Watch Jennifer Lopez Pose in a Red Bikini and Colorful Robe While on the Beach
In a recent video on her Instagram feed, American actress and singer Jennifer Lopez looked stunning in a hot red swimsuit and colorful robe at the beach that showed off her jaw-dropping curves. 
Jennifer Lopez has proved to be a fashion-forward Hollywood icon. Over the years, the beauty enthusiast has always put her best foot forward regarding fashion and style matters. 
With such a remarkable fashion sense, she never fails to dazzle her fans with several social media posts. That is why it did not come as a surprise when she ushered them into the new year with a hot new video of herself having a swell time at the beach.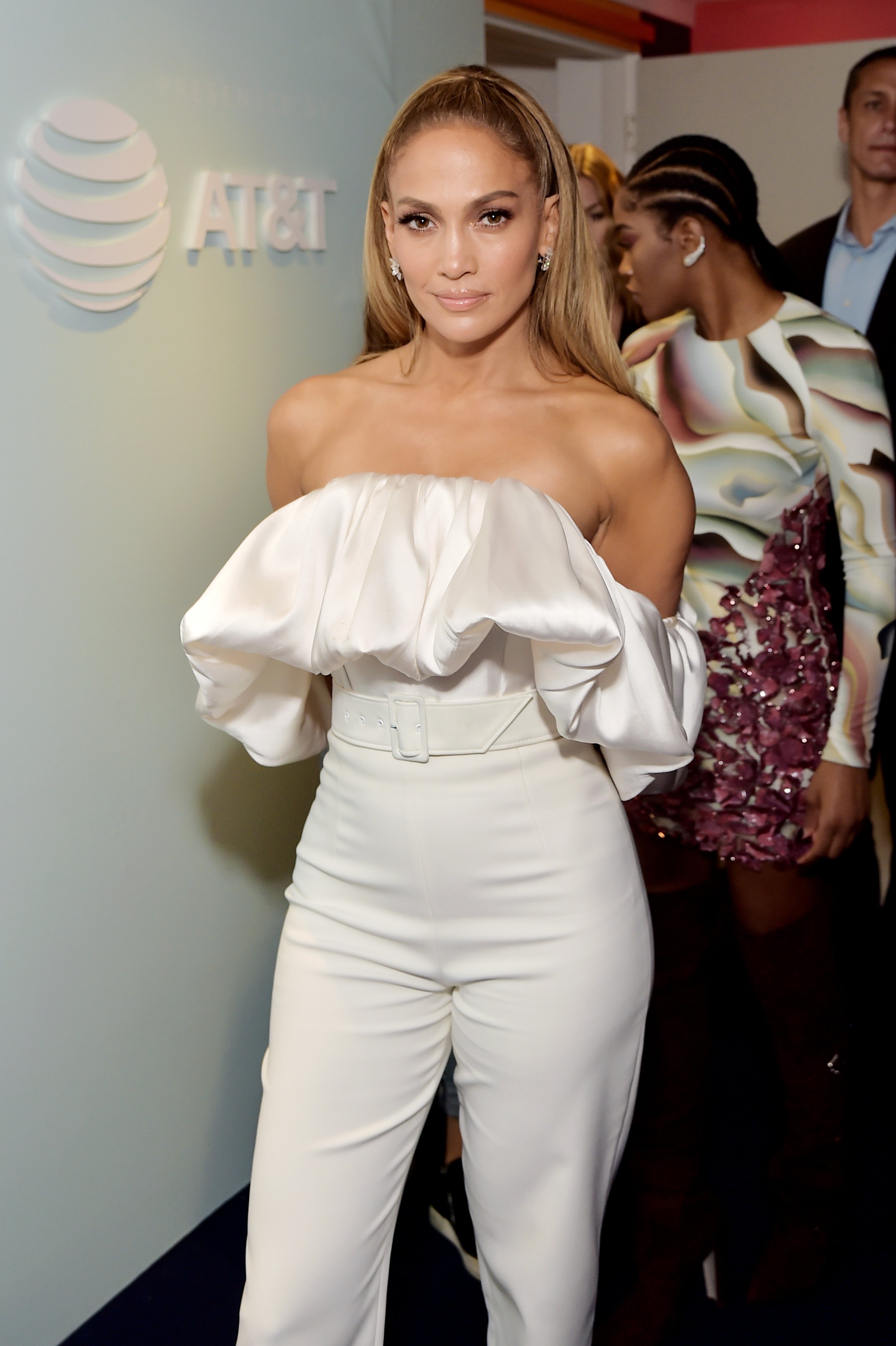 In the clip posted on her Instagram feed, the 51-year-old left mouths watering when she was seen rocking a gorgeous red swimsuit and a lovely patterned robe.
The look was simply combined with a lovely pair of dangling earrings, and her signature highlighted hair was trimmed to a shorter style. The curly locks blew about in the breeze and perfectly framed her beautiful face. 
In the video, Lopez was standing at the edge of the beach with her arms stretched out as she gazed upon the vast ocean in front of her. As she moved to give her body a healthy stretch, she showed off her to-die-for figure while the breeze blew about her robe. 
The clip was set to Drake and Future's hit track, "Life is Good," and it ended with the singer walking off the camera frame with a huge smile on her face. It was a Monday Motivation post, as her caption implied. 
It is easy to assume that several of her viewers are certainly gearing up for a year of healthy skin.
However, it was not her only motivational post as the actress posted a stunning, inspiring photo of herself working out at the gym just a few hours before. She was clad in a hot white cropped top and black leggings as she lifted weights. 
The post comes a few days after the star posted a revealing video of herself giving her fans a view of her face without makeup on and detailed insight into her flawless skincare routine. 
It is safe to call it a New Year's present as the actress revealed while dressed in a gorgeous gold robe, that only took her three easy steps to accomplish. Unsurprisingly, the beauty routine featured products from her newly released JLO Beauty Line. 
She started by giving her heavily made-up face a good old wash with a drop of "That Hit Single Gel Cream Cleanser," which left her skin glowing. After the procedure, the star then rubbed "That JLo Glow Serum" into her skin. 
Lopez finally ended the beauty routine by massaging the "That Blockbuster" night cream into her supple skin. She, however, explained that she substitutes the moisturizer for the "That Big Screen SPF" during the day. 
With such an explanatory video, it is easy to assume that several of her viewers are certainly gearing up for a year of healthy skin and ageless JLO type of beauty!