Candace Cameron Bure Responds to Those Who Criticized Her Recent Family Photo – Here's What She Had to Say
Candace Cameron Bure was quite displeased at the reactions of trolls who had negative comments lined about her family's Yuletide photo, and she made sure to let out her grievances.
"Full House" star Candace Cameron Bure's latest Facebook address to trolls was quite lengthy as she poured out her feelings concerning the negative reactions her family's photo received.
The photo had been a Yuletide greeting snapshot that came complete with well-wishes. However, some trolls were particular about the family photo and shared their thoughts.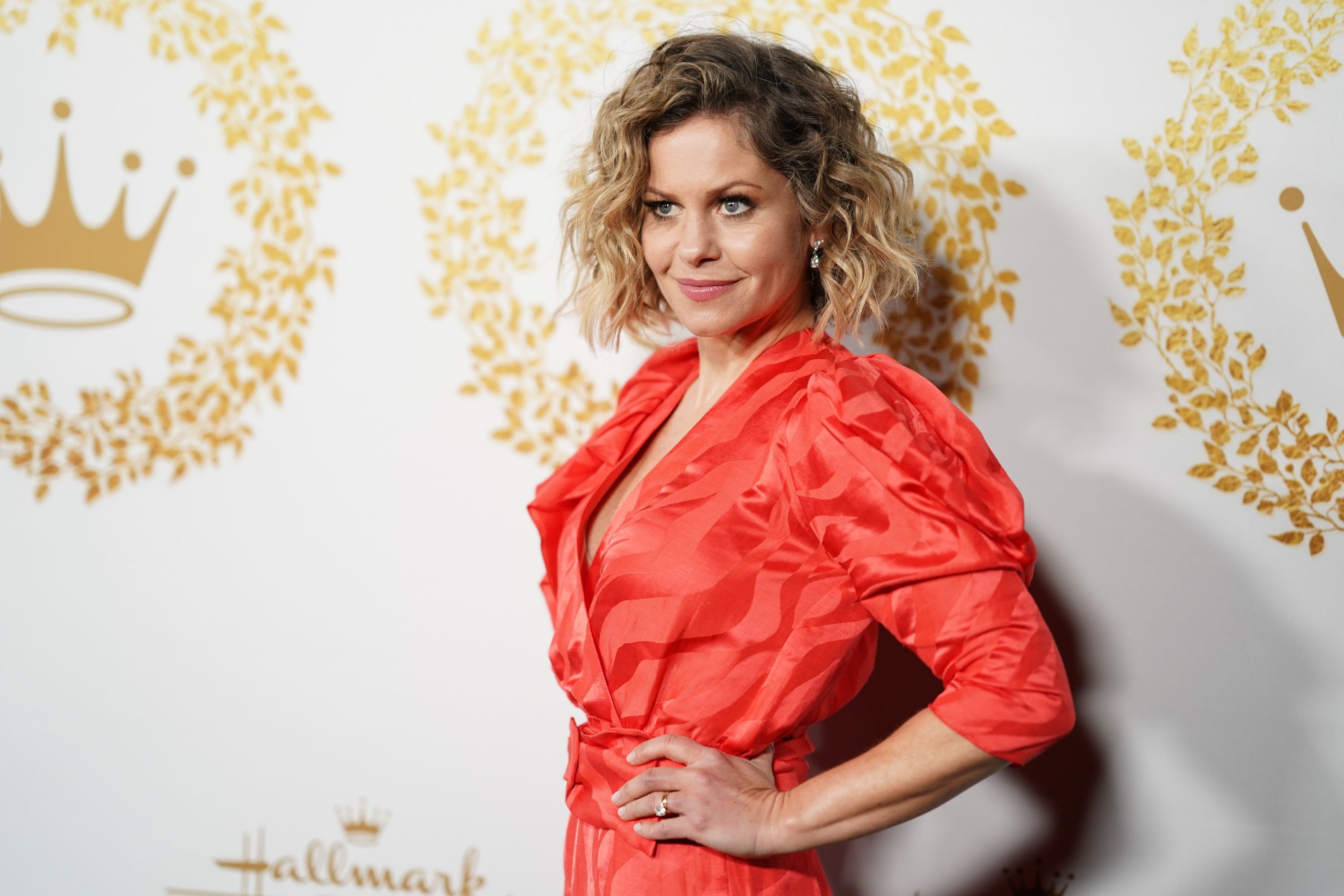 The displeased Cameron started by mentioning that there were unkind comments that got to her while she criticized the trolls. The star actress stated:
"...Do you think it's funny to criticise someone's children? To make jokes about them? To criticise our poses?..."
The disgruntled mom continued and shared that she had wished everyone well in her post, but many thought to lash out instead and talk down on the family photo.
The actress termed the reactions as "rude" while demanding manners and respect from internet users. Cameron, who played DJ Tanner in "Full House," added that people needed to learn that there are real people with real feelings behind social media posts. 
Cameron and the former ice hockey star [Valeri Bure] welcomed their first child, Natasha, in 1998.
The star concluded by warning off anyone who would try to downplay her displeasure and emphasized that it was better to show kindness rather than be rude. 
The photo in question was a holiday snapshot showing the star, her husband, and three grown kids posing outdoors and smiling for the camera. Cameron, who once co-hosted "The View," looked elegant in a white knee-length dress while wearing her hair down.
She spiced her cool outfit with a pair of black boots, while her husband rocked a dark blue suit and a pair of blue jeans. The couple's children opted for Christmassy sweatshirts worn with tasteful fashion items. 
Cameron, 44, and her spouse, Valeri Bure, have been married for over two decades and have kept on strong all these years. Cameron and the former ice hockey star welcomed their first child, Natasha, in 1998.
The couple's other kids are Maksim and Lev. Once speaking about how they have been holding up amid the pandemic, the star mom noted that it's been bearable because they have one another.
The doting mom sweetly noted that she was learning new things from her kids, like finding picture angels and striking poses for snapshots.