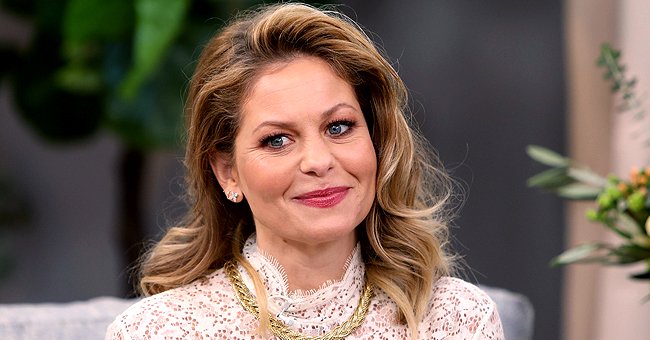 Getty Images
Here's What Candace Cameron Bure Thinks about 'Fuller House' Making a Comeback
Candace Cameron Bure is giving fans hope regarding her beloved character DJ from the famous sitcom, "Full House," and its spin-off, "Fuller House."
Candace Cameron Bure, 44, believes there is a chance that her "Fuller House" character, DJ Tanner, may return to the screen. The show wrapped up its final season on Netflix back in June.
This week, Bure spoke on Hollywood Life's podcast about the possibility that the character will come back somehow. Even if she does not, Bure will always hold DJ close to her heart.
BURE REVEALS LASTING HOPE THAT DJ WILL RETURN
"She will always be a part of me," said the actress. She confirmed that there are no concrete plans to bring the show back to life. However, it does not mean the decision is set in stone, or that DJ could not return another way.
"I'm not saying goodbye to her," insisted Bure. In contrast, she recalled being ready to end her run as a younger DJ back in the 90s. She explained:
"The first time around, I was really excited to move on, as much as I loved the show, I was 18, just met my soon-to-be husband and so I was just happy to go to the next stage of my life."
BURE APPRECIATES THE TIME SHE HAD ON THE SHOW
That stage led Bure to be happily married for over two decades now with three kids in tow. Family life is ongoing, but the cast of "Fuller House" was unable to have the farewell they desired in June.
Due to the novel coronavirus, the actors could not celebrate their accomplishments as they had hoped. Nonetheless, Bure said they "loved every minute of doing the show together" for five seasons.
The fans, young and old, also enjoyed watching the comedy sitcom. Bure does not doubt that if viewers really want to get "Fuller House" back on the air, the network will do just that.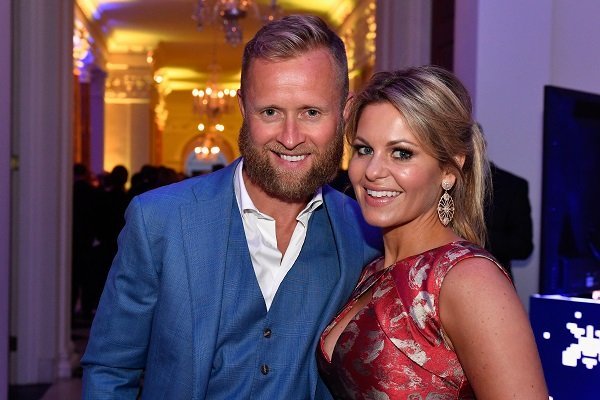 Valeri Bure and Candace Cameron in Washington, DC on April 29, 2016 | Photo: Getty Images
"FULLER HOUSE" ENDING WAS ALL ABOUT LOVE
"Fuller House" ended in grand fashion with a triple wedding, something fans had been anticipating for a while. DJ, Stephanie, and Kimmy all get married to Steve, Jimmy, and Fernando, respectively.
No extras attended, just former guest stars and family members of the cast. Missing was Lori Loughlin, who played the role of Aunt Becky. She supposedly could not make it due to being in the Bay Area.
THE DIFFERENCE WITH THE NEW AND OLD FINALES
Before the finale aired, the main cast made a comparison of their finale with that of "Full House's" back in 1995. Back then, for Bure, it was more about moving on in life.
This time around, she explained that she was more emotional because it was a return to working with people she considers her best friends. Co-star Andrea Barber reflected similar sentiments.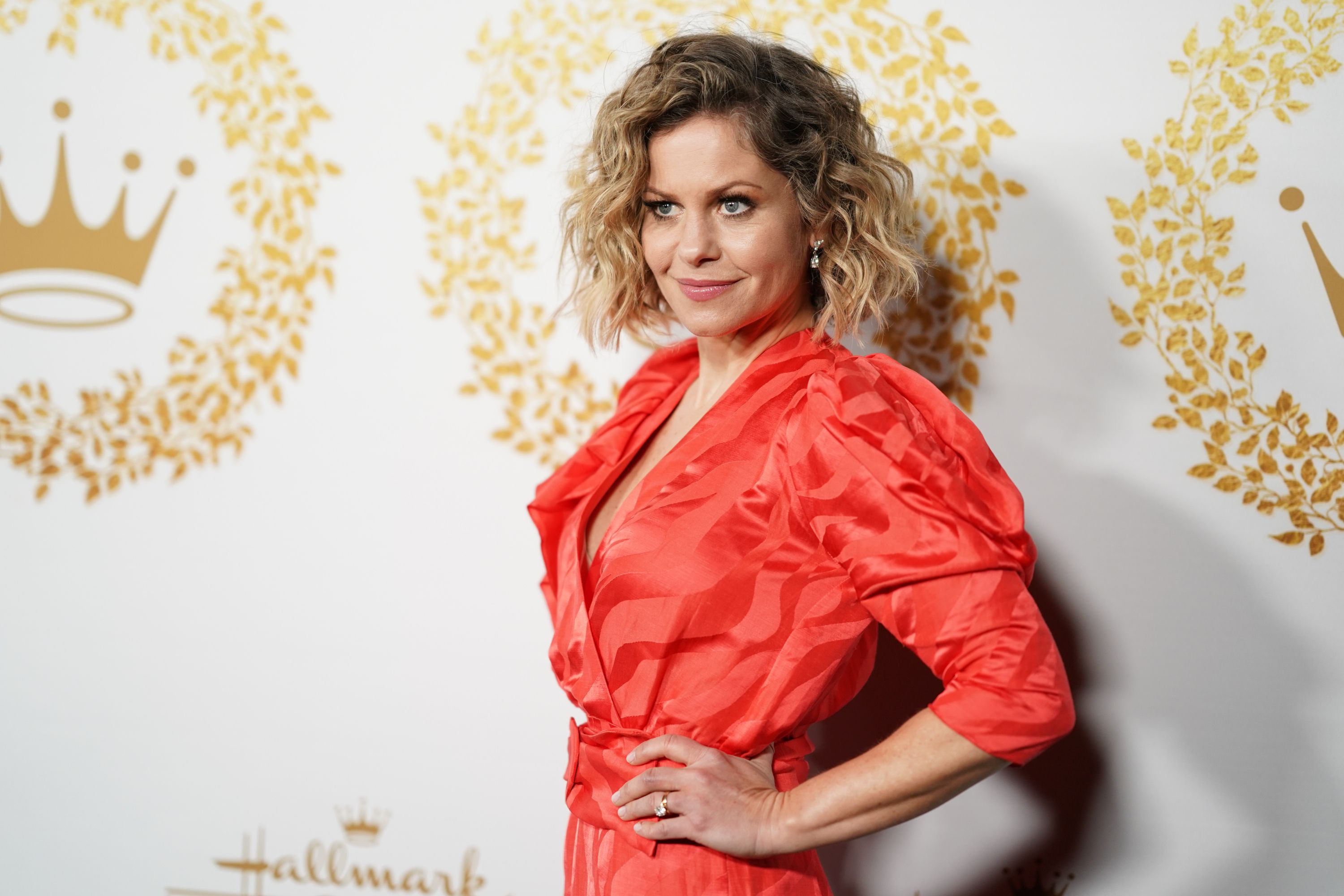 Candace Cameron Bure At The Hallmark Channel And Hallmark Movies And Mysteries 2019 Winter TCA Tour at Tournament House on February 09, 2019 in Pasadena, California | Photo: Getty Images
BURE SHARES HER SIMPLE STRATEGY FOR HER HEATLH
One plus is that Bure has more time to focus on her health, something that has become a significant part of her life recently. In a late July interview with Fox News, Bure shared some of her secrets to staying youthful.
The actress has come a long way since battling an eating disorder soon after leaving "Full House." These days, she credits "listening" to her body, eating in moderation, and staying fit for her amazing figure.
Please fill in your e-mail so we can share with you our top stories!