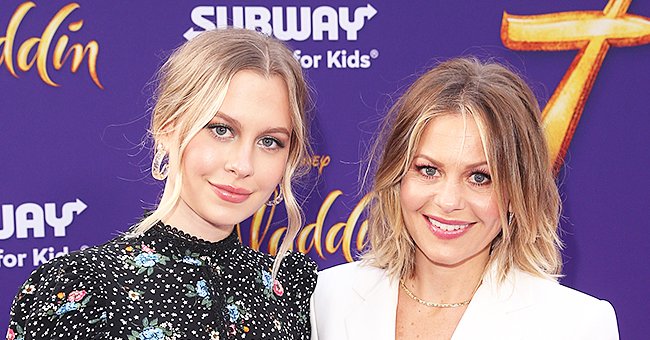 Getty images
Closer Weekly: Candace Cameron Bure Wants Daughter Natasha to Give Her Grandchildren – Details of Her Request
"Fuller House" actress Candace Bure cannot wait to become a grandma as she shared in an interview that she longed for her daughter to find love and bear children.
Candace Cameron Bure, 44, is worried that her daughter, Natasha Bure is not doing enough in her romantic life, which is leading her to long for grandchildren.
In an exclusive chat with Closer Weekly, Bure, who played DJ Tanner in "Full House," opened up about her 21-year-old daughter's approach to dating and her own desire to have grandbabies.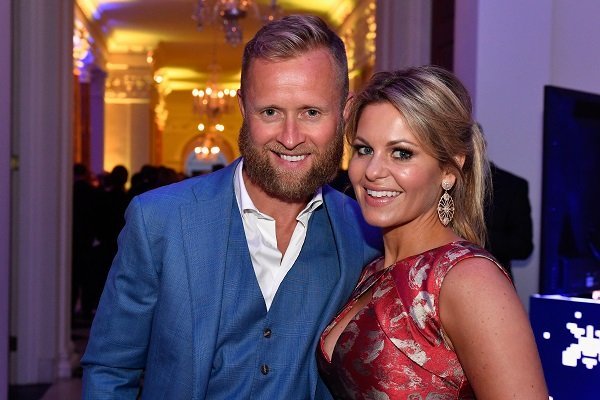 Valeri Bure and Candace Cameron in Washington, DC on April 29, 2016 | Photo: Getty Images
BURE ON HER DAUGHTER'S DATING LIFE
Candace Bure, a mom-of-three, made it known that Natasha was quite selective when it comes to picking partners. Bure praised this trait and stated that she would love for the young adult to seek dating advice. She told Closer Weekly:
"I'm starting to be that annoying mom that's like, 'Come on, you're almost 22. I need grandchildren!…"
However, the doting mom added that if her daughter finds an ideal partner, one vital aspect would be to inquire about his love for God. Bure added that this was a criterion she looked out for in her children's partners, either male or female.
MEET BURES FAMILY
Most fans remember Candace Bure for her role in "Full House" and "Fuller House." However, behind the scenes, the actress built a lovely family with her longtime partner, Valerie Bure. Candace and Valeri, a former Hockey star, got married in 1996, two years after meeting.
Candace had her first child, Natasha Bure, in 1998. Her other kids, Lev and Maskim, were born in 2000, and 2002 respectively. While Natasha joined her mom in Hollywood, Lev took after his dad and is currently building his hockey career as a junior. Maskim also favors hockey.
THE BURES AMID QUARANTINE
Candace Cameron Bure told Closer Weekly that she felt blessed to be able to spend the quarantine with her husband and kids at their home.
While the family strictly adhered to COVID-19 safety rules, they spent quality time bonding! Bure was, however working remotely, while she and her spouse devised a routine for their kids. She explained:
"We've made a schedule, and so that has been helpful. We still get up every morning and work out and shower…"
In her latest interview with She Knows, Candace Bure made it known that she was glad to be back at work. Bure talked about the fun activities she and her loved ones indulged in, most of all, the leisure time they spent as a family.
Please fill in your e-mail so we can share with you our top stories!