Marla Maples Shares a Piece of Advice to Keep Your Body Healthy – Check Out the Gorgeous Photos That Came with It
Marla Maples shares a series of snaps plus some advice on how to revive your body using hot and cold temperatures. The ex-wife of President Donald Trump enjoyed Christmas in Montana with her daughter, Tiffany Trump.  
Marla Maples has embraced the hot springs tucked away in snow-capped mountains, as evidenced by a few pics shared on Instagram coupled with advice on how to keep your body healthy.  
In the first pic, the former model sits near indoor hot springs with a view of a mountain behind her. Next, she's inside a makeshift tub with her hands in the "Namaste" pose, before the last snap of a picturesque cabin nestled among some trees.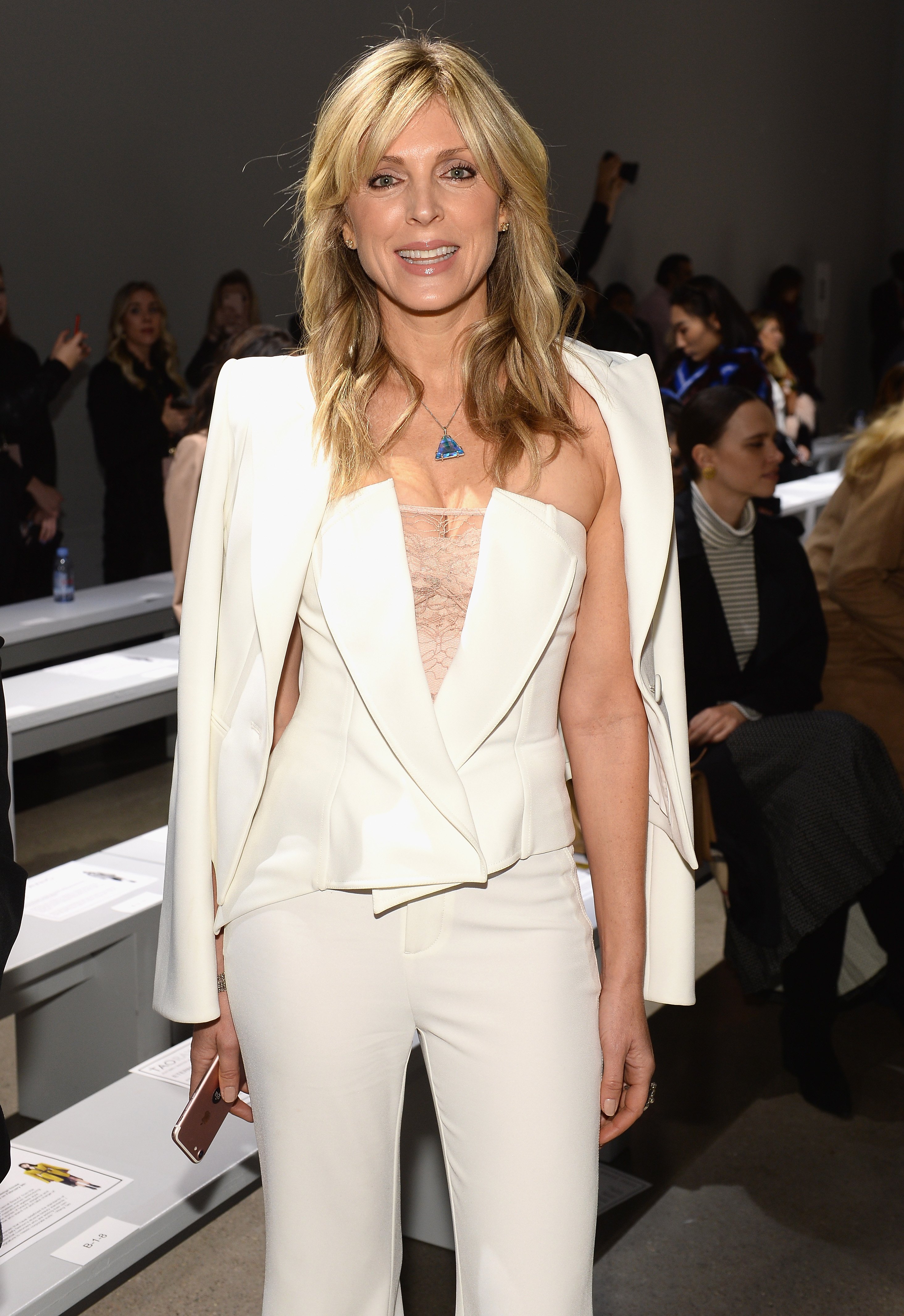 The 57-year-old tried out an old technique of reviving your body by exposing it to temperature extremes and said it will give you bursts of energy and kickstart your metabolism, as she captions: 
"One of the healthiest things for your body is to go in the warmth for about 15 minutes and then to the cold, breathing deeply and feeling your body rejuvenate."
And for those who do not have mineral springs in their backyard, Maples has you sorted. She advises using your shower to go from a hot to a cold shower. Although challenging in the beginning, Maples swears by the health benefits.
It's hard not to appreciate how stunning President Trump's ex-wife is, as she and a group of friends headed to Dunton Hot Springs near Telluride, Colorado, with her daughter, Tiffany Trump, for the holidays. 
For Tifanny, the new year was spent with her father in Palm Beach, Florida. 
The mother-daughter pair were joined by Swedish actress, Lena Jolton and her daughter Cassandra. The holiday destination is known to be a hit with many A-listers including the Kardashian clan.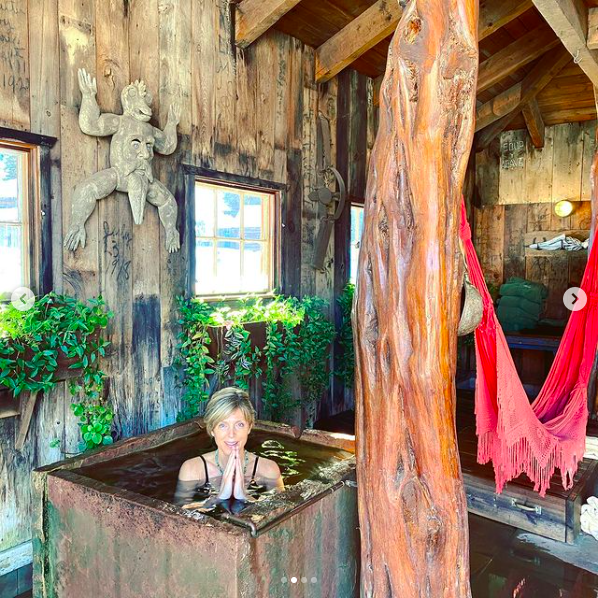 Maples also treated fans to a video of her dog sledding activities with Tiffany on Christmas Day. She notes the rescued mushers pulling the sled as they take in crisp air in her caption: 
"Sharing the magic of the great outdoors and the beauty of these wonderful dogs who were rescued by the owner Jeffrey."
The blondes looked warm without compromising on style, with Maples wearing a black jacket with what looked like fur lining, and Tiffany in a Montcler puffer jacket with a lined hood.
For Tifanny, the new year was spent with her father as well as siblings Ivanka Trump with her husband, Jared Kushner as well as Eric Trump and his wife, Lara at the president's Mar-a-Lago estate in Palm Beach, Florida.
Tifanny was in attendance with her boyfriend, Michael Boulon alongside other guests including Rudy Giuliani, who attended a swanky event in an opulent ballroom, where tickets reportedly cost R1000 a piece.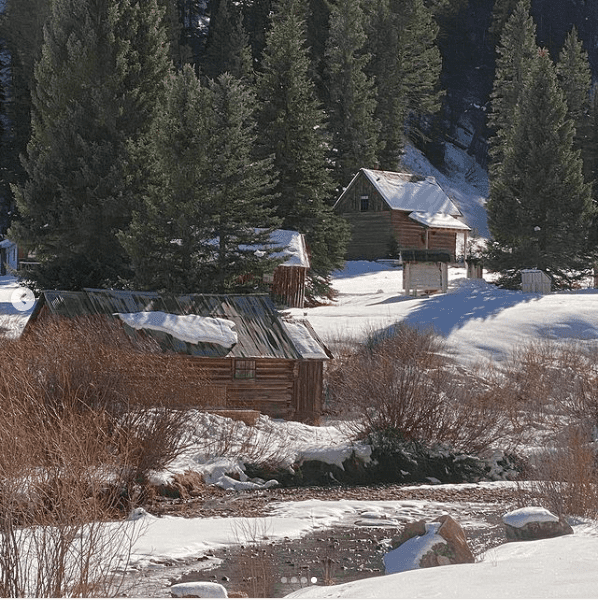 The President and first lady, Melania Trump were forced to head back to the White House early, as matters of the COVID-19 pandemic required the president's time. 
After what seemed like an exhilarating holiday spent with her mom for Christmas, and her father for New Year's, Tifanny will be ready to complete her final semester of law school in Georgetown this year.