Ivanka Trump Looks Elegant in White Blouse and Beige Skirt in Throwback Photos
Ivanka Trump posted a throwback photo from last year, and we still can't get over how gorgeous the President's daughter looked in her white getup. 
Before the coronavirus did a number on our social lives, our favorite public figures were dishing out the best in fashion on a regular. Among them was none other than the President's daughter, Ivanka Trump. 
The active political figure shared memories from our old normal in the form of three photos posted Thursday. The occasion was the unveiling of a new strategy for women. The post is found below. 
"Learn how the United States is continuing to lead and recognize the advanced position of women as agents of change in preventing + resolving conflict and building lasting peace + security," she wrote. 
In the first photo, Trump, 38, stood with three Congress members, one of whom held up the relevant document for the event. There were smiles all around. 
In the second photo, the group sat around a large table and appeared to be discussing the matter. Several other participants sat down behind him.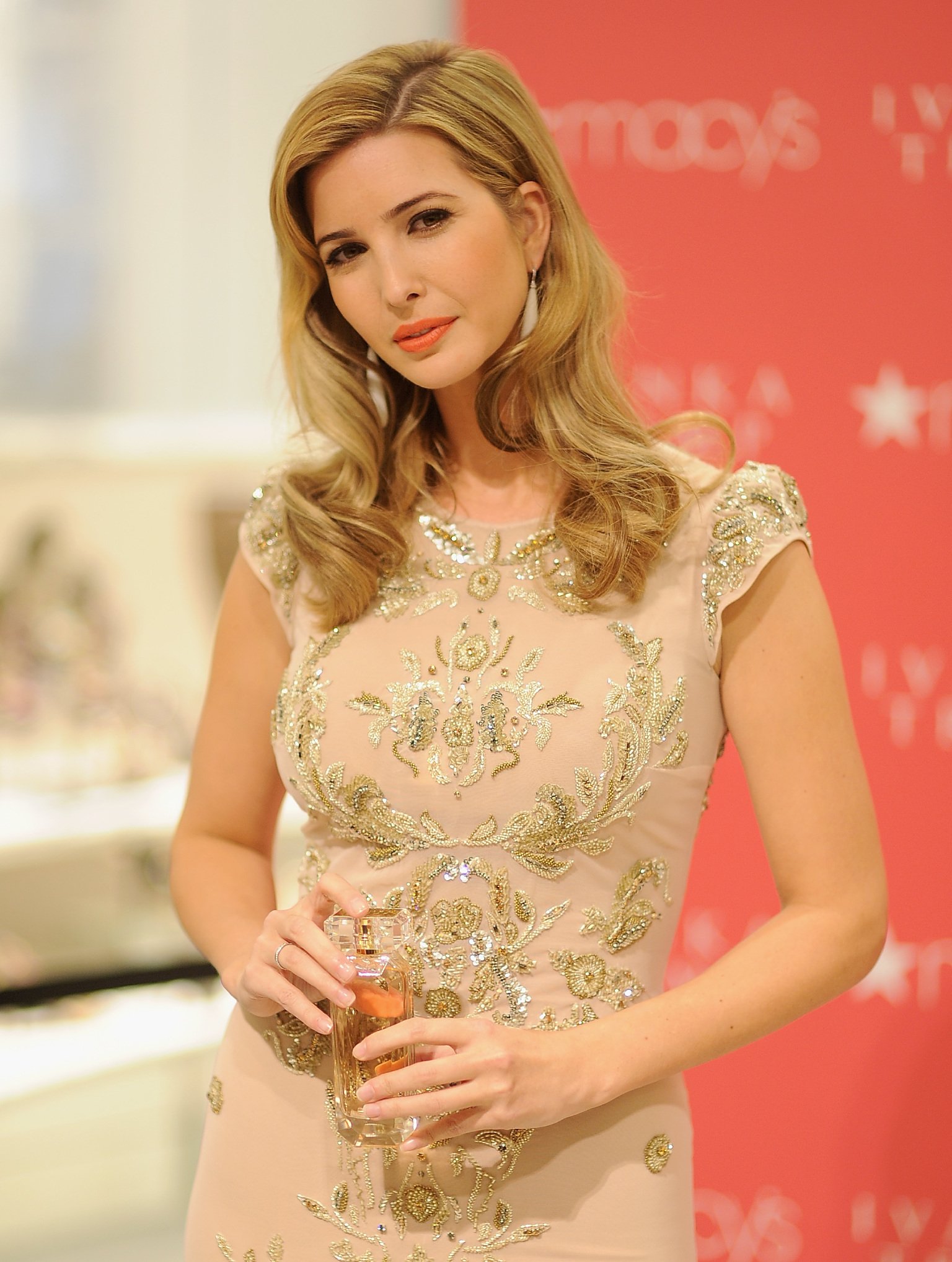 The third photo was similar to the second one. Despite the seriousness of the matter, Ivanka stunned in a button-down, long-sleeve white blouse. 
She also wore a pleated light beige skirt. Her hair was styled in a half-up, half-down fashion which saw her blonde strands falling down on either side. 
With COVID-19 lockdowns in effect, Ivanka has been making fewer public appearances in recent weeks. Earlier this month, though, she prepared a commencement speech for WSU Tech in Wichita, Texas. 
The event was shrouded in some confusion as the university first made the announcement and then quickly retracted it the following week. According to one outlet, the speech was prepared back in May. 
The school stated that "plans have been refocused more centrally on students." Ivanka's message would still be played but would be much less of a central focus.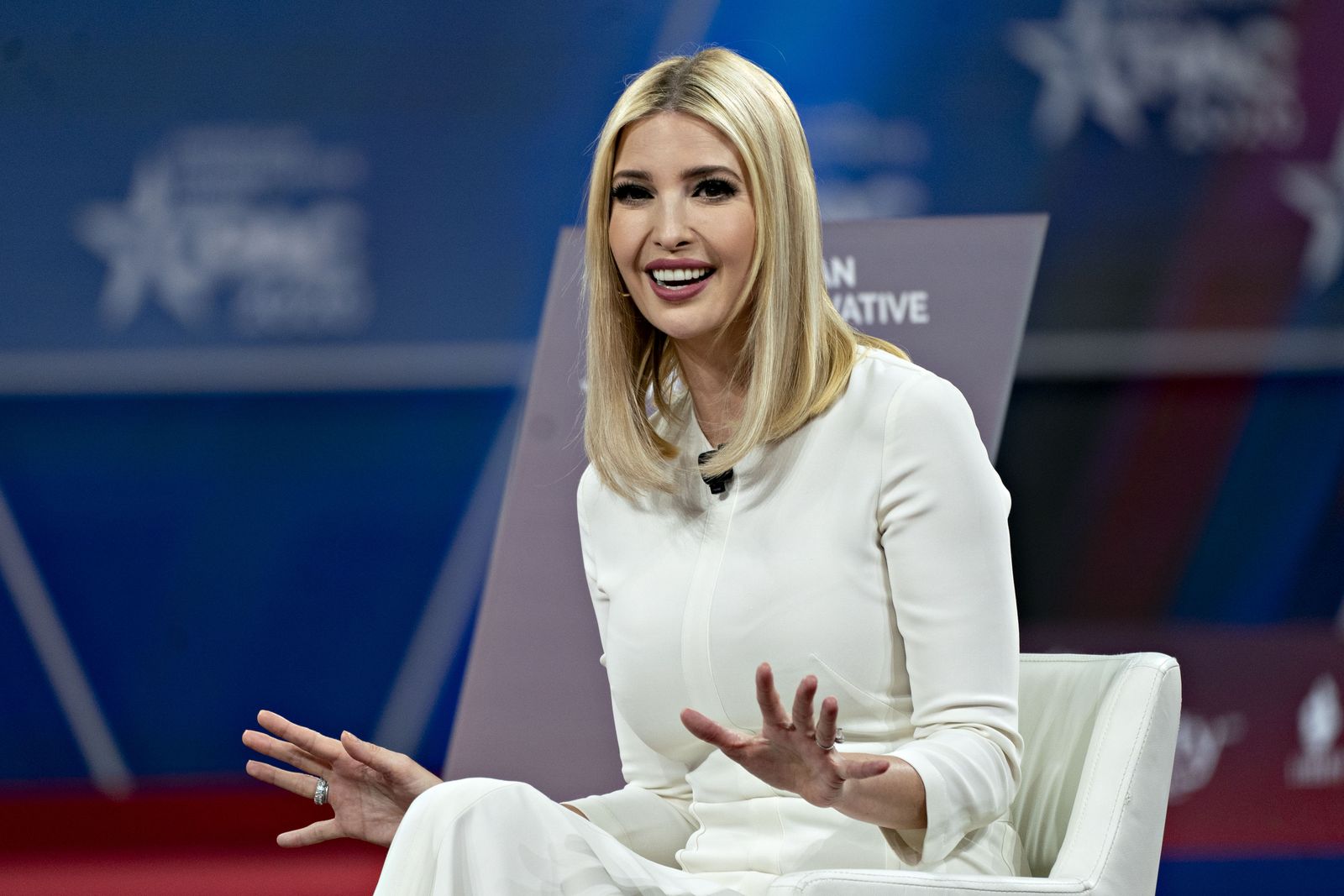 What would be Ivanka's first graduation message comes after the senior White House aide dedicated a sweet Instagram video to her mother Ivanka last month. 
Again, Ivanka shared throwback images to pay tribute to the special woman, Donald Trump's first wife. A mother-of-three herself, Ivanka thanked her mom for giving her life. 
Like her mom, Ivana is a former model who started walking the runway when she was just in high school. She would later attend the University of Pennsylvania, where her dad also went. 
In addition to being a political figure, Ivanka has explored the entertainment industry as well, appearing on "Project Runway" and "Gossip Girl."