Here Is Cole Hauser's First Message to His Instagram Followers to Begin the New Year
Cole Hauser set the tone for a positive outlook on 2021, as he shared an inspirational New Year's post with his Instagram followers. The "Yellowstone" actor released a new sports film this past December.  
Cole Hauser has shared a motivational post to kick off 2021 on a positive note. The star of "Yellowstone" greeted fans with a promise of better days to come in the new year. 
He shared a serene picture of the sun hidden behind a large cloud, as it sets over the tranquil ocean. Most of his followers credited the stunning pic with one referring to it as godly art.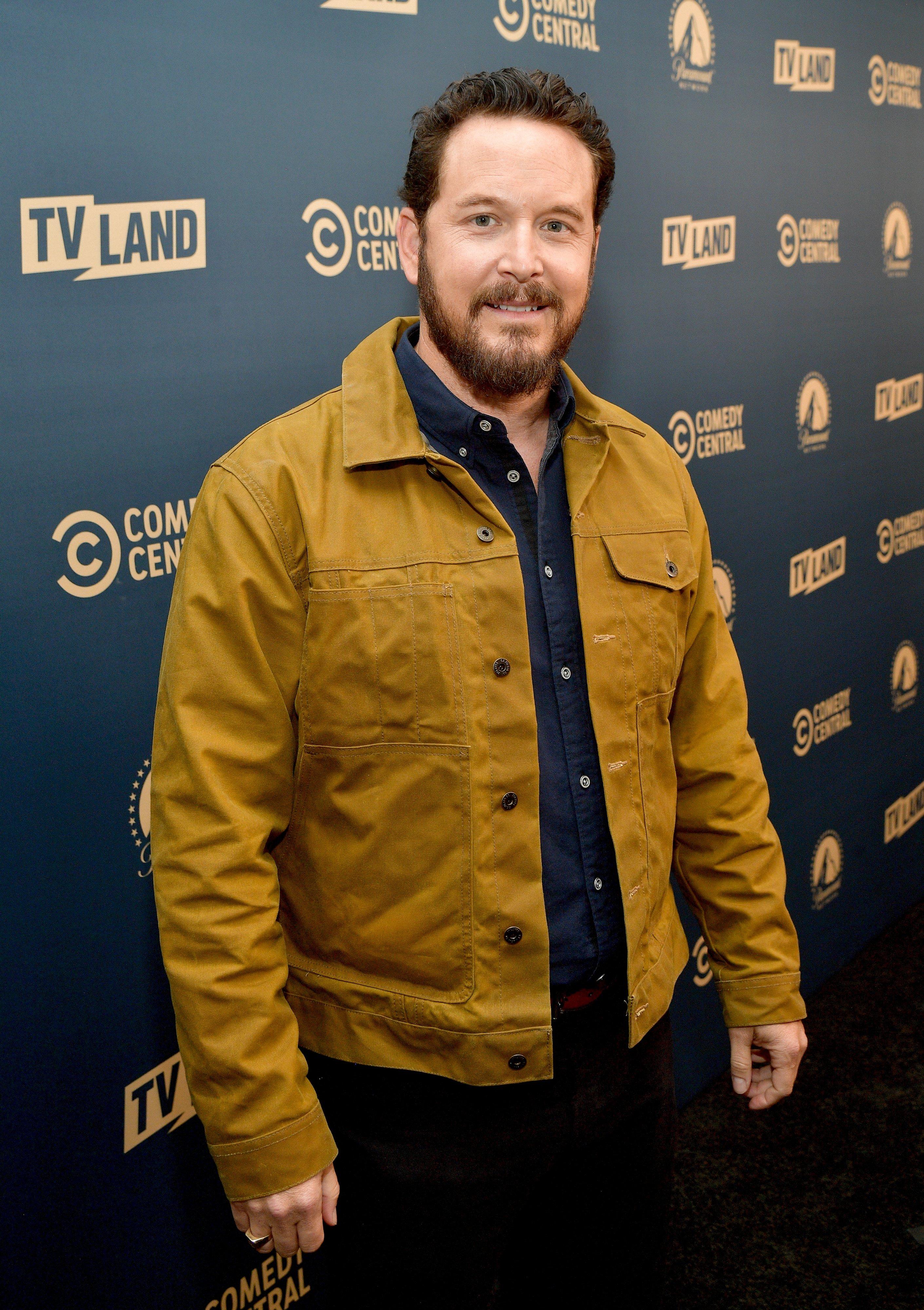 Another commenter gave appreciation for the message Hauser shared, which had him convinced the year was off to a good start. Hauser accompanied his caption with a borrowed quote: 
"Only if you have been in the deepest of valleys. Do you know how magnificent it is on the highest of peaks".
Hauser's message is a much-needed breath of optimism. If his positivity is anything to go by, there will be much to look forward to this year, as the world emerges from a catastrophic year in 2020. 
Hauser will no doubt still be riding the waveof his latest sports film titled "The Last Champion" which was released on Digital on December 8, 2020.
Hauser plays Rip Wheeler on the fan favorite, "Yellowstone," which left fans on the edge of their seats at the end of season 3. 
He portrays John Wright, a former high school wrestling champ who squandered his chances of competing in the Olympics after one bad decision. 20 years later, Wright returns to coach the school's wrestling team following the death of his mother.
After falling in love with the script which he read during a flight to Los Angeles, the "Rouge" actor urged his agent to set up a meeting with the writers of the film. He told them in a meeting which lasted over an hour:
"This is someone I need to portray. I feel like I can do it to the best of my abilities."
The role also required Hauser to train with a professional wrestler. As a high school football player himself, Hauser developed a newfound respect for the sport, after being left breathless within the first five minutes of his training.
Hauser can also be found playing the role of Rip Wheeler on the fan favorite, "Yellowstone," which left fans on the edge of their seats at the end of season 3. 
This follows an explosion that has left a question mark over the safety of Hauser's love interest, Beth, played by Kelly Riley. After receiving an anonymous package, Beth's offices succumbed to the blast, with fans now wondering if she'll return for season 4.
"Yellowstone" viewers were treated to a developing romance between Beth and Rip throughout season 3, following a tumultuous relationship between the two in the first two seasons, laden with sexual tension. 
With the cast having already completed filming season 4, fans are now at the mercy of Paramount Network as they await its premiere which is reportedly set for the summer.