'Yellowstone' Star Cole Hauser Shares behind-the-Scenes Moment from the Set of Season 4
Cole Hauser, who stars in "Yellowstone," teased an image off the set of the show in his recent media update while letting fans know the fourth season was in the works.
"Yellowstone" actor Cole Hauser's recent Instagram share had him giving fans a glimpse of what the cast and crew of the show were up to as season 4 goes in motion.
In the one-photo post, Hauser, who plays Rip Wheeler, teased a typical scene from the drama series that presented a cowboy range in their Montana location.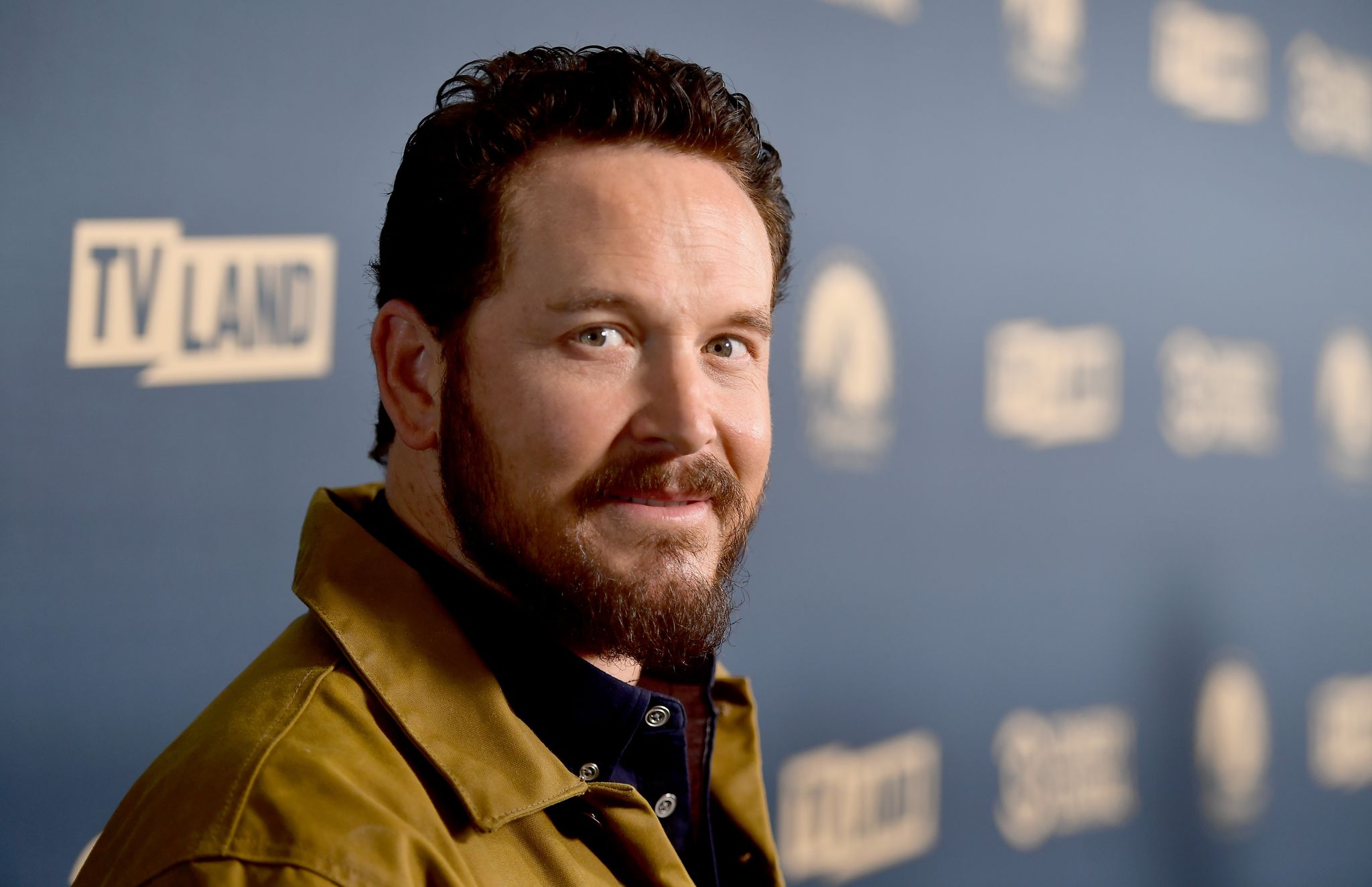 Cast members in their cowboy ensembles got into character atop horses complete with lassos while posing for the camera. Hauser captioned his post: "Time to go to work...gorgeous #montana morning on the @yellowstone."
This post is one of several Hauser has made in weeks leading up to season 4's premiere, and fans were once again reminded of the new episodes that will grace their TVs. Many fans showed they could not wait, while others recalled the cliffhanger at the end of season 3. 
Hauser's Rip Wheeler and the bunkhouse crew will have their hands full with investigating the unfortunate incident that befell the Dutton family towards the end of season three. Fans got to see the Dutton patriarch, John, shot by the roadside, while his kids were also targeted.
Recent speculation from one fan showed that the Duttons survived the ghastly attacks.
The new season will center around how the Duttons possibly recover from the huge blow on them while Wheeler and his team search for the assailants. However, this might not come as an easy feat because the Duttons have numerous rivals.
"Yellowstone's" season three's cliffhanger was quite mind-blowing with the near-death experience of the show's famous family, the Duttons. While John suffered a roadside shooting, his daughter, Beth, found herself in the midst of a bomb explosion.
In retrospect, fans are left with the thoughts of who survived and who would not go on to star in the fourth season. So far, no date has been set for the show's new season, but some TV lovers are speculating a June 2021 release.
While Rip Wheeler and his cowboy crew are set to find the suspects, fans have been doing their own amateur investigations. Presently, John's adopted son, Jamie, is under scrutiny, while his dad, Garrett Randall, is not left out.
Recent speculation from one fan showed that the Duttons survived the ghastly attacks, as they shared that they had a friend who was an extra on season 4's set.