Rebel Wilson, 40, Wows Fans as She Shows off 61 Lbs Weight Loss in This Pink Floor-Length Dress
Rebel Wilson surprised her fans as she looked incredible in a pink floor-length gown that showed off her remarkable weight loss.
Last year, Rebel Wilson revealed she was going on her "Year of Health" journey, and the progress has been remarkable. She recently shared a post with her fans to show off her progress on her weight loss journey.
In a post made on Instagram earlier today, Wilson looked stunning as she wore a floor-length pink gown that showed off her curves and highlighted the amount of weight she had lost.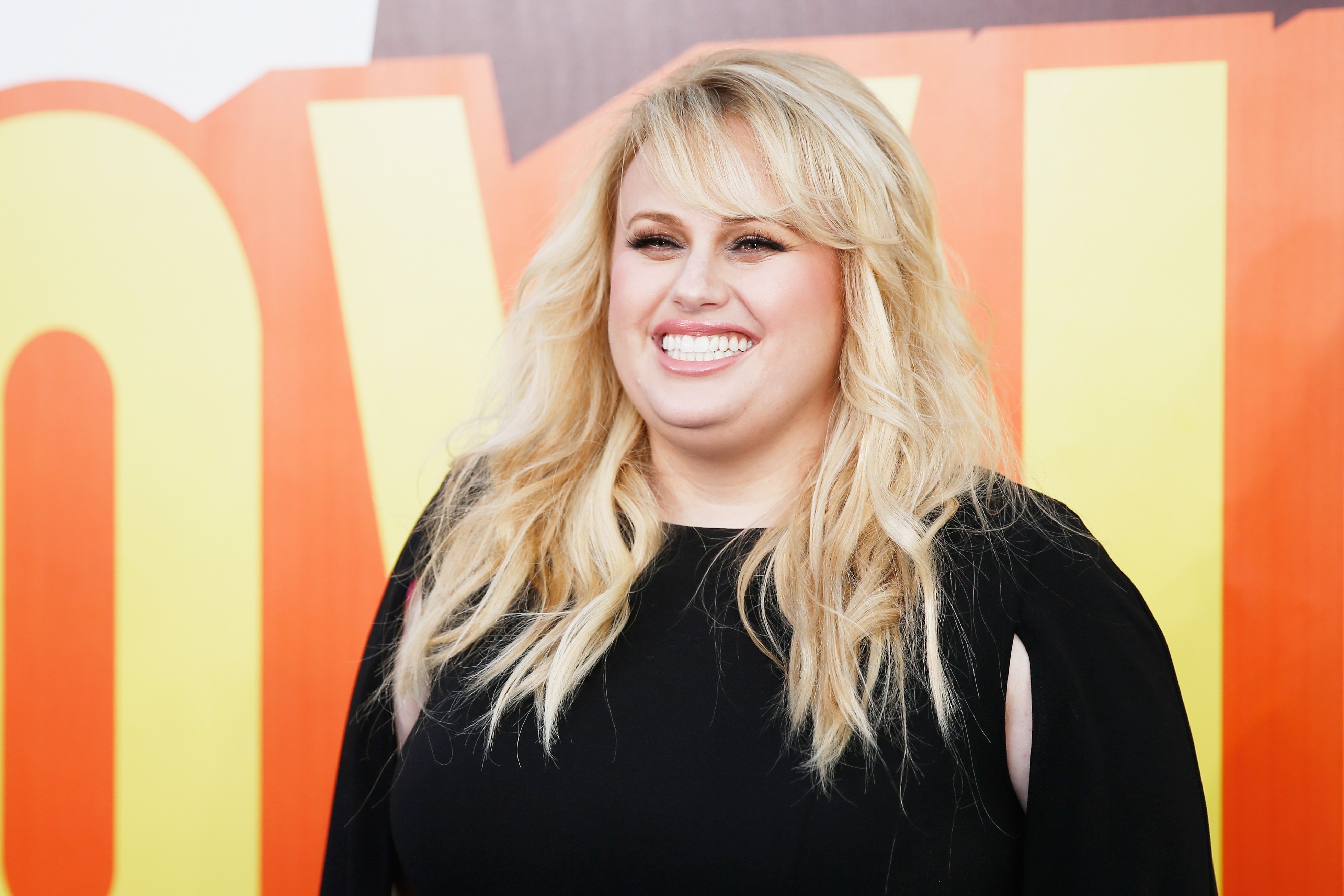 In the Boomerang video, Wilson stood in front of a table and had one hand on her hips. Her blonde locks fell past her shoulders, and the deep plunge of her gown showed off her dazzling skin.
The "Pitch Perfect" star, 40, adorably wore the figure-hugging pink gown from Badgley Mischka. Aside from the plunging neckline, the dress also had a fringed leg slit. The post was captioned:
"?: @badgleymischka styling: @elizabethstewart1 hair: @hairbyjohnd makeup: @melaniemakeup."

Wilson completed the look by wearing matching pink heels made of satin, and her makeup, a bold eye and blush lip, fit the entire look.
Her followers on Instagram took to the post's comments section to discuss their surprise and excitement over her weight loss journey and how beautiful she looked. There were many accolades for the actress.
She opted to start eating better while exercising regularly.

There were a lot of comments singing praises of how stunning Wilson looked. A fan complimented her, saying, "Pretty in Pink." In comparison, some pointed out that her year of health indeed paid off with her body looking snatched.
Someone said she looked gorgeous, while another person commented that Wilson was indeed a beautiful woman to behold in the dress she wore. Someone capped the compliments by saying:
"You look amazing Rebel."

In November 2020, Wilson announced that she had lost almost 61 pounds and was weighing about 75kg, which was the target she had in mind. She admitted that although it was not about the number or the weight, she was grateful for the lifestyle change.
According to the Australian-born star, she had to work on her diet a lot. She opted to start eating better while exercising regularly, and these were the things that helped her lose weight. Her workout regime was a mix of cardio exercises and weight lifting.
While the weight loss journey has been personal, Wilson has carried her fans along and has even encouraged others to embark on living healthier and not be discouraged.
Wilson's goals regarding her health in 2020 are beautiful to witness, and one can only wonder what plans she has for this new year when it comes to health and lifestyle.