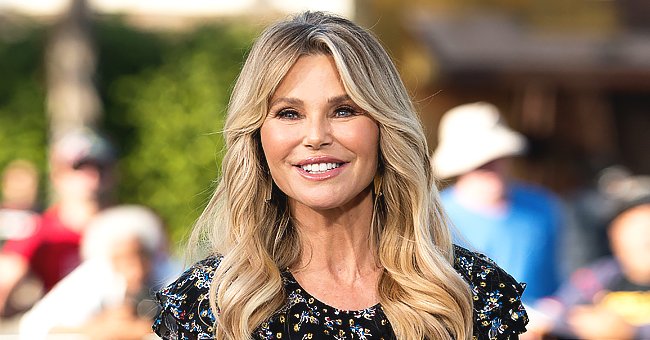 Getty Images
Christie Brinkley Is Ready to Focus on Restoring Her Strength Following a Hip Surgery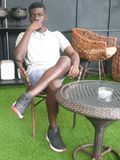 Supermodel Christie Brinkley shared images of herself on a boat while expressing that she was learning to rebuild her strength after the hip surgery she underwent last year.
Christie Brinkley revealed that she had hip surgery, with pictures of herself on a boat and others underneath the water, sea diving. She spoke about her health saying:
"New Year, New Hip! Yes that's a band aid on my hip. I injured my hip in a back country skiing helicopter crash on a mountaintop in Telluride many years ago."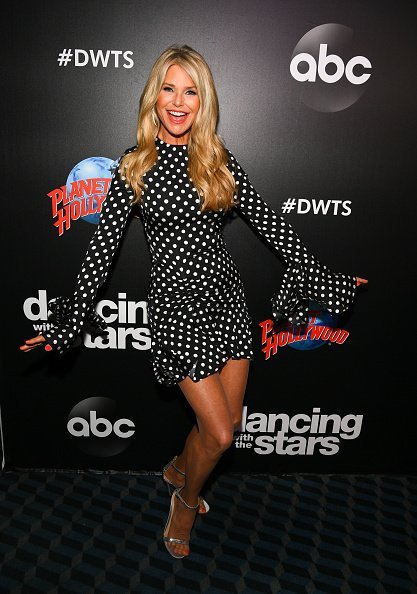 Christie Brinkley at Planet Hollywood Times Square on August 21, 2019 | Photo: Getty Images
She intimated that following the accident, the pain in her hips got worse each year and that although she was told she needed surgery 12 years ago, she put off going under the knife. Now that the surgery has been done, she
admitted:
"Now I can focus on getting back in shape and rebuilding my strength. Never to old to get hip! ?."
While she could have done the surgery earlier, Brinkley kept putting it off because she had quite a lot of things to do at the time. She added that due to the quarantine, she decided to take some time off to focus on herself.
This prompted her to go for the surgery around the Thanksgiving period. Thankfully, all went smoothly, and by the New Year, she was able to dance around her kitchen feeling better than ever.
The accident that caused Brinkley to require a hip surgery occurred in 1994.
Brinkley mentioned that the reason she was sharing her story was to encourage people who need to get things done and are scared of doing it. According to the model, one needed to learn about the circumstance they are in to make informed decisions.
While she was skeptical about how her surgery would turn out, Brinkley said she had the best doctor, and she was elated to have carried out the process when she did. Speaking on the pictures shared, she said:
"This was an early morning dive ( literally jumped out of bed and into the boat) so the sun was low snd raked highlighting the particles in the water..."
The images that were shared by Brinkley showed her wearing a black swimsuit that had long sleeves. Her blond hair covered some parts of her face as the wind blew, and her yellow cross bag sat pretty by her side.
Other images were of her in the water with her leg fins and diving mask. There were also pictures of some sea animals and sea rocks.
The accident that caused Brinkley to require hip surgery occurred in 1994. It was a helicopter crash that happened in Telluride, Colorado when she and a group of friends went "heli-skiing."
In 2019, Brinkley talked about how grateful she was to have survived the crash. Although she feared for her life at the time, the mother of three admitted that she was grateful to be alive to see her kids.
Speaking on what has kept her through the years, Brinkley admitted that it was an attitude of gratitude, and while the road has been rough, she is most grateful to witness the good things life has to offer her.
Please fill in your e-mail so we can share with you our top stories!