Christie Brinkley Flaunts Her Endless Legs in a Sheer Black Swimsuit for Sports Illustrated
Forty years after her first Sports Illustrated cover, Christie Brinkley has proved that she'd got what it takes, and then some at the amazing age of 66.
Back in the 70s, top model Christie Brinkley made history as the only woman to have ever graced the cover of Sports Illustrated Swimsuit for three consecutive issues.
Forty years later, Brinkley is making history again, rocking the cover of the prestigious magazine, and showing the world that she is as stunning a 66 as she ever was at 25.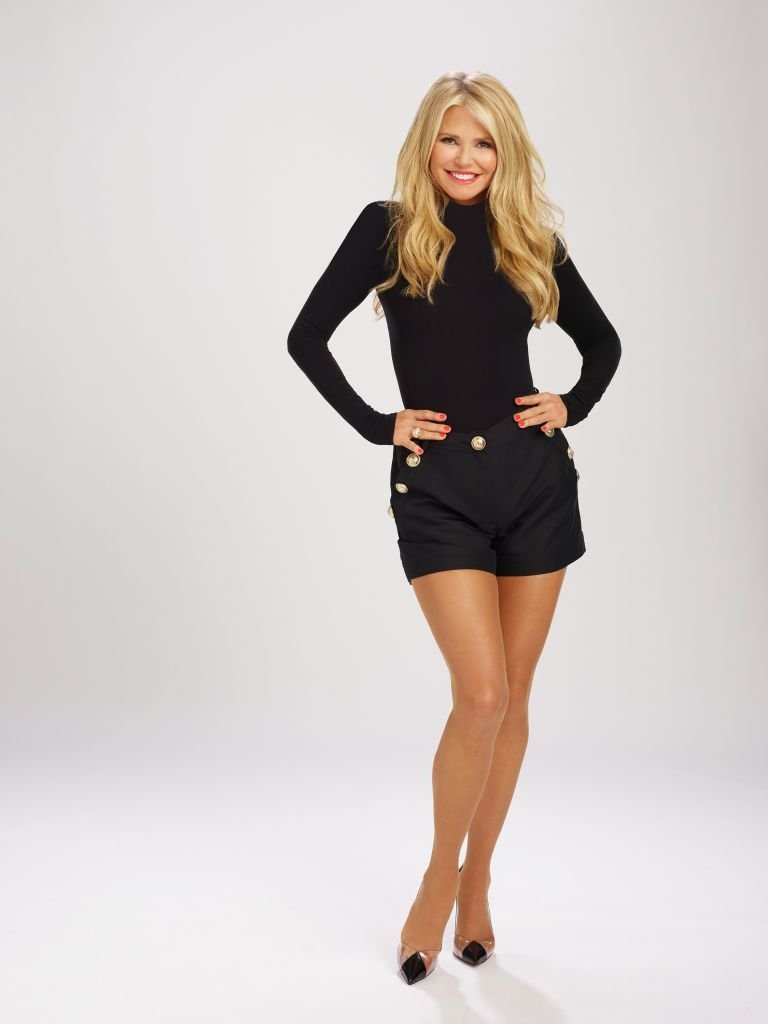 NOTHING BUT A NUMBER
Many of the greatest beauties have made the cover of Sports Illustrated, but few have made a comeback, 40 years later, and looking as svelte and amazing in a sheer black swimsuit.
Brinkley's photo is the proof of the old saying that "age ain't nothing but a number." In the snap, the model is perched on a tree, with her long blond tresses tumbling down her shoulders and her long legs on display.
MOTHER OF THREE
It is hard to believe that Brinkley is the mother of three grown-up children: Alexa Joel, 35, Jack Cook, 25, and  Sailor Brinkley-Cook, 22. All three of her lucky offspring have inherited Brinkley's dazzling looks.
But being the daughter of a supermodel has some disadvantages, and Saylor, who is also a model, has admitted that she has been struggling to come to terms with her "imperfections."
Brinkley has attributed her own enviable form to hard work, and good nutrition.
Saylor has openly admitted that she has been fighting to accept the changes that come with maturity and that her body had changed since she left her teens behind. She wrote in an Instagram post:
"I've been so down on myself recently. Crying about my cellulite, letting the fat on my body ruin my day, getting mad that I'm not as skinny as I once was."
In the same post, Saylor denounced the use of Photoshop on the photos shared on social media, which create an impossible expectation of perfection. Many, if not most Instagram models alter their photos, removing any signs of skin imperfections, and altering body dimensions.
Brinkley has attributed her own enviable form to hard work, and good nutrition -- but the "Uptown Girl" model admitted that quarantine has left her with a few extra pounds she'll have to work off, but from what we can see she looks absolutely perfect.
Saylor's brother Jack is definitely camera-shy, and even though he has the looks, he has opted to stay out of the limelight, although he has been dating Victoria's Secret model Nina Agdal Vince 2017.
Brinkley's oldest daughter Alexa is following in the footsteps of her father, iconic singer Billy Joel. The sultry brunette is a gifted singer, songwriter, and pianist and is making her mark in the music industry.