'Bachelor' Alum Bekah Martinez's Fans Praise Her for Returning to College after Having 2 Kids
Bekah Martinez is congratulated by fans after sharing her long journey to complete college since becoming a mom of two. She's previously been criticized for vocalizing parenting challenges and posting pics of her postpartum body. 
Bekah Matinez of "The Bachelor" fame has shared her arduous road to finishing college in a post accompanied by a picture of herself holding her two children, Ruth, 1, and Franklin, 5 months, while wearing a UC Irvine jersey. 
The 25-year-old pens a letter which begins by explaining her enrollment into UC Irvine after high school in 2013, with dreams of becoming a teacher. She dropped out two years later, moved in with her parents, and battled depression.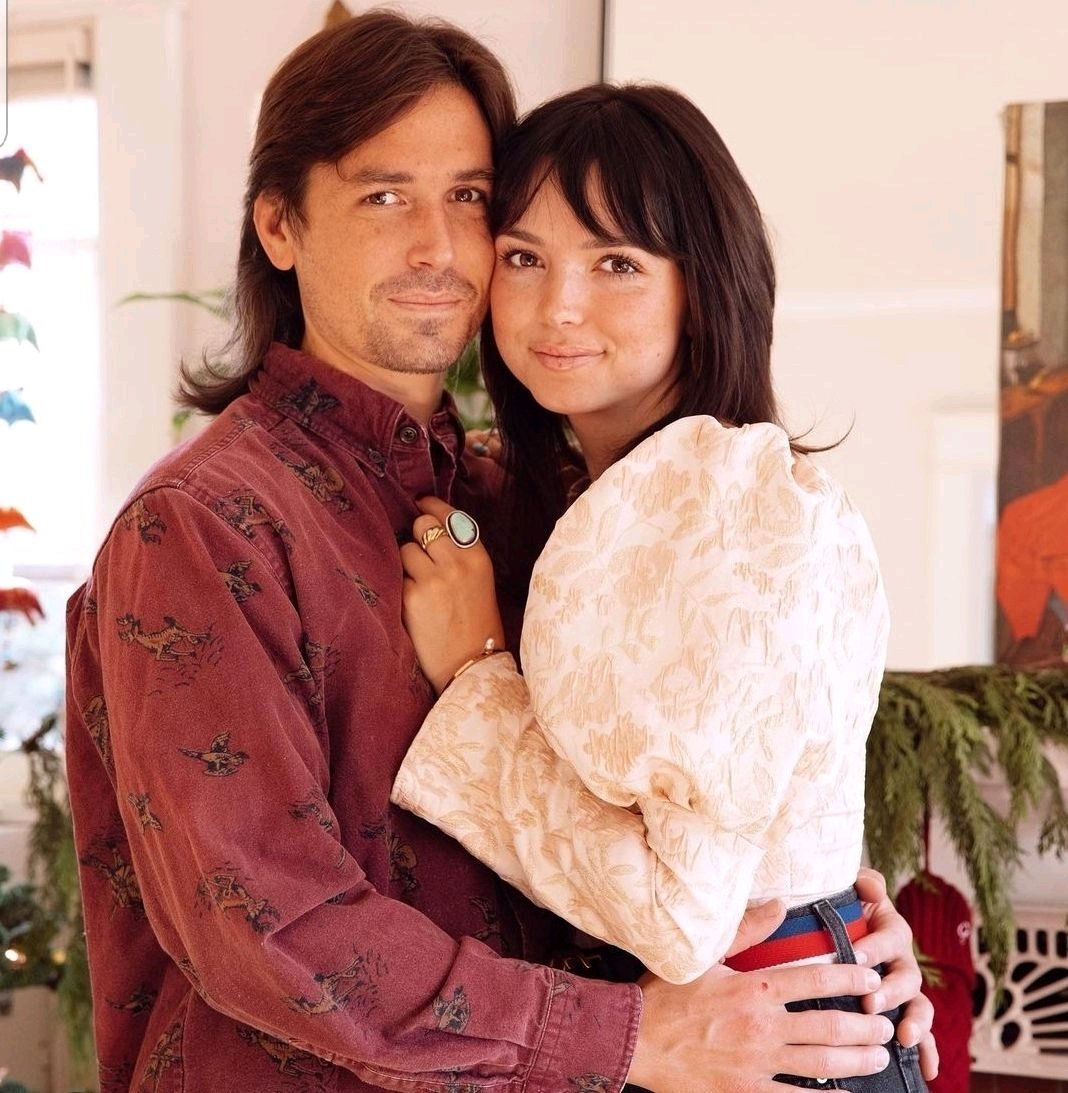 The next few years saw her enlist in a few community colleges and even face rejection from UCLA's art programme. Following her exit from "The Bachelor", Martinez fell pregnant 3 months into her relationship with boyfriend, Grayston Leonard.
She completed her semester while 8 months pregnant with Ruth, and fell pregnant with Franklin. With the COVID-19 pandemic delaying her process further, she tackled her second semester at 39 weeks via Zoom. In her caption, she writes: 
"So finally...here we are. 2021. I have two classes left, I've gained two babies along the way, and I'll be able to say I did it. This spring I'll have my college degree."
One commenter congratulated Martinez on her achievement, a second one thanked her for making her journey seem common, while a third person praised her for having taken a break from school to prioritize her mental health. 
Martinez revealed in an interview last December that she and Leonard had a serious discussion about becoming foster parents, even before they welcomed Franklin in June 2020. It's something they want to do in future. 
Martinez credits the forced quarantine for helping to foster a stronger bond within her family of four.
While Martinez enjoys praise today, it hasn't always been the case. She endured body-shaming when she uploaded a photo of herself one month after welcoming Ruth in February 2019, showing her belly and unshaved underarms and legs. 
In June that year, Martinez had to defend herself against the ire of followers, who took issue with an Instagram post where she was taking in Ruth's cuteness. Followers disliked her caption, which read:
"Sometimes having a baby sucks. Then they look like this and you're like "okay, fine. I'll keep you."
Martinez attained fame from her appearance on season 22 of "The Bachelor." After leaving the show, she began dating Leonard in 2018, and within 3 months, the two were expecting Ruth. 
Martinez spoke candidly about how Ruth's birth helped to eliminate the friction that built up in their relationship, which had taken strain throughout Martinez's pregnancy. 
While most recall the inconveniences suffered under the COVID-19 pandemic, Martinez credits the forced quarantine for helping to foster a stronger bond within her family of four.
She also loves the fact that Ruth and Franklin have grown to become each others' playmates, which she says helps to give her breathing room since she doesn't have to constantly be keeping the kids engaged.