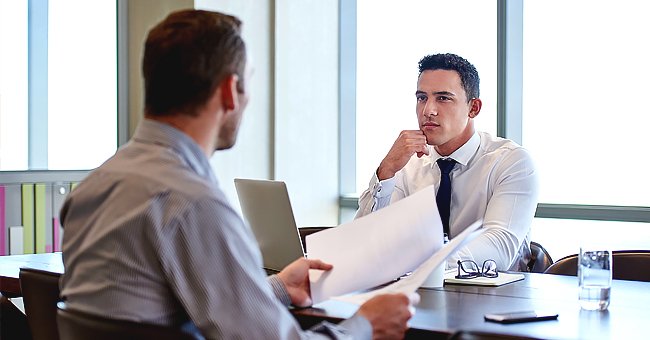 shutterstock.com
Man Fired His Daughter's Best Friend for Being Too Polite — Here's What Happened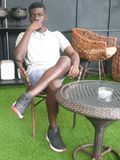 A man fired his 16-year-old daughter's best friend due to her refusal to adhere to his demands for her to address him informally whenever she had inquiries to make.
A concerned man took to Reddit to share an experience between himself and his daughter's best friend. The man explained that the 16-year-old's best friend was interested in learning and working in his industry.
On trying to get into his industry, the man explained that his daughter's friend was seen as unqualified, but he cleared it with the film producers, compelling them to hire an assistant who is a student.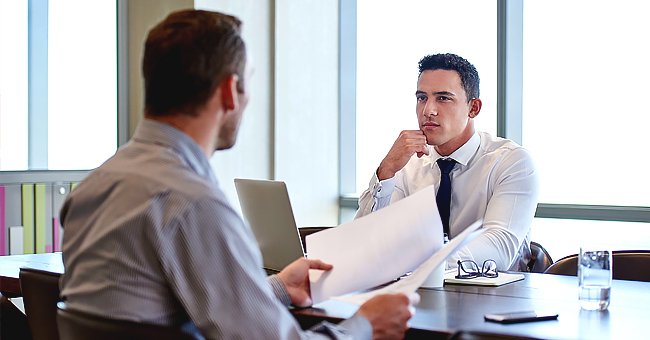 Two men discussing in an office. | Photo: Shutterstock
After getting in, the 19-year-old put in so much work, picking up her role well and learning things fast. She seemed to be enjoying a budding successful career as a theatre/film technician.
Although the 19-year-old was hired as a student and had little to no experience, she had a consistent desire to learn and always asked questions.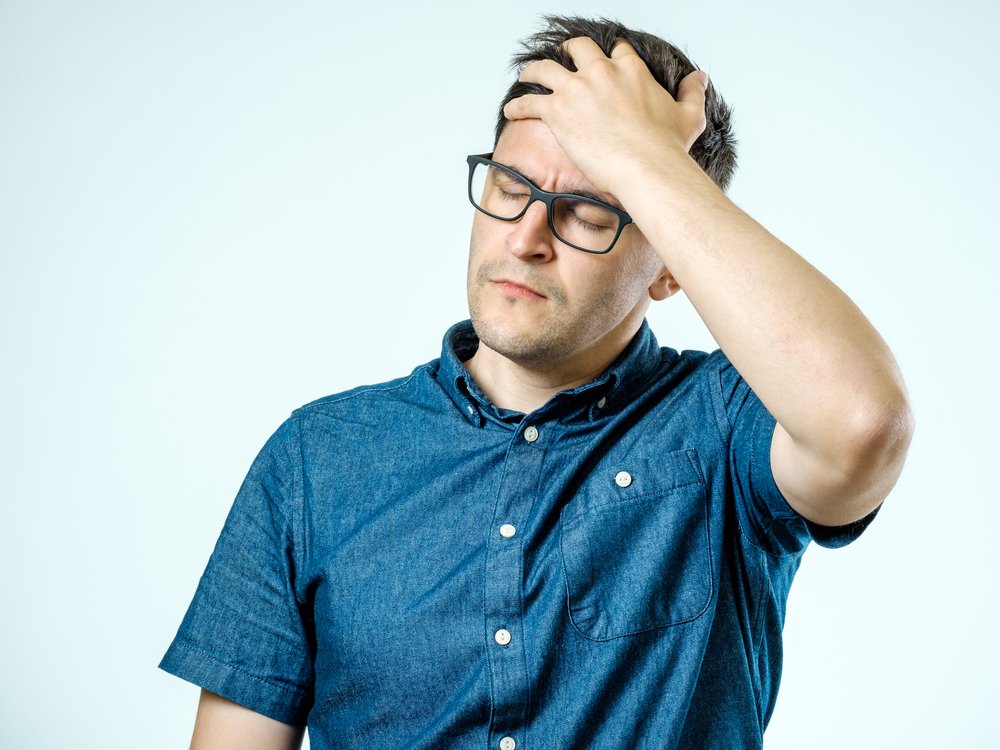 A photo of a frustrated man holding his head. | Photo: Shutterstock
At the beginning of December, the man encouraged the 19-year-old that she was not expected to have things figured out as she was there to learn.
He urged her not to hesitate to text him her questions. He added that he expected her to ask for directions, instructions on assigned tasks, or clarification.
The man stated that she would be given another chance on a future gig when he felt she was ready to ask questions without formalities.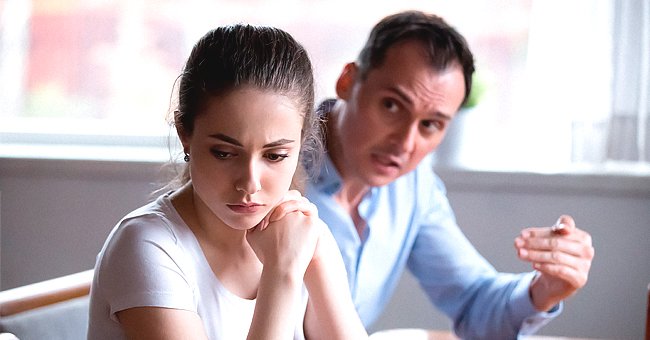 Photo of a man and woman talking | Photo: Shutterstock
However, despite her devotion and commitment, the man admitted that he had to fire her one particular night due to the text messages he received from her.
Admitting honestly, the man said all her text messages had been appropriate questions, but the turnoff was how she began her messages.
Even after advising his daughter's hired best friend that she didn't need to be formal, the 19-year-old kept starting her messages with "Mr (Last Name), " sorry to bother you," "I know you are busy," among others.
Man looking through a window | Photo: Pixabay
The man asked her to drop the formalities as he was her supervisor, and answering her questions was part of his job description, but the 19-year-old didn't change.
Five weeks after the young teenager didn't follow his incessant requests of believing in her right to ask questions without traditions, the man switched to an ultimatum.
Fed up with her message style, the man told her if her next messages opened with any sentence that implied she was an inconvenience, he would be led to think she was not professionally ready to work in a firm and would write her off.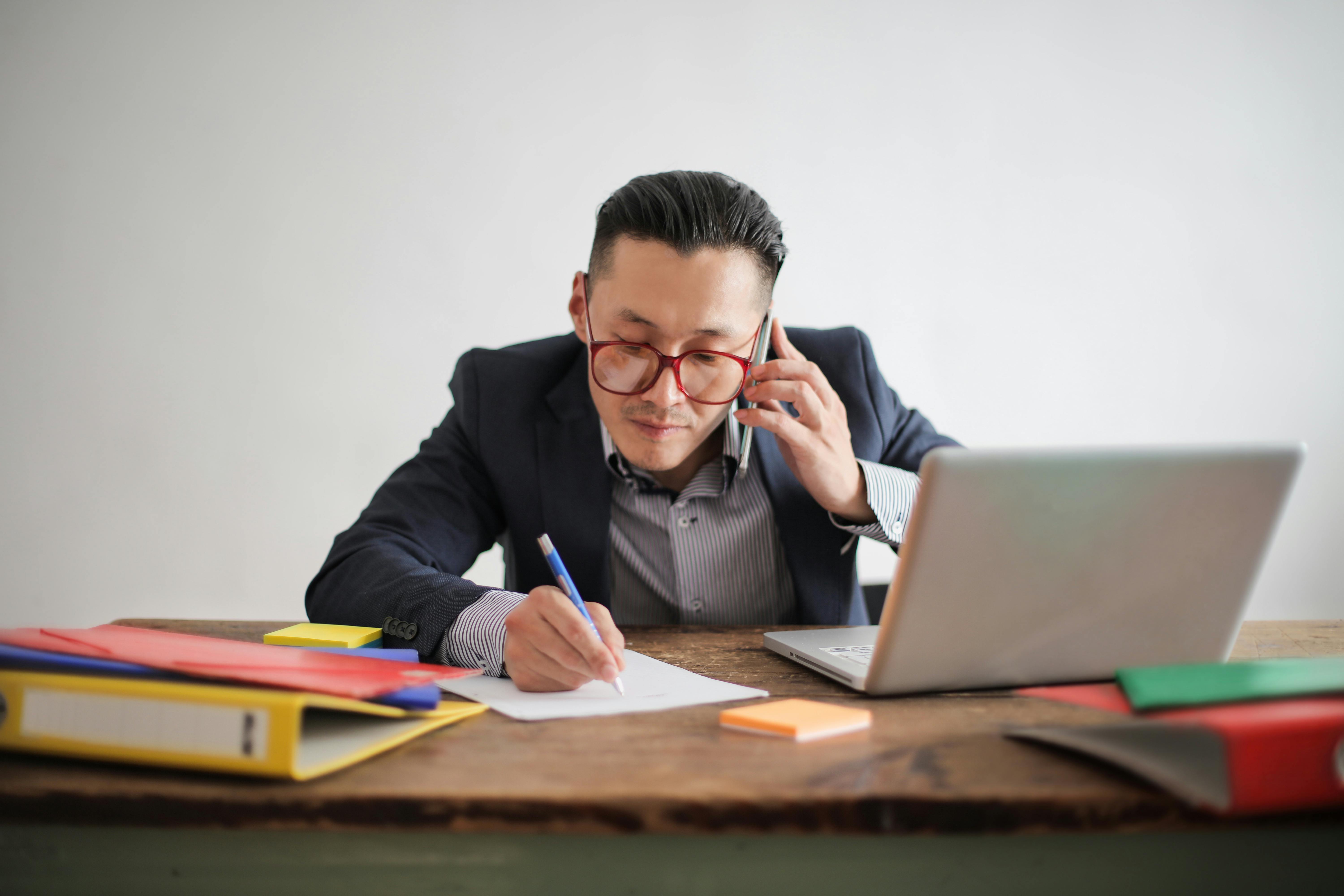 Man talking on the phone while sitting at a table with his laptop. | Photo: Pexels
On seeing this, the 19-year-old sent a message which read "sorry," and the man replied, asking her to go to the trailer to pack her belongings as she was no longer an assistant in the firm.
Hurt and unhappy, the 19-year-old obliged, and more hurt was her mother, who aggressively called him out on Facebook for his actions.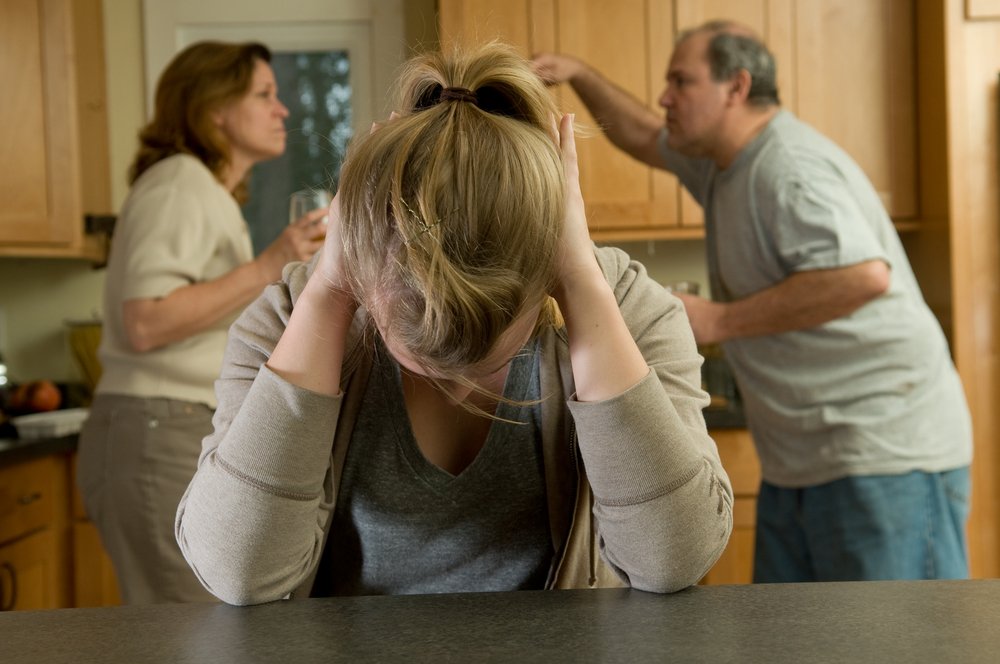 Family members arguing and yelling at each other. | Photo: Shutterstock
That wasn't all the backlash he received as he was texted by his 16-year-old daughter, who alerted him that she was angry with him.
Even with everyone's anger, the fired best friend was invited to the organization's event as a former crew member and got a positive job reference on her ability to perform tasks successfully.
Although the 19-year-old lost two final weeks of work, the man stated that she would be given another chance on a future gig when he felt she was ready to ask questions without formalities.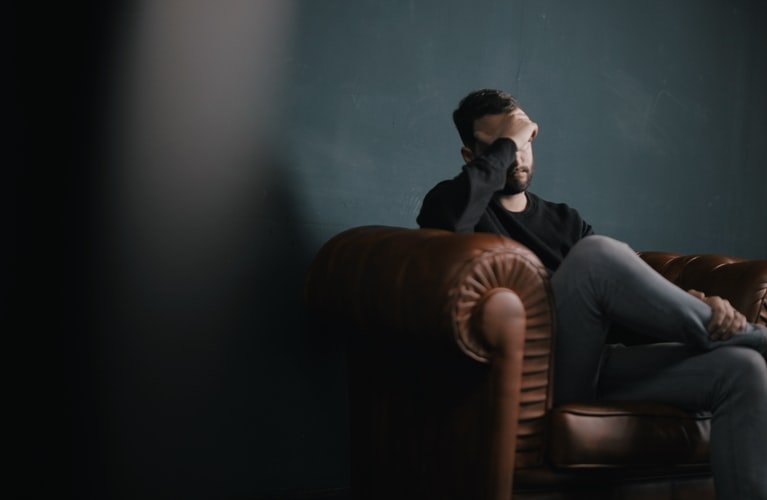 A photo of a frustrated young man with his hand on his face. | Photo: Unsplash
The man added that he believed he did her future career some good because listening attentively and adapting the right work behavior synonymous with a supervisor's preference is of great importance.
While most Reddit users agreed with his claim and actions, other users related their personal experiences to the man's experience, adding better solutions. Here is a similar story about a man who refused to see his grandchild.
Please fill in your e-mail so we can share with you our top stories!