Bestselling Author Eric Jerome Dickey Dies at 59 — Inside Circumstances of His Death
New York Times bestselling author Eric Jerome Dickey died of cancer on Sunday in Los Angeles. He was one of the most successful Black authors and a favorite among African-American women.
The world lost a gem of an author, Eric Jerome Dickey, on Sunday, January 3, 2021. He fought a brave battle with cancer before succumbing to the deadly disease in Los Angeles.
His publicist at Penguin Random House, Emily Canders, confirmed the tragic news in a statement. The gifted wordsmith, who was one of the most successful Black authors, was 59.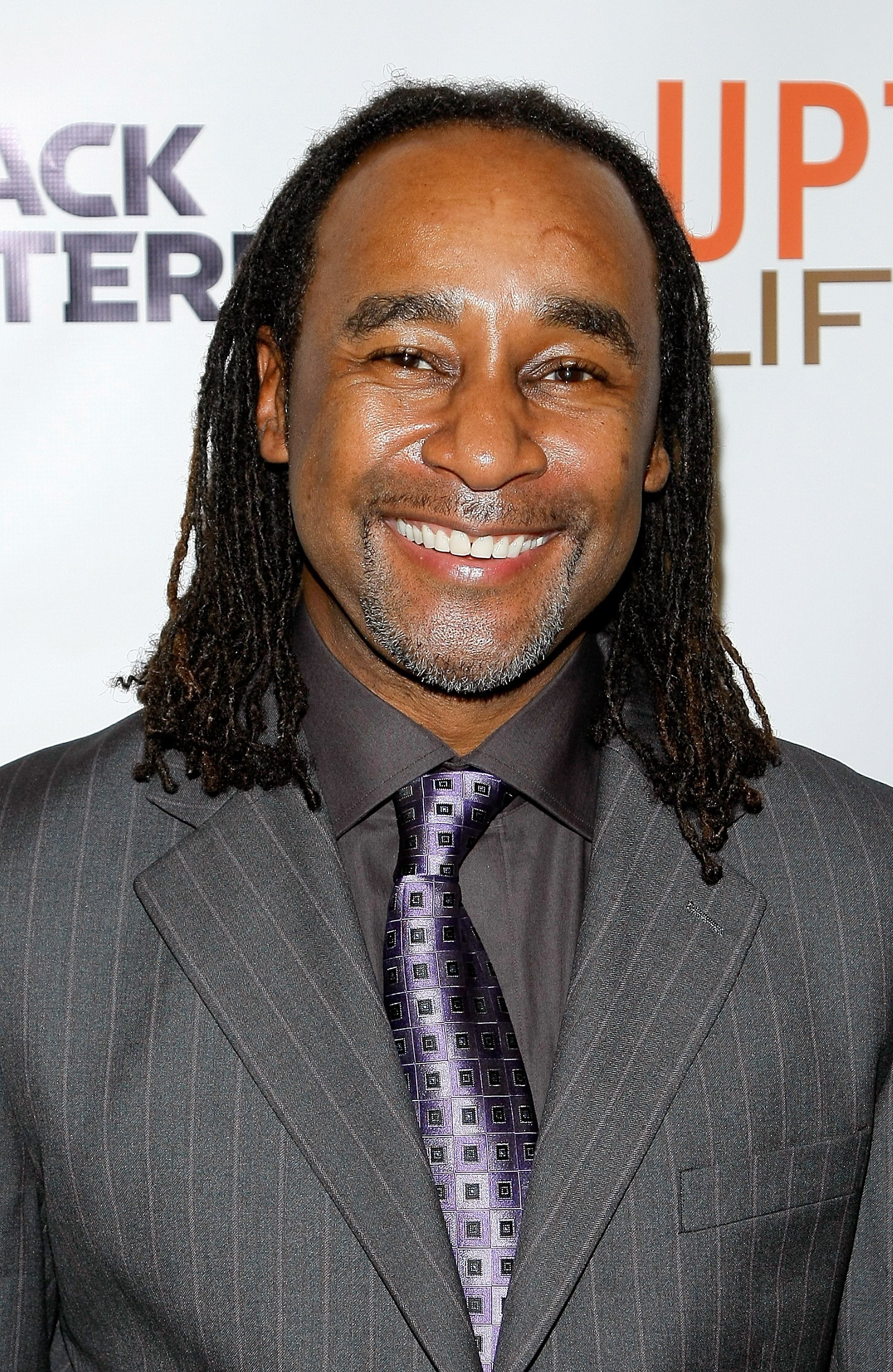 A FAVORITE AMONG BLACK WOMEN
Dickey was a favorite among his readers, especially Black women. He had a way with words that brought his strong Black female characters to life. 
The "Sleeping With Strangers" author masterfully blended strength and sensuality into his characters, a quality that would land his novels on best-seller lists.
HE WOULD'VE BEEN AN ENGINEER
With a degree in Computer System Technology from the University of Memphis, Dickey was on his way to make a career in the aerospace industry as a software developer. 
Dickey was a five-time nominee for the NAACP Image Award in the best work of fiction category.
But fate had different plans for him, something that became evident when he moved to Los Angeles in 1983 with hopes of pursuing a career in engineering. 
There, he fell in love with acting and stand-up comedy. Ultimately, he decided to give comedy a go and wrote scripts for his personal acts. And just like that, the trajectory of his life changed forever. 
A STAR WAS BORN
Soon, the author would delve into the world of short stories and poetry. Like fine wine, his work only got better with time. In 1996, the world got to know the star that he was after he released his debut novel "Sister, Sister."
From teenagers to middle-aged women, his readers could not get enough of his books. Luckily, he wrote prolifically to release over one novel a year. 
HIS GLORIOUS CAREER
Essence once lauded the author for tapping into the African-American female psyche like no other. His relatable characters were a hallmark of his career. 
Dickey was a five-time nominee for the NAACP Image Awards in the best work of fiction category. His novel " A Wanted Woman" bagged one in 2015. His new novel, "The Son of Mr. Suleman," is all set for release in April.