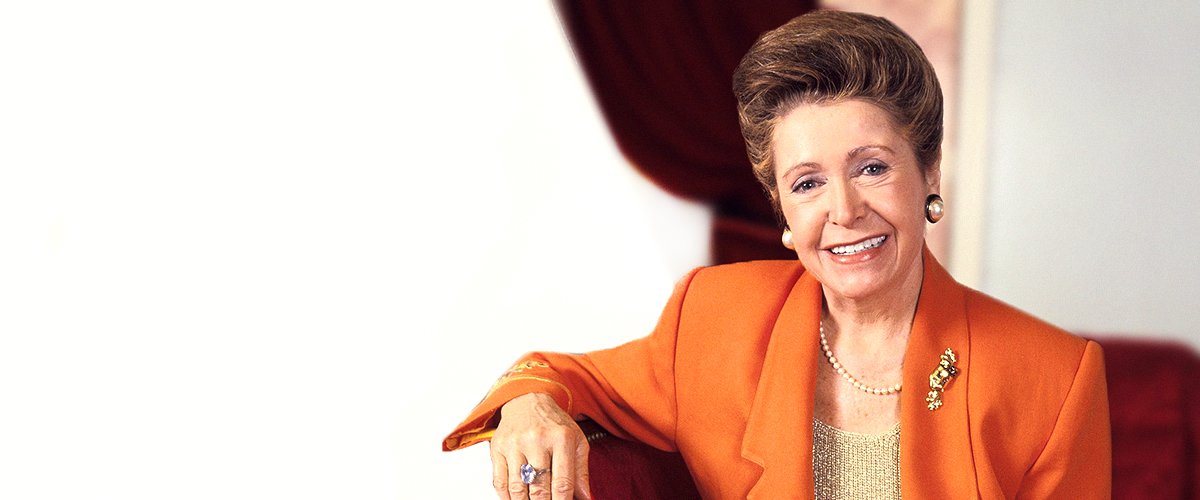 Getty Images
'A Stranger Is Watching' Author Mary Higgins Clark Dead at 92

Mary Higgins Clark, the long-reigning "Queen of Suspense" and author of books such as "Daddy's Little Girl," "Lucky Day" and "A Stranger is Watching" has recently passed away at the age of 92.
The heartbreaking news was shared by Clark's publisher, Simon & Schuster, through their official Twitter account, letting her fans know that she died in peace on Friday, surrounded by family and friends.
The late writer was an extraordinary and fascinating woman, having lived a life full of ups and downs and adventures that led her through the best and worst life has to offer.
Born in New York City in 1927, Clark's specialty was women overcoming danger and adversity and she managed to do it quite well, with "Just Take My Heart" and "A Cry in the Night" being proof of it.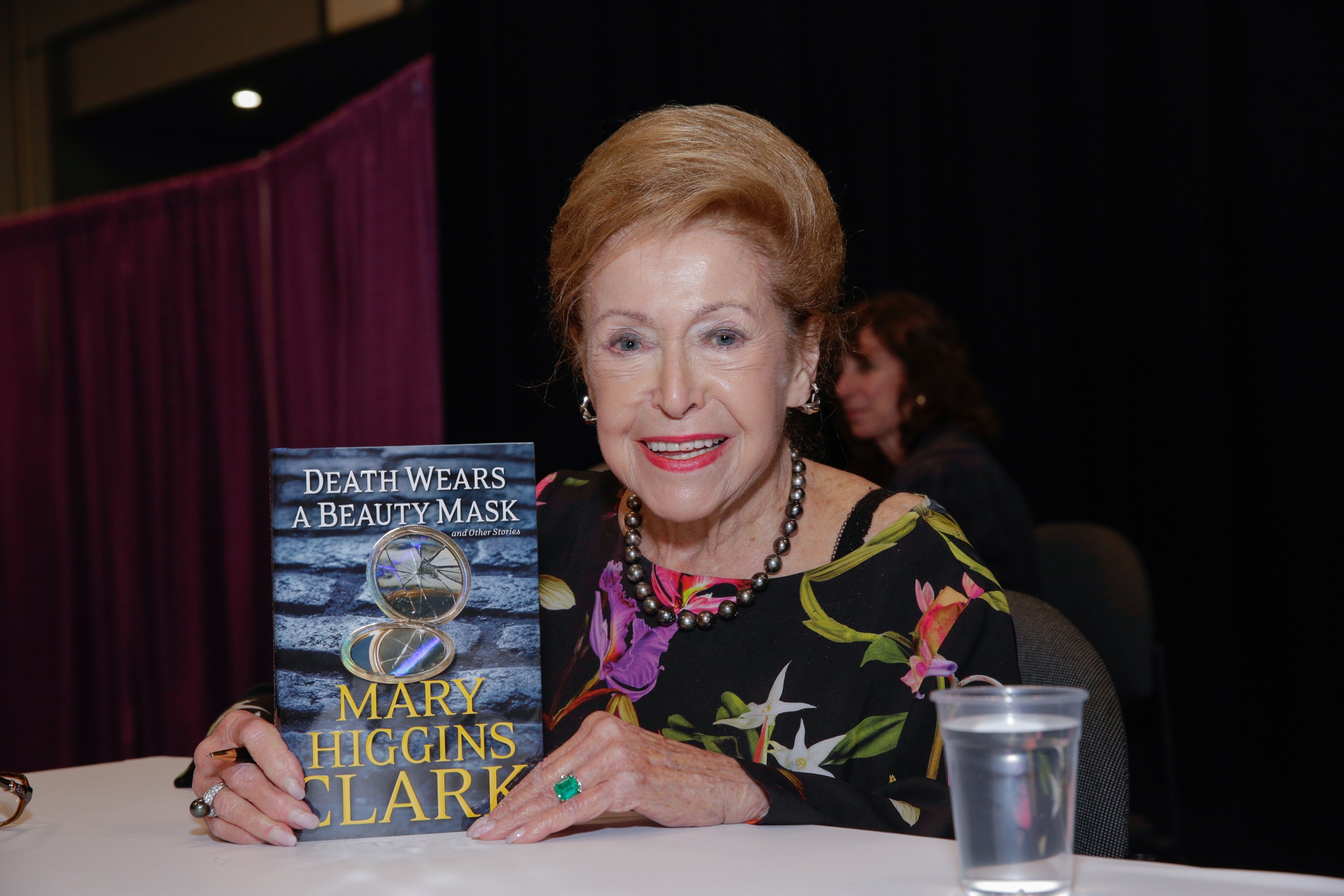 Mary Higgins Clark posing for photographs with her book during BookExpo America at the Javits Center in New York City | Photo: Brent N. Clarke/FilmMagic via Getty Images
FULLY AWARE OF WHAT HER AUDIENCE WISHED TO READ
Another one of Clark's talents was knowing exactly what her readers wanted, and even what they didn't know they want, which was how she was able to surprise them.
Clark only became a best-seller over the second half of her life, with sales topping 100 million copies
According to Michael Korda, her longtime editor, no writer has ever bonded more with their readers than Clark did because she understood them as if they were members of her own family.
CLARK ONLY WANTED ONE THING FROM HER READERS
Ultimately, the late writer's goal was to keep readers invested and engaged, something that only the best of the best manage to achieve. She once said:
"You want to turn the page. There are wonderful sagas you can thoroughly enjoy a section and put it down. But if you're reading my book, I want you stuck with reading the next paragraph."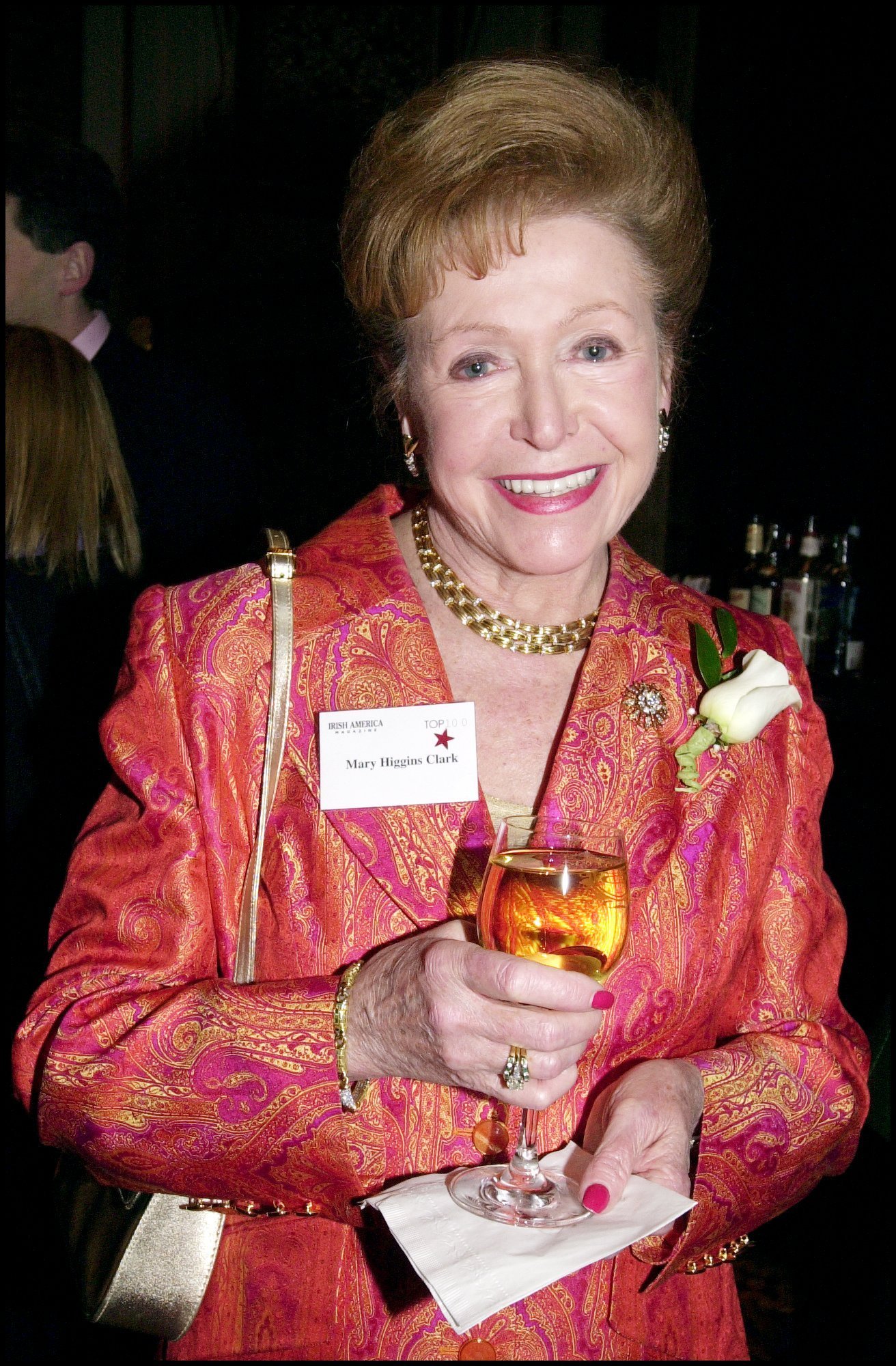 Mary Higgins Clark at the16th annual Irish America top 100 gala at the Plaza Hotel in New York City | Photo: David LEFRANC/Gamma-Rapho via Getty Images
SHE WASN'T ALWAYS AN AUTHOR
Clark only became a best-seller over the second half of her life, with sales topping 100 million copies. But before becoming a writer, she worked as a hotel switchboard operator and even as a flight attendant for Pan American.
She was first married to Warren Clark from 1949 to 1964, Raymond Ploetz from 1978 to 1986 and later tied the knot with John J. Conheeney in 1996.
The author had five children and raised them throughout the 50s and 60s while studying at New York University, around the same time her stories started getting published.
Clark's death comes less than a week after the passing of NBA-legend Kobe Bryant, who perished alongside his 13-year-old daughter Gianna in a helicopter crash in Calabasas, California.
Please fill in your e-mail so we can share with you our top stories!