Former Actress Dolores Hart Explains Life-Changing Decision to Leave Hollywood to Become a Nun
Dolores Hart, popular for gracing television screens alongside actors Elvis Presley and Marlon Brando, opened up about her decision to leave Hollywood to become a nun.
Dolores Hart was once a Hollywood favorite, with many believing the young actress would become the next Grace Kelly. However, she never stayed around long enough to see that through.
At just 24, Hart gave up acting to become a nun at the Abbey of Regina Laudis, a monastery located at Bethlehem, Connecticut in the United States.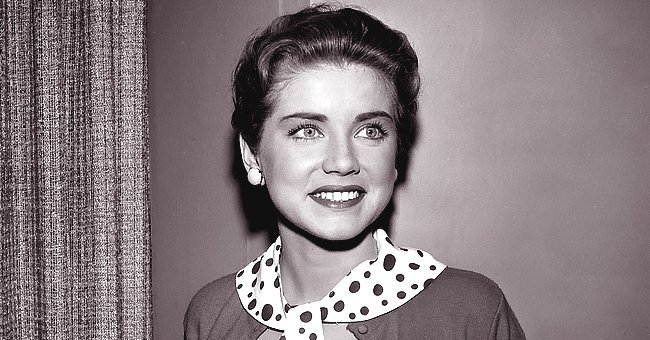 In a recent interview with FOX, Hart opened up about her journey from Hollywood to becoming a nun and the inspiration behind her decision.
She described her transition to the monastery as a dramatic change, adding that it was not something she ever previously thought or planned out.
The former actress said she discovered the Abbey of Regina Laudis when she took a few days of rest there while shooting a show at the time.
The young star was hailed the next Grace Kelly when she walked away from it all. https://t.co/6ShyhGpOQR

— 9Honey Celebrity (@9HoneyCelebrity) January 7, 2021
Hart explained that she went there to reflect on the next step of her career but was met with a calming peace, an inner certitude that convinced her she belonged at the abbey.
After her first visit, Hart would visit the Abbey of Regina Laudis a few more times, and for every visit, the actress felt the place was calling to her.
Today, Hart is still as happy as she was in her earliest days at the abbey.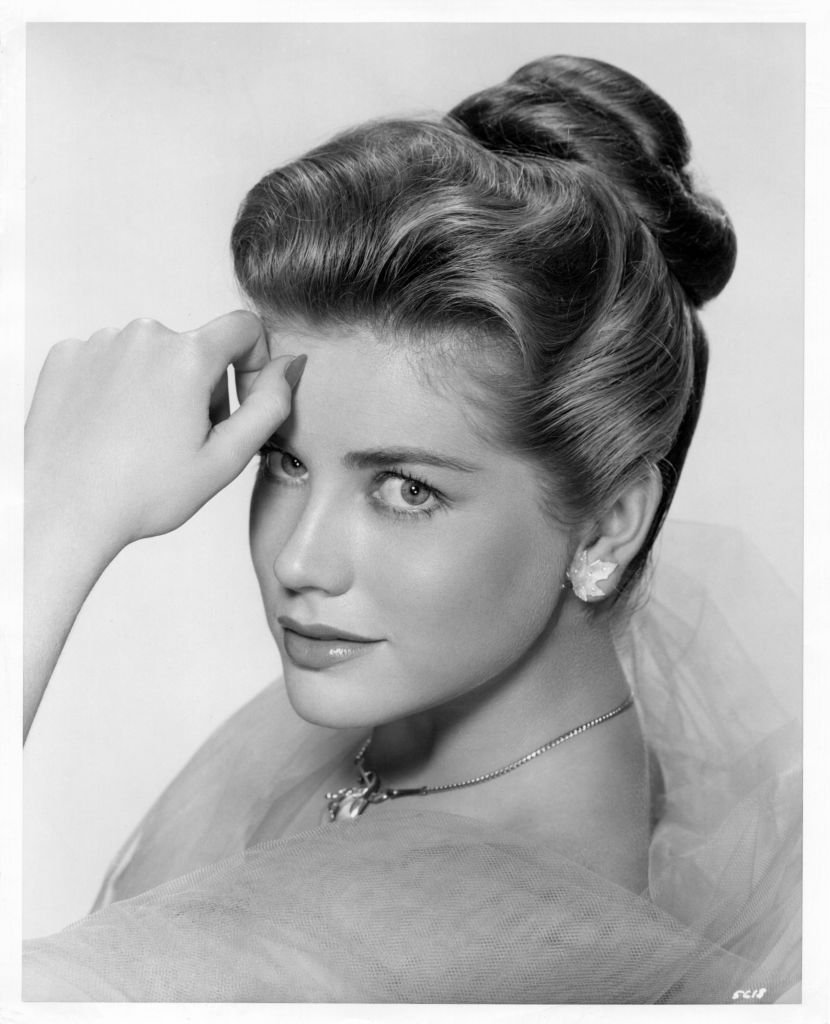 In 1962, Hart broke off her engagement to Los Angeles architect Don Robinson, headed back to Connecticut, and never looked back to her life in Hollywood.
During her interview with FOX, Hart recounted how she broke up with Robinson on a lunch date after telling him about her plans to become a nun.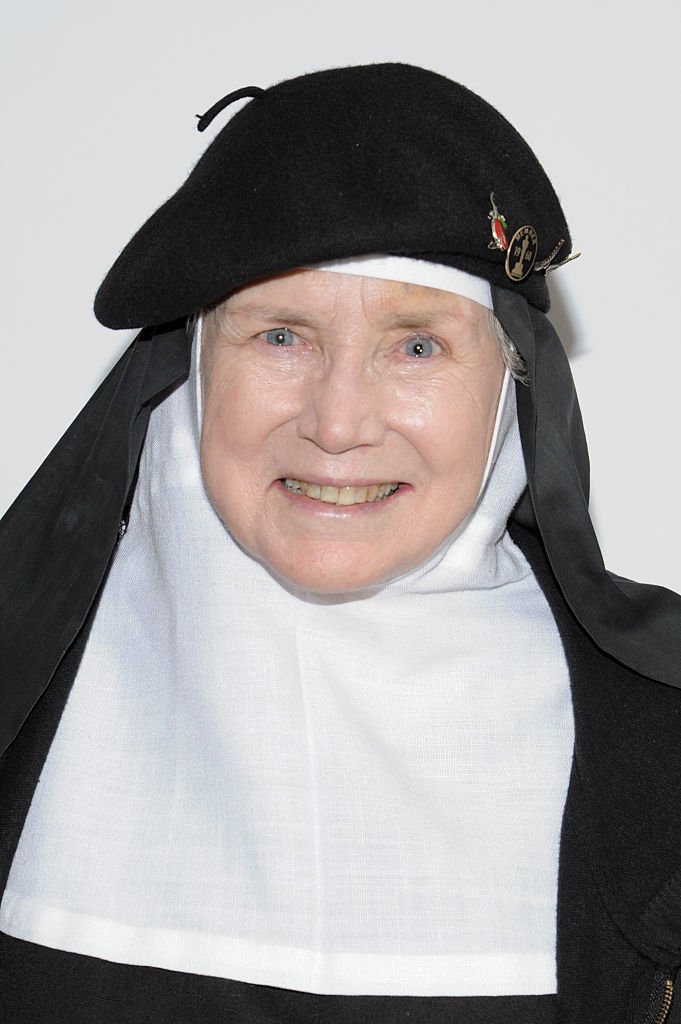 Unsurprisingly, Robinson was heartbroken but promised to help Hart achieve her dreams, a promise he kept until the very end of his life.
Hart explained that Robinson visited her at the abbey at least once a year, helping her in any way he could, in any acceptable way. This, he did until he died in 2011.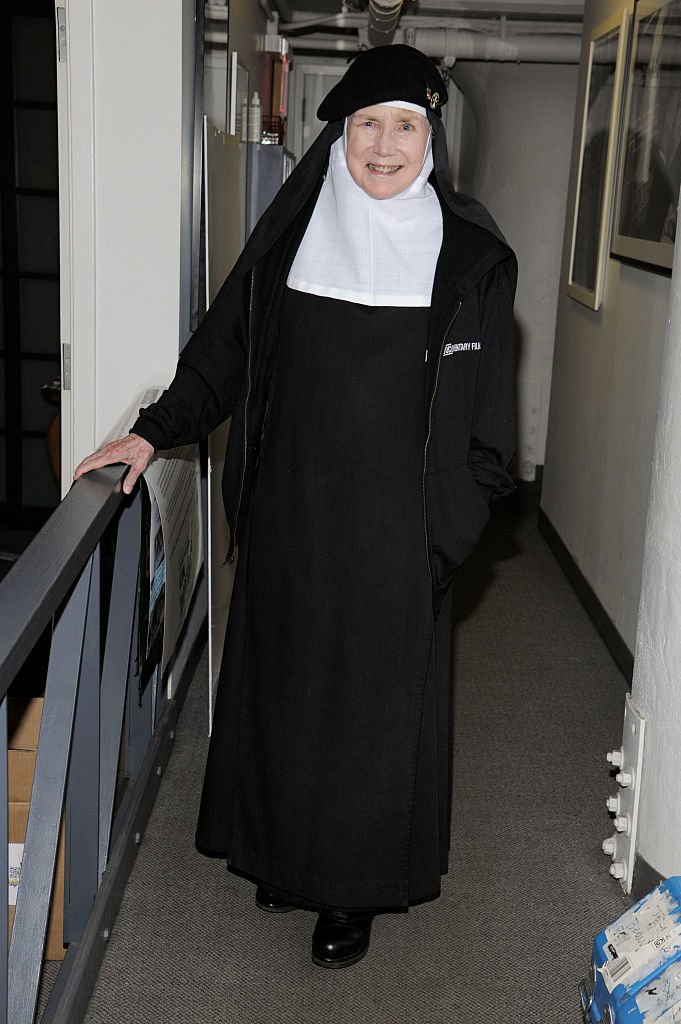 Today, Hart is still as happy as she was in her earliest days at the abbey, and most importantly, the former actress believes she is lucky to have been called by God.
From a film star to a religious figure, Dolores Hart has proven herself to be an inspiration to many who hope to find peace in the simplest things of life one day.