Hollywood Legend Sophia Loren Sometimes Doesn't Believe She's 86 Already
Although Italian actress Sophia Loren, one of Hollywood's Golden Age stars known for "It Started in Naples," is 86 years old, she actually feels several decades younger.
Loren, the only living actress included on the American Film Institute's list of the 50 greatest movie stars, once admitted that she doesn't believe she's in her mid-80s.
Instead, she feels "20," which is probably one of the reasons why she decided to take an acting gig in Netflix's film "The Life Ahead," released earlier this year.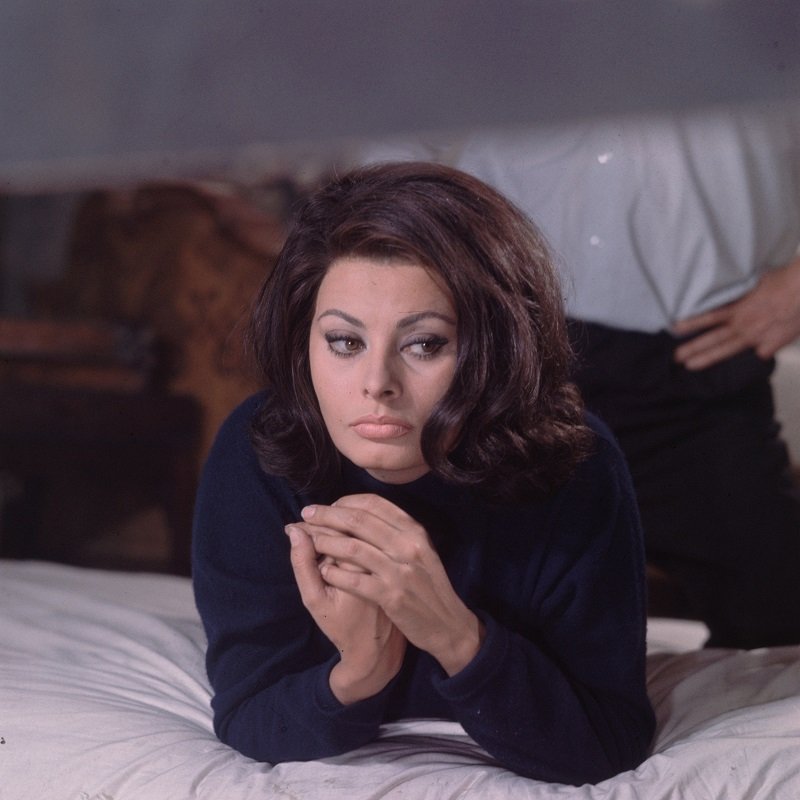 Another reason that probably led Loren to resume her acting career was that her youngest son, writer and producer Edoardo Ponti, directed the project.
According to AARP, Loren's part in the movie is her most prestigious one since working in the 1960 film "Two Women," which won her an Academy Award.
In "The Life Ahead," which also became the biggest global opening audience of any of her previous projects, Loren portrayed a Holocaust survivor named Madame Rosa.
Rosa befriended a 12-year-old Nigerian immigrant named Momo, portrayed by Ibrahima Gueye, and the things that happened between both characters is "beautiful."
Before "The Life Ahead," Loren had spent years away from the big screen.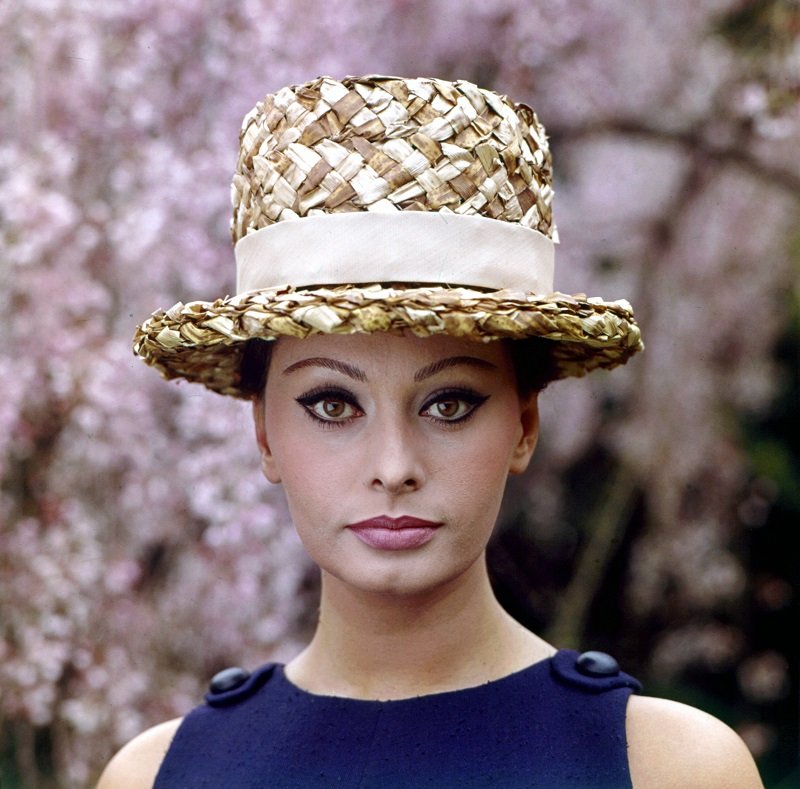 While surprising, it was not the first time that the actress said she couldn't believe she was in her 80s. In 2016, Loren, who entered her first beauty pageant contest at 14, told People:
"When you are 20 years old, you don't think that you will turn 80, but when you do, you still can't believe it. My God, so many years went by."
It's been 10 years since the legendary Sophia Loren last graced our screens for a feature film.

She has returned to star in her son Edoardo Ponti's beautiful new film 'The Life Ahead' on Netflix---something that Edoardo says "fulfills the deepest part of my soul." pic.twitter.com/GoiLQzGwnt

— Christiane Amanpour (@camanpour) December 8, 2020
Loren also said that she used to be a "skinny little toothpick" when she started her career decades ago. However, she just "grew and grew."
Toothpick or not, Loren finished as a finalist in the Miss Italia 1950 contest. She later enrolled in acting classes and landed a part as an extra in "Quo Vadis."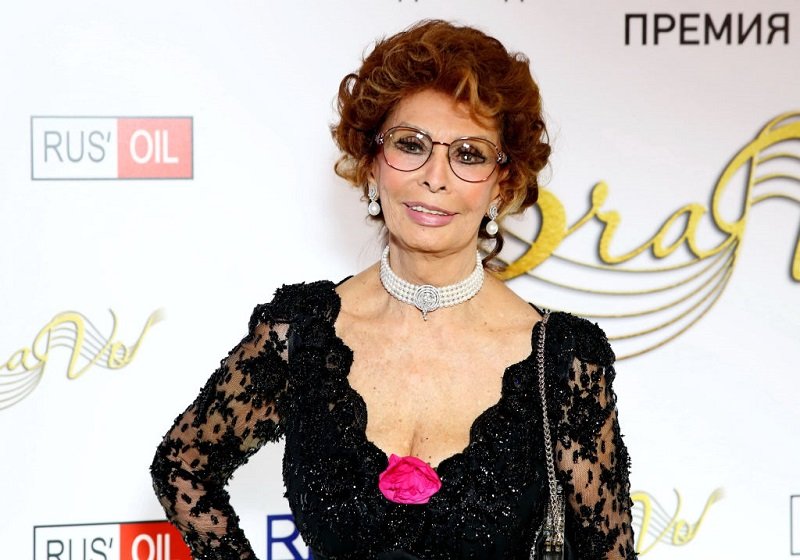 In 1958, she signed a five-movie contract with Paramount Pictures. One of them was "Two Women," which made her the first performer to win an Oscar for a foreign-language performance.
Before "The Life Ahead," Loren had spent years away from the big screen. In fact, her last movie was 2009's "Nine," opposite Nicole Kidman and Penelope Cruz. Keep them coming, queen!