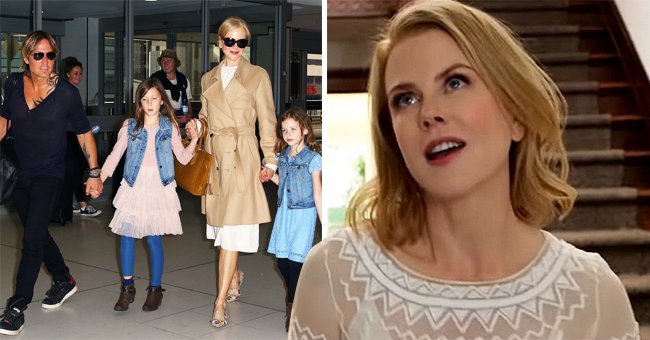 Getty Images // youtube.com/Vogue
Nicole Kidman Reveals Her Family Life Changed Completely during the COVID-19 Pandemic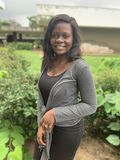 The lockdown corrected people's priorities, and one of those people is Nicole Kidman, who shared the new developments she and her family implemented due to the COVID-19 pandemic.
Nicole Kidman revealed in a recent interview published in HELLO! Magazine, explaining time spent with her husband, Keith Urban, and daughters, Sunday and Faith while isolated in Nashville. She said:
"We travel together, so we are always together, but never where you are in a house and you can't go to the store, to a restaurant[...]"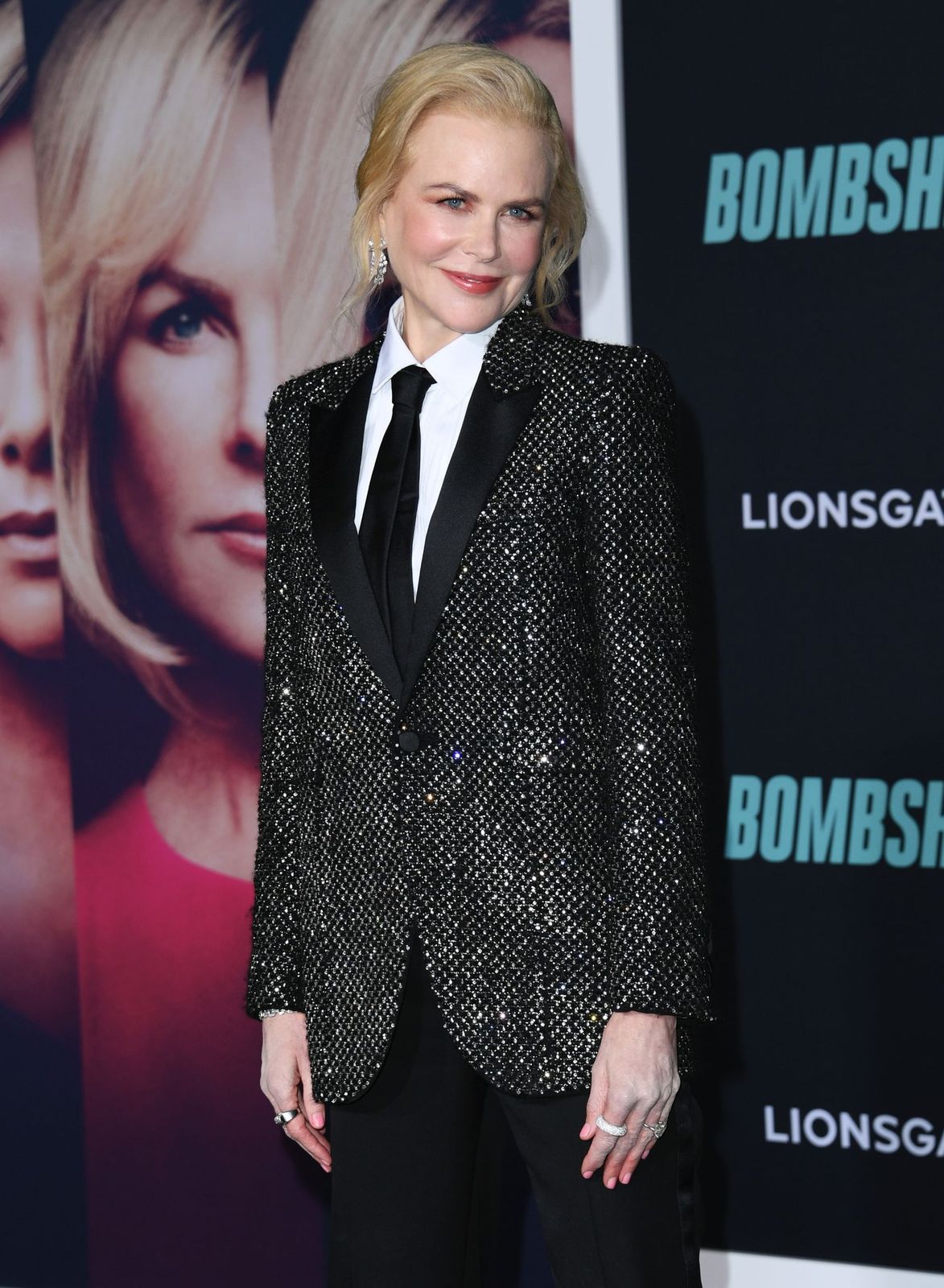 Nicole Kidman at screening of "Bombshell" at Regency Village Theatre on December 10, 2019 | Photo: Getty Images
The actress added that staying home and working, and doing school from home was all completely different for the her family. The doting mother stated:
" I love being in the kitchen in the morning so that when my kids come down, there's noise and there's joy in the home. That's really important to me."
However, work began for the star after the lockdown was eased, and the clan traveled to Australia where Kidman filmed "Nine Perfect Strangers" in Byron Bay.
While in Australia, they found solace, enjoying quality time with Kidman's mother, Janelle, and sister Antonio. The celebrity explained her family members made things easier as they were ever ready to assist.
Kidman confessed to Australia's WHO magazine that she was working on getting the long blonde hair she once had back
During another interview with Marie Claire Australia of Hello, Kidman explained that the children were never left alone. When her husband, Keith, traveled and she was busy, her sister, Antonio, willingly jumped to the rescue.
For the star, going back to the basics and seeking help was required for the year, which was marked by the global lockdown. She added that a sense of community is needed in families so that help can be rendered easily.
Kidman understands the significance of family support as she opened up about facing childhood insecurities because of her 5'10 height at the age of 13. She shared that her parents' love helped her out of that place.
Although the 53-year-old star grew up with nothing, she enjoyed the bliss of a giving father and caring mother, which gave her a social conscience.
Hoping to guide her children on the right path as well, the film star revealed during a segment on "LooseWomen" show that she restricted her children from joining social media because their self-esteem and confidence mattered more.
Along with exploring motherhood, the adventurous Oscar Winner seems to enjoy trying new things through her style and hair. She recently said she wanted to achieve the "Aussie beach girl" stereotype.
In addition, Kidman confessed to Australia's WHO magazine that she was working on getting the long blonde hair she once had back, coupled with a suntanned skin, to achieve her next look.
Kidman seems to have a great balance of her work and personal life, and this has several fans rooting for the actress while looking forward to her new projects.
Please fill in your e-mail so we can share with you our top stories!