Diddy's Beautiful Daughters Make a Stunning Trio Modelling in These Sophisticated Gowns
Music mogul Sean Diddy Combs' twin daughters, Jessie, D'Lila, and their sister Chance, looked stunning as they showed off their modeling skills in gorgeous outfits. 
Rapper Sean Diddy Combs is a proud father of six children, including twin daughters Jessie and D'Lila Combs and their sister, Chance Combs. 
The trio combined to show off their modeling skills in a new picture Jessie and D'Lila shared on their Instagram Story. The picture showed the trio and another teenage girl modeling dresses made and designed by "Asa Kaftans."
Diddy's daughters looked incredibly beautiful in the gorgeous outfits as they posed most admirably in front of an open window, looking stylish as they did. 
Jessie and D'Lila's media share was a repost of an earlier post Asa Kaftans made on its Instagram Story, which was captioned:
"So Cute for younger Goddesses too! @the_cobs_twins in Mykonos Dresses!" 
Diddy shares Chance with Sarah Chapman, while he shares Jessie and D'Lila with his late ex-partner, Kimberly Porter, who died in 2018. Diddy and Porter also share a son, Christian. 
The rapper also adopted the late Porter's son, Quincy, who she had from a previous relationship. Diddy shares his oldest child and son, Justin, with designer Misa Hylton-Brim. 
Since Porter's passing, Diddy has been there for his kids in every way he can.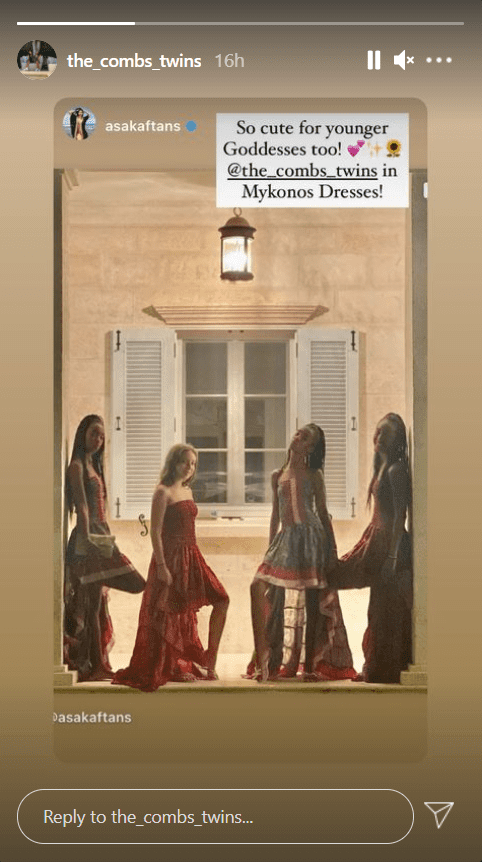 Diddy shares a close relationship with all his children and enjoys spending time with them. The rapper was recently seen chilling out with his kids at his palatial Miami estate after throwing Justin an extravagant 27th birthday party. 
The rapper celebrated his 51st birthday on November 4, 2020, and his twin daughters sent him their love with an adorable throwback picture of him and a sweet message, thanking him for being a real king and raising them to be true queens. 
Since Porter's passing, Diddy has been there for his kids in every way he can, ensuring they do not lack complete parental care. The music mogul celebrated Jessie and D'Lila's graduation from sixth grade with a sweet family photo. 
The twin sisters' graduation came six months after their mother's sad passing. In May 2019, the rapper attended a luncheon with Jessie, D'Lila, and Chance, smiling as he posed with them on the red carpet ahead of their first Mother's Day without Porter.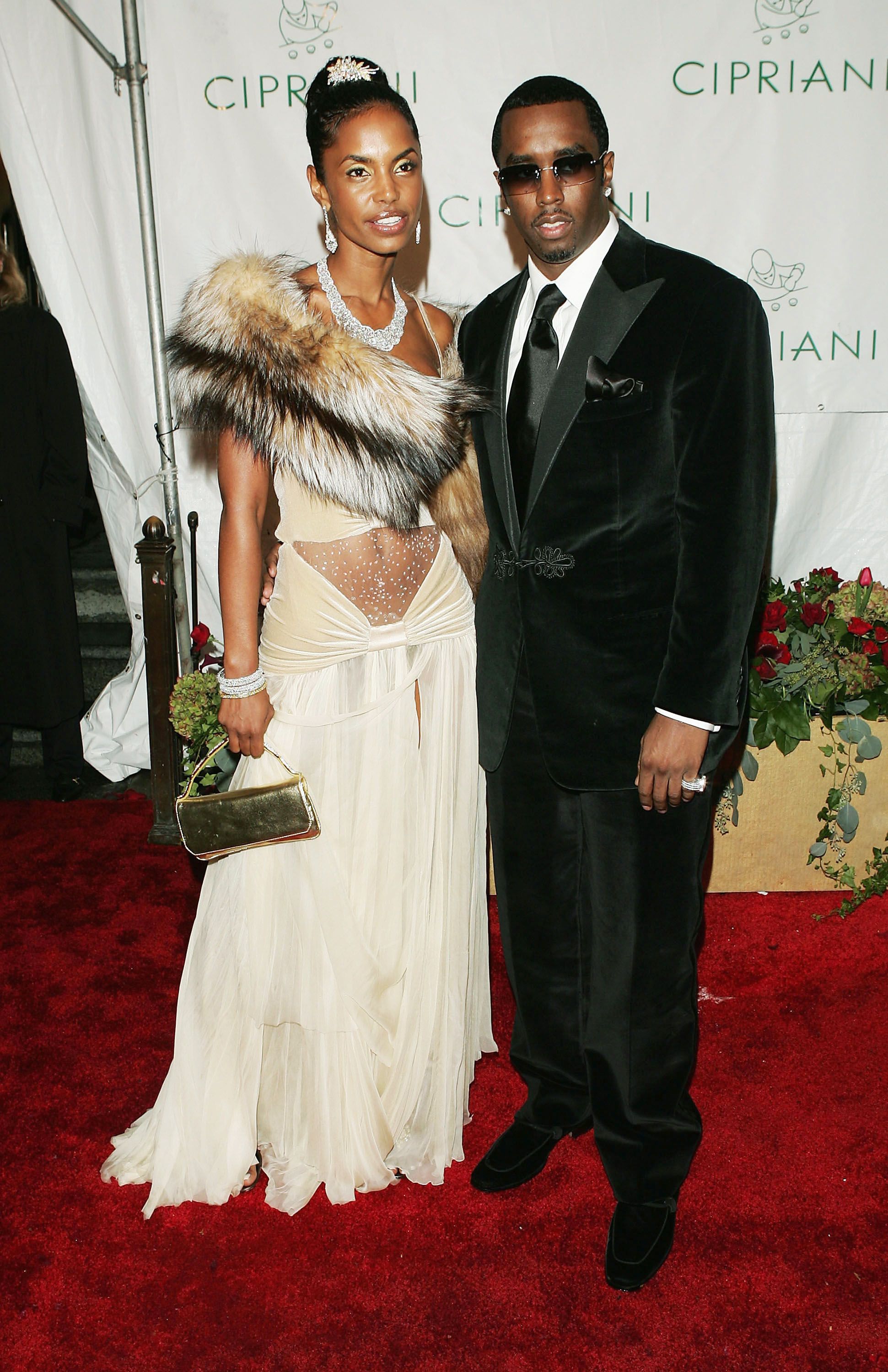 Whether Diddy is teaching Chance some dance steps, or celebrating great family moments with his kids, or just being there, he remains a great father to them and a good example for other fathers to emulate.