Taraji P Henson Tearfully Admits She Struggled to Tell Her Only Son Marcell His Dad Was Killed
During yesterday's emotional episode of her hit Facebook Watch show "Peace of Mind with Taraji P. Henson," the American actress revealed that she did not dare tell her son how his father was killed.
Taraji P. Henson did not tell her son the manner of his father's death, and she has been living with that guilt. She made this shocking revelation during the last episode of her Facebook Watch show, "Peace of Mind."
Before delving into the sensitive topic, the actress started by shedding more light on the different ways to deal with the challenges of everyday life. She then touched on the subject of grief and the sudden loss of loved ones.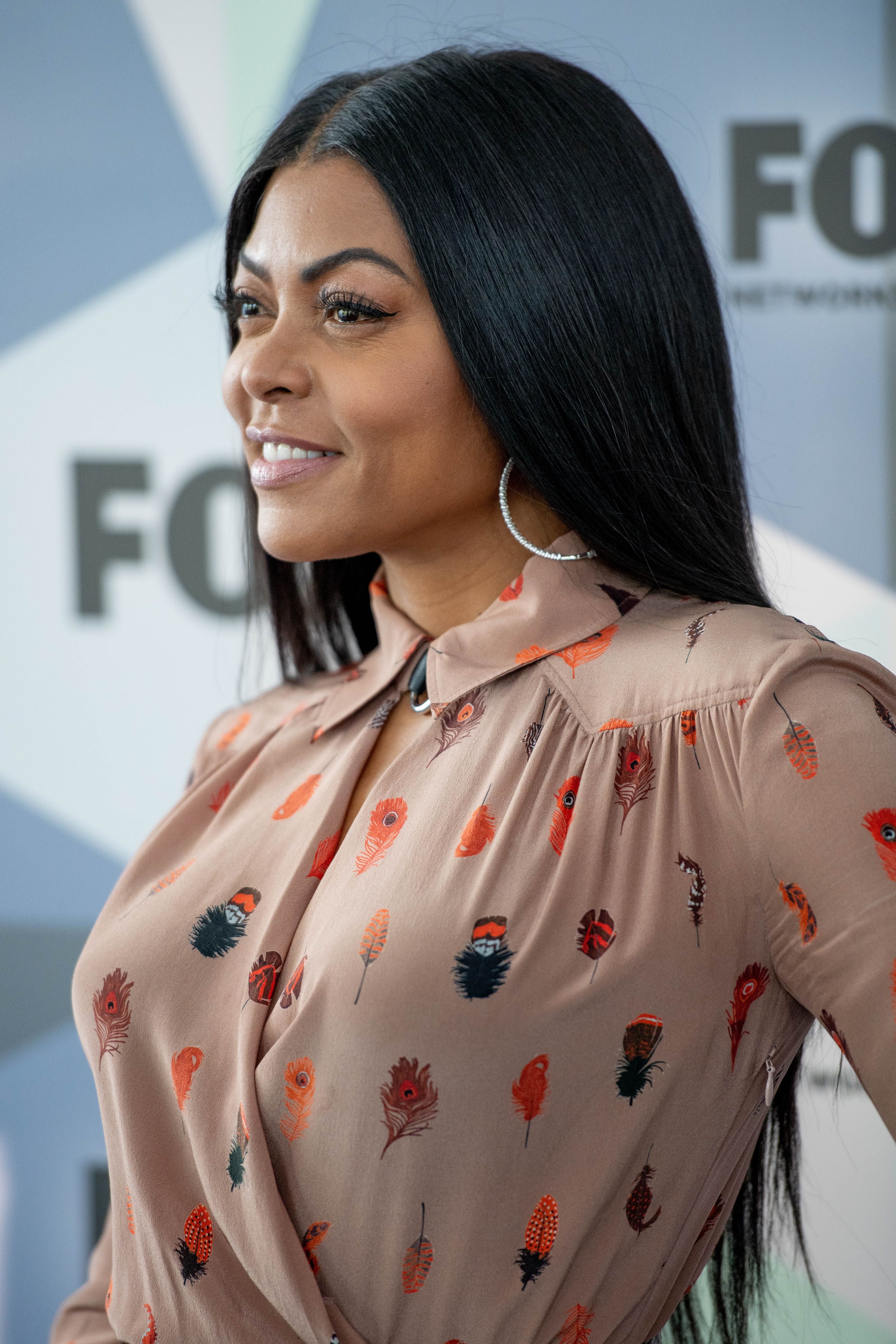 It was then Henson opened up about her ordeal with the sudden death of her father's son. She explained how she had to deal with the loss and how difficult it was to break the news to her son, who was nine years at the time.
The 50-year-old revealed that her son's father was murdered, and it was hard to tell her boy, so instead, she told him he died in an accident. However, later in life, he found out the truth and had been upset that she lied.
She added that after, they had to go for therapy. After asking therapist Sierra Hillsman what advice to give parents who found themselves in similar situations, she explained that they were to use age-appropriate language.
Hillsman explained that they could say that sometimes there are situations where people do evil things to other people. The actress then chipped in that the manner of her son's father's death was too gruesome, and she could not have told it to her son.
The pair were supposed to tie the knot in April 2020, but the tumult of the pandemic forced them to postpone their wedding plans. 
She explained that he had been stabbed to death, and she did not know how to tell him there was so much hate in the world. Henson buttressed that she tried to show him the happy side of life, especially since she grew up in the hood.
However, keeping the details a secret left her with a huge sense of guilt as a parent. She added that with what she knows now, she would have done better as a parent.
Nonetheless, it goes without saying that the actress did a good job raising her boy, Marcell Johnson, into the sound young man he is today. 
The pair share a tight bond, and it is clear Henson has been a major source of inspiration to him. Henson's son and aspiring model is walking in his mother's footsteps as he has also been featured in a few movies over the years.
However, despite the actress's success as a parent, she has not had the same luck in the dating scene. This was made clear when she ended her two-year engagement with former NFL player Kelvin Hayden, who she got engaged to in March 2018. 
The pair were supposed to tie the knot in April 2020, but the tumult of the pandemic forced them to postpone their wedding plans. In the end, Henson called the whole thing off because she felt they were not on the same page.
With this turn of events, it is safe to say that the Emmy Award-winning actress, no doubt, has all the time in the world to focus on her role as a mother and her remarkable career in Hollywood.