Serena Williams' Husband Slams Racist & Body-Shaming Comments About His Wife — See His Response
Serena Williams' husband Alexis Ohanian clapped back at body shaming and racist comments made about the tennis champion by Ion Țiriac, a former tennis player.
Alexis Ohanian is proving that he will always be on the frontline defending his wife Serena Williams whenever the tennis champion is faced with negative remarks.
Williams was recently criticized by former tennis player and owner of Madrid Open tennis tournament, Ion Țiriac, who publicly stated that the 39-year-old no longer plays as well as she used to, a claim he attributes to her weight and age.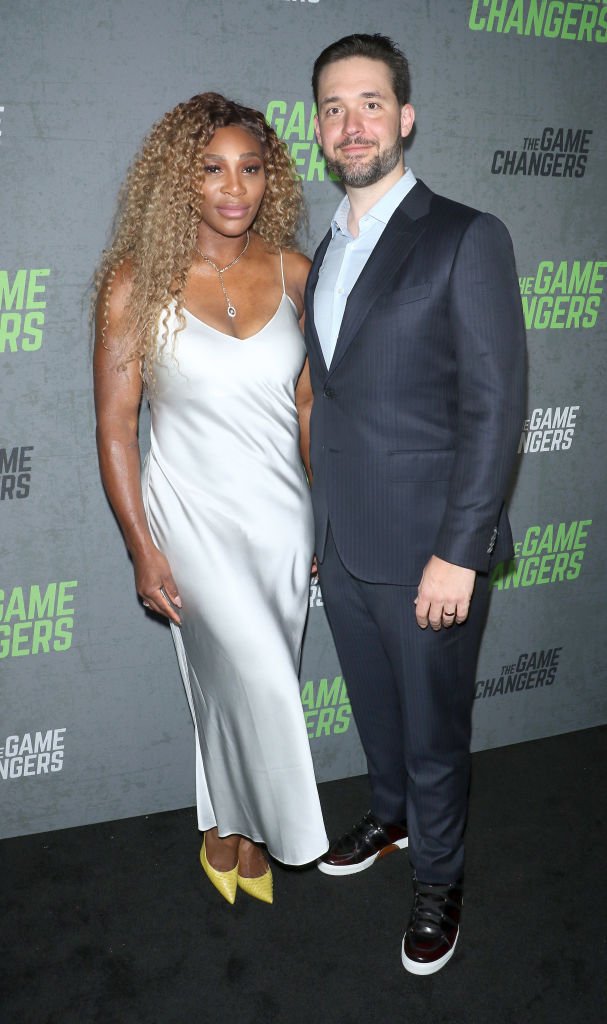 Țiriac explained that Williams used to be a sensational tennis player but suggested that the multiple Grand Slam winner retire from being a professional athlete.
However, Ohanian was quick to call out Țiriac in a series of posts shared on his official Twitter page. In his first tweet, the Reddit founder wrote:
"Safe to say no one gives a [sic] what Ion Tiriac thinks."
Ohanian took his clapback a step higher joking that he and Williams' three-year-old daughter Olympia has more Grand Slams than Țiriac who never won the tournament during his career.
The Reddit founder then stated that he would not hold back in slamming and clapping back at anyone who comes for him or his family this new year.
Ohanian and Williams first met in Rome in 2015 and reportedly dated secretly for 15 months.
Ohanian's responses were met with reactions from his and Williams' fans who praised him for publicly supporting his wife. Some others however thought he was wrong for calling out Țiriac.
Though Williams is yet to make comments or posts about the situation with Țiriac, Ohanian undoubtedly did a good job standing up for the tennis champion.
Ohanian's recent show of support for Williams is not the first time he is proving himself to be her biggest fan. Over the years, the Reddit founder has consistently shown the world that he will always be there for the tennis star.
Most often, Ohanian can be seen cheering Williams on from the sidelines during her matches, and right after, he makes sure to gush to his social media fans how much she makes him proud.
While Ohanian has an undeniably successful tech career, he recognizes the need to help and support Williams' career, a role he has played perfectly.
Ohanian and Williams first met in Rome in 2015 and reportedly dated secretly for 15 months before getting engaged in December 2016.
Williams soon got pregnant with their daughter Olympia whom they welcomed in September 2017. Two months after their daughter was born, the couple tied the knot at a star-studded event in New Orleans.
Ever since, Ohanian and Williams have waxed stronger, loving each other, raising their beautiful daughter, and most importantly, providing support for each other when needed.