Hollywood Life: Kim Kardashian Is Doing Everything She Can to Save Her Marriage With Kanye West
Television personality and beauty mogul Kim Kardashian is not giving up on her marriage to rapper Kanye West without trying, despite speculations of an imminent end.
Very recently, news that TV star and beauty mogul Kim Kardashian and rapper Kanye West's marriage hit the rocks broke out. It is now being reported that Kardashian is not ready to give up without a fight. An insider said to HollywoodLife:
"Kim's been doing everything possible to save her marriage, they've been having trouble, as everyone knows, but she just hasn't wanted to give up."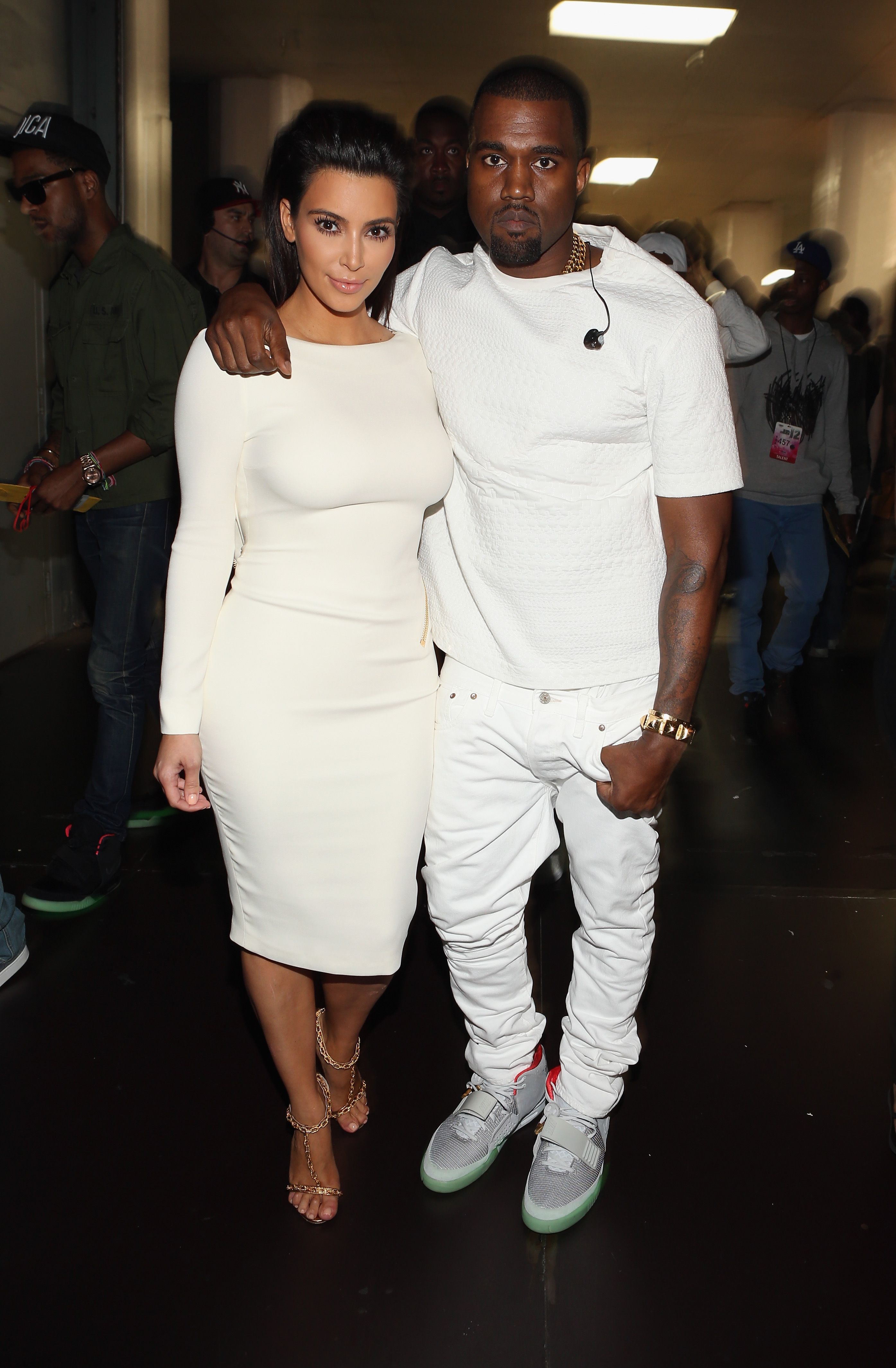 For most of 2020, the media saw Kardashian and West fight hard to make things work despite numerous ups and downs in their marriage.
Kardashian also reportedly demanded that she and her husband give each other some space so that they will be able to ruminate and figure out their future. Still, she is determined to make sure that they do not end up getting divorced.
The source exclusively revealed that the husband and wife have been doing marriage counseling, but in reality, have not been spending much time together. The only reason that they do spend time with each other is for the children, according to the insider.
Kardashian is reportedly trying so hard to make the marriage work because of her children. The KKW beauty founder would hate to have her kids go through a divorce, and should it come to that, she would not put them in the middle.
Fans would be surprised to find that Kardashian intends to bring out the big guns...
The source added that Kardashian loves the relationship that her children share with their father, and she will always be committed to supporting it. She is primarily concerned about their well-being and that will not change.
News of an imminent divorce rose earlier in the year when it was reported that West and Kardashian are officially over and already discussing settlements. A source said to PageSix:
"Kim got Kanye to go up there [Wyoming] so they could live separate lives and quietly get things sorted out to separate and divorce. She's done."
Fans would be surprised to find that Kardashian intends to bring out the big guns and has reportedly already hired a famous divorce lawyer. She hired celebrity divorce attorney Laura Wasser on a retainer should things escalate to the point of divorce.
Kardashian has not been seen wearing her wedding ring, and West, 43, stayed at his Wyoming ranch over the holidays instead of spending it with the Kardashian family.
PageSix's source also said that the divorce seems so unavoidable now because Kardashian, who has been divorced twice, has tried hard over the years to hold things together but now, she has grown a lot more since.
Even amidst the speculations, drama, and uncertainty, West still reportedly gave his wife five Maybach SUVs, each worth about $200,000. With news of Kardashian's efforts, fans can only hope for the best outcome for her, West, and their children.