Chris Brown's Son Aeko Warms Hearts Pointing Out His Favorite TV Character in a Checkered Shirt
Chris Brown's son, Aeko, might just be a year old, but he already has his favorite cartoon character, and his mom, Ammika Harris, recently shared a video of him cheering for his favorite.
Chris Brown's son with his former girlfriend, Ammika Harris, Aeko Catori, is growing up fast! In a recent video on Harris' Instagram story, the adorable tot melted hearts when he happily pointed out his favorite cartoon character. Harris wrote:
"Mei" his favorite character from Totoro."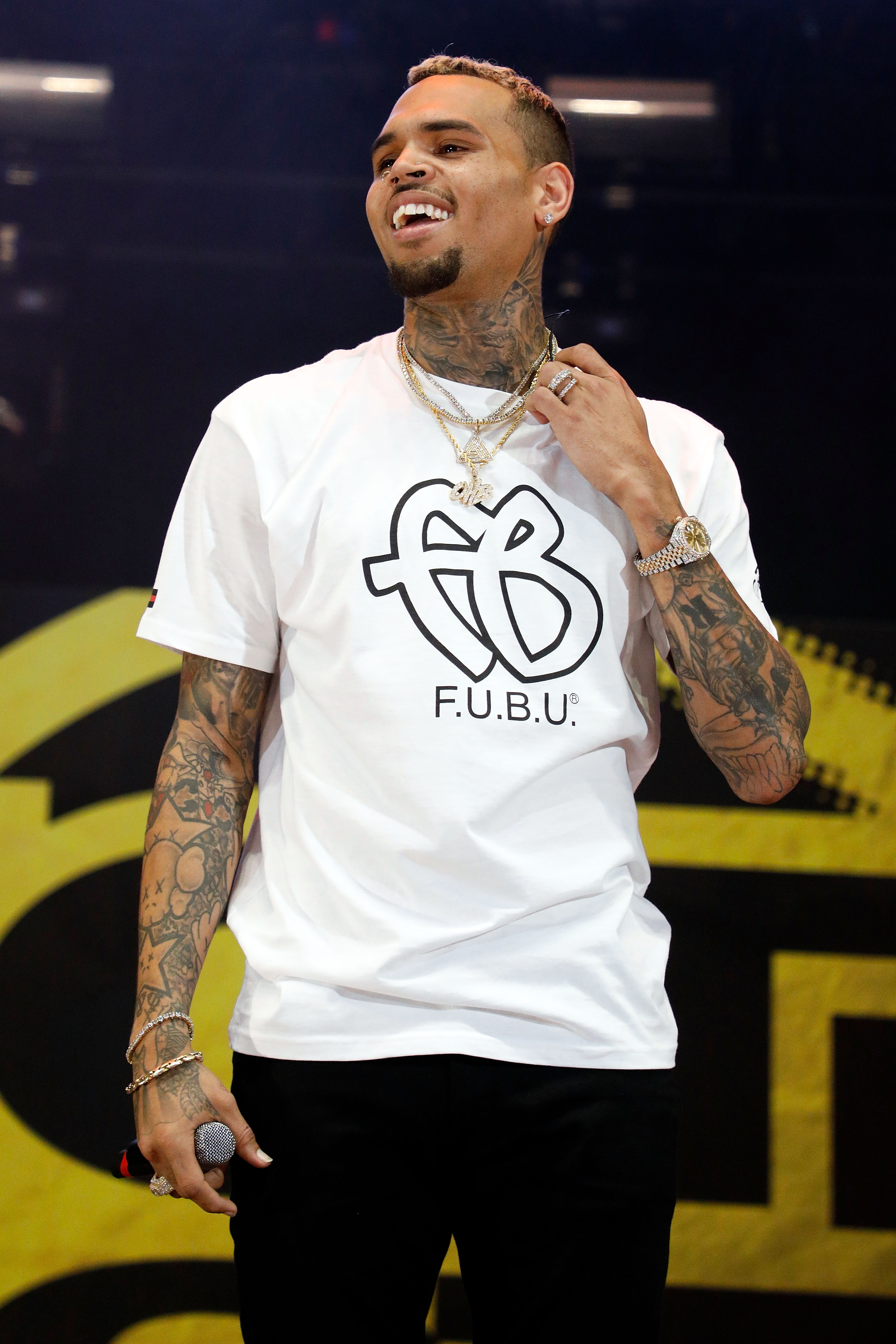 The video Harris shared began with the camera focused on the adorable Aeko. He was clad in a black and red plaid shirt paired with green pants.
Viewers could see that he had his attention focused on the television on which the classic Japanese animated movie "My Neighbor Totoro" was playing.
Absolutely mesmerized by the interesting cartoon, the cute one-year-old excitedly pointed to the screen with a tiny finger before saying the name of his favorite character, Mei.
Watching proudly as she filmed behind the camera, Harris excitedly encouraged her baby boy as she called out the character's name too and told little Aeko that he did a good job. The mother and son make the cutest duo.
Despite the number of people that agreed that Aeko shares a striking resemblance with his father, some people think otherwise.
Avid followers and fans of Harris know that she absolutely adores her little one. Fans have also come to know that Aeko is not only his mommy's boy but his daddy's boy too!
While he gets tons of love from his doting mom, his famous dad is just as loving. Brown introduced his mini-me on his Instagram in December 2019 with the note:
 "BABY AEKO."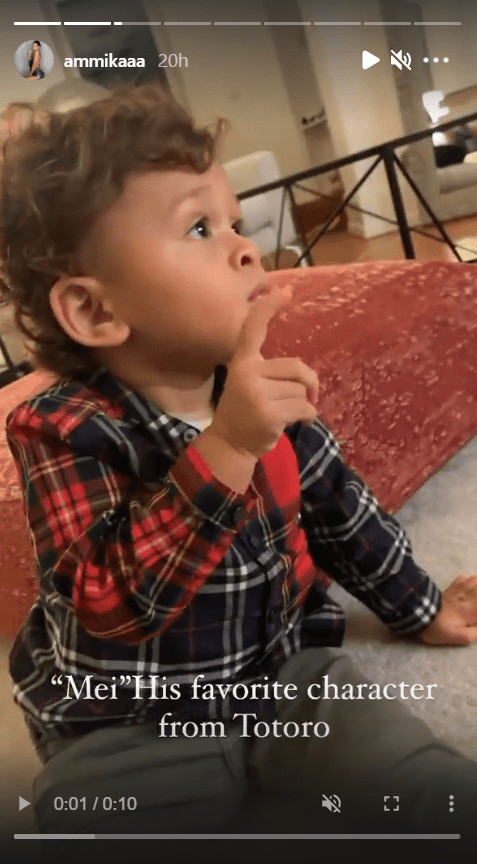 He shared the most heartwarming snap of the cute newborn snoozing peacefully. The sweet baby boy wore a onesie covering his hands as he lay sleeping on his stomach on a white baby blanket. 
In a now-deleted post, the singer used the photo to make a split pic with a throwback picture of himself as an infant. His fans and followers agreed with Brown when he said Aeko looked exactly like he did when he was an infant.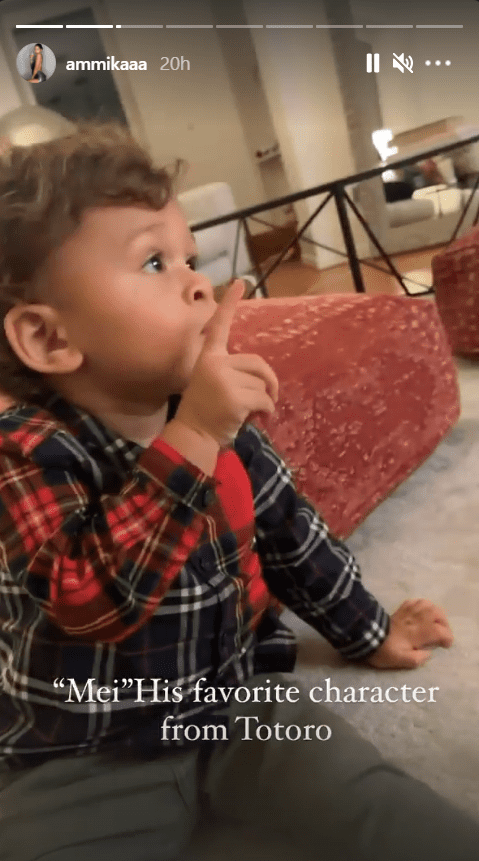 Despite the number of people that agreed that Aeko shares a striking resemblance with his father, some people think otherwise. In December 2019, an Instagram user even questioned if he is even Brown's biological son.
It happened while Harris shared a selfie of her newborn son, and one person commented on the photo, insinuating that Aeko looks nothing like Brown the way his older daughter, Royalty, does. 
Despite how unkind the comment was, Harris responded in a civilized manner with a calm "bless your heart." Recently, Brown posted a rare picture of him with his son and Harris on his Instagram story.
They all looked happy together. It is clear that these parents are not letting any negative energy come near their son and rightfully so.