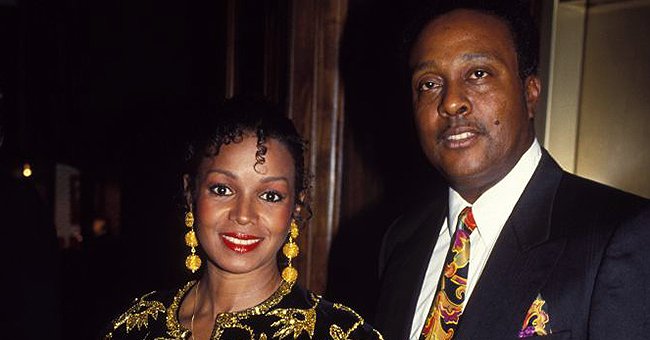 GettyImages
Rebbie Jackson's Son Honors His Dad's Death Anniversary by Sharing How He Influenced His Life

Austin Brown, son of Rebbie Jackson-Brown, had an emotional moment recounting his father, Nathaniel Brown's positive impact in his life after losing him to a terminal disease in 2013.
Austin Brown, the son of American Singer Rebbie Jackson Brown, mourned the loss of his dad, Nathaniel Brown, who passed away eight years ago after battling cancer for a long while.
His mother, Rebbie, has refused to release an official statement since the death of her sweetheart, who she married in 1986. The union produced three children, of which Austin is the last.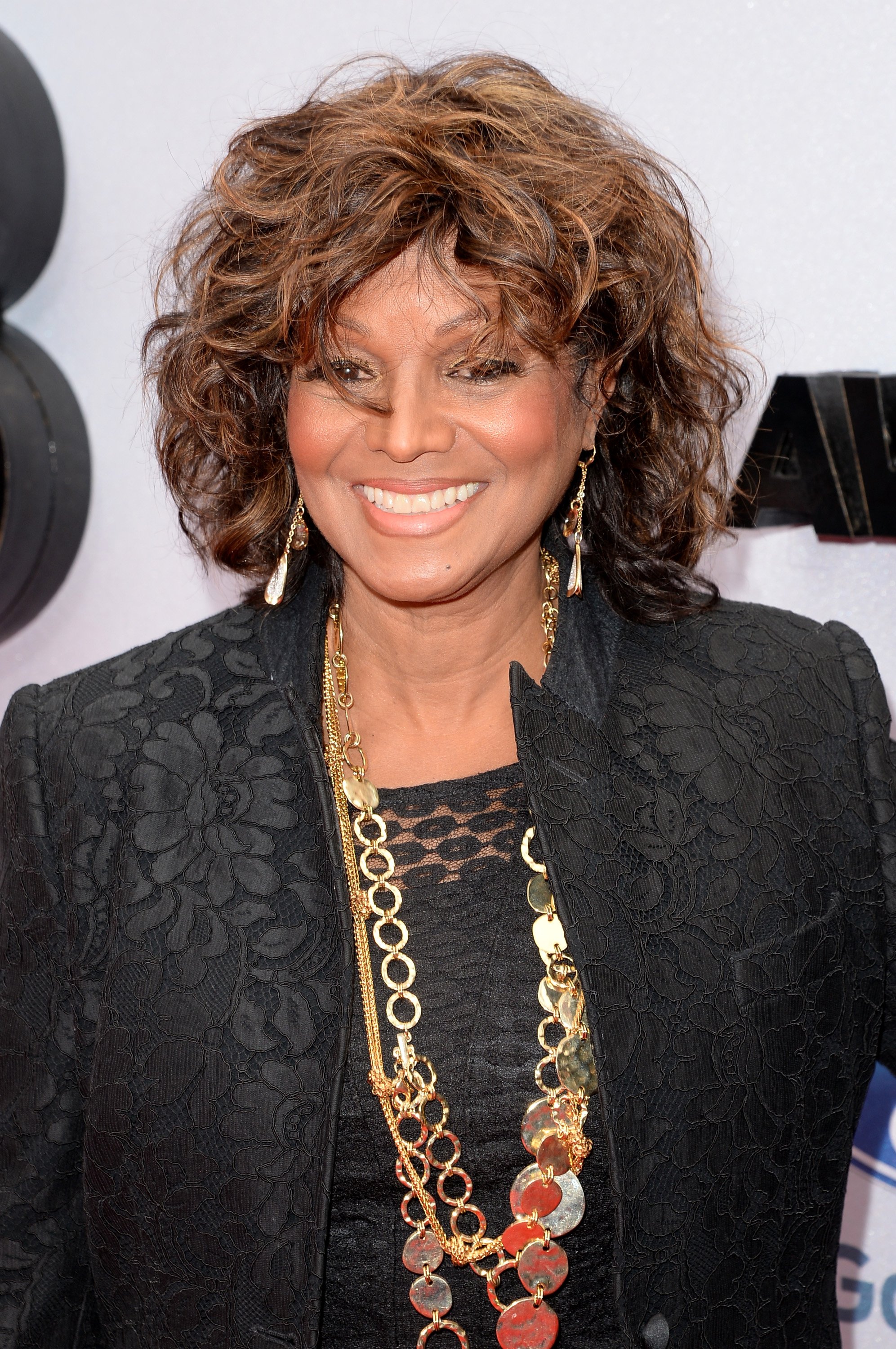 Rebbie Jackson at the red carpet of the 2013 BET Awards. | Photo: Getty Images
Austin had to break his mother's silence as he spoke up on the anniversary of his dad's death in a recent post on his Instagram page.
He shared a picture of himself and his pet dog, Bolo. In the caption to the post, Austin said he is thankful to his father for being a true example of loyalty, morals, and love.
He said he feels good whenever he remembers his father. The Browns' only son said he will spend his life emulating his father as it makes him feel and be at his best always.
Austin also revealed that he connects with his father by going on a hike with Bolo occasionally. He stated that this experience helps him slow down his thoughts and listen.
Austin showcased the late Jackson's dance steps, swift moves, and good looks while performing recently at a show.
The youngest of the Brown family vowed to do everything in his power to make his father proud. However, this has not been too easy.
This is especially because being Michael Jackson's nephew was not always favorable to the solo performer as it was not easy to break out of his uncle and mother's shadow of greatness.
However, Austin admitted that his famous uncle played a significant role in his career by giving him useful tips like going off his head while performing on stage.
Austin showcased the late Jackson's dance steps, swift moves, and good looks while performing recently at a show that was held in Webster Hall, New York.
The 35-year-old had to move to New York from Los Angeles to escape the media and revamp his career with his partner Tommy Parker.
Austin believes that his music will speak volumes on its own because he was mentored by Jackson, who remains one of the greatest musicians of all time.
Please fill in your e-mail so we can share with you our top stories!