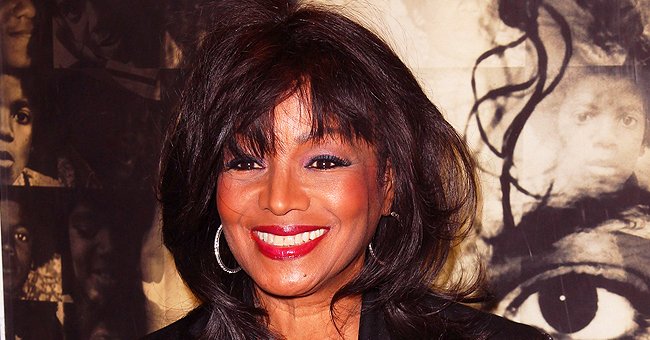 Getty Images
Rebbie Jackson's Son Austin Brown Shows Resemblance to Mom & Grandma in Rare Photos

Rebbie Jackson's son, Austin, looks just like her and her grandmother as he takes to social media with a montage of photos—both old and new.
Famous actress, Rebbie Jackson, has a son named Austin who looks just like her! Last month, the 34-year-old took to his Instagram page with a series of photos that featured himself, his mom, and her mother.
One of the photos was a throwback that featured him as a toddler, and his youthful mother smiling happily at the camera.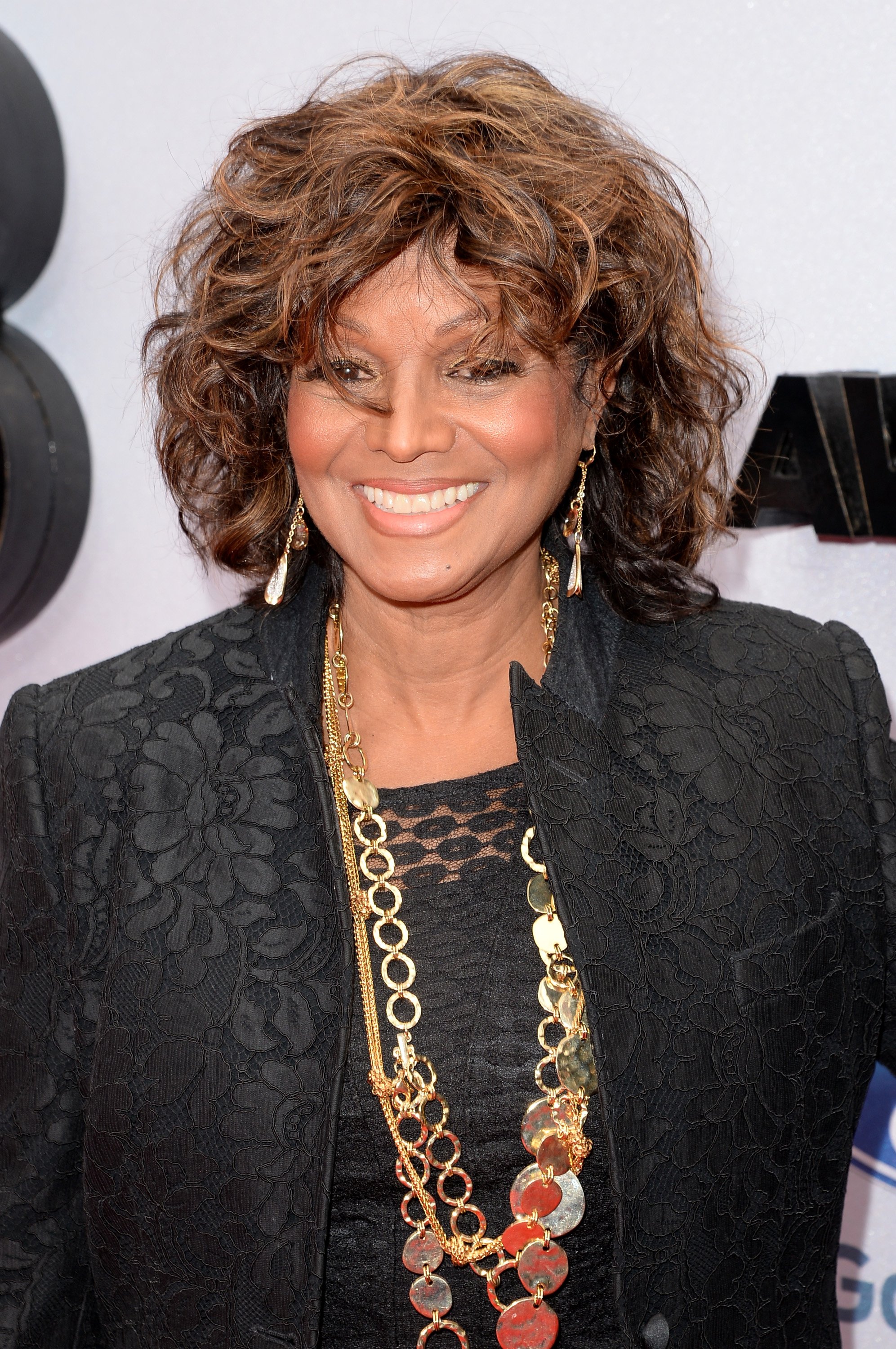 Rebbie Jackson at the red carpet of the 2013 BET Awards. | Photo: Getty Images
The next two photos were also throwbacks of Austin with his mom at different points in his life. One saw an older Austin next to his mom wearing a smile that looked exactly like the one his mom had on her face.
More recent pictures followed the throwback shots; one that saw Austin seated next to his grandmother, and another that featured his mom standing in front of a yellow convertible.
Fans of the 34-year-old singer-songwriter took to the comments section with praises and compliments. Many pointed out the resemblance between mother and son, while others couldn't believe how young Rebbie Jackson looked in the photos.
Though she doesn't look it, Rebbie is 70-years-old. She is the eldest child of the famous Jackson family and has had a long career as an R&B solo artist.
The talented R'n'B singer is reported to have mothered the king of pop himself.
She collaborated with Michael Jackson to produce her hit song, "Centipede," in 1984. From there, Rebbie went on to release several successful albums, including "Reaction," "RU Tuff Enuff" and, "Yours Faithfully," which featured contributions from her children.
She married Nathaniel Brown in 1968. The couple had three kids together. Two girls, Stacee and Yashi, and a son, Austin—all three of them followed in their mom's footsteps and entered the music industry. Rebbie's husband passed away in January 2013 after a battle with cancer.
The talented R'n'B singer is reported to have mothered the king of pop himself—as his elder sister and the oldest among the Jackson children; she had an enormous influence on Michael Jackson.
Katherine reportedly left Rebbie in charge of her siblings when she returned to school, and Rebbie did all she could to raise them.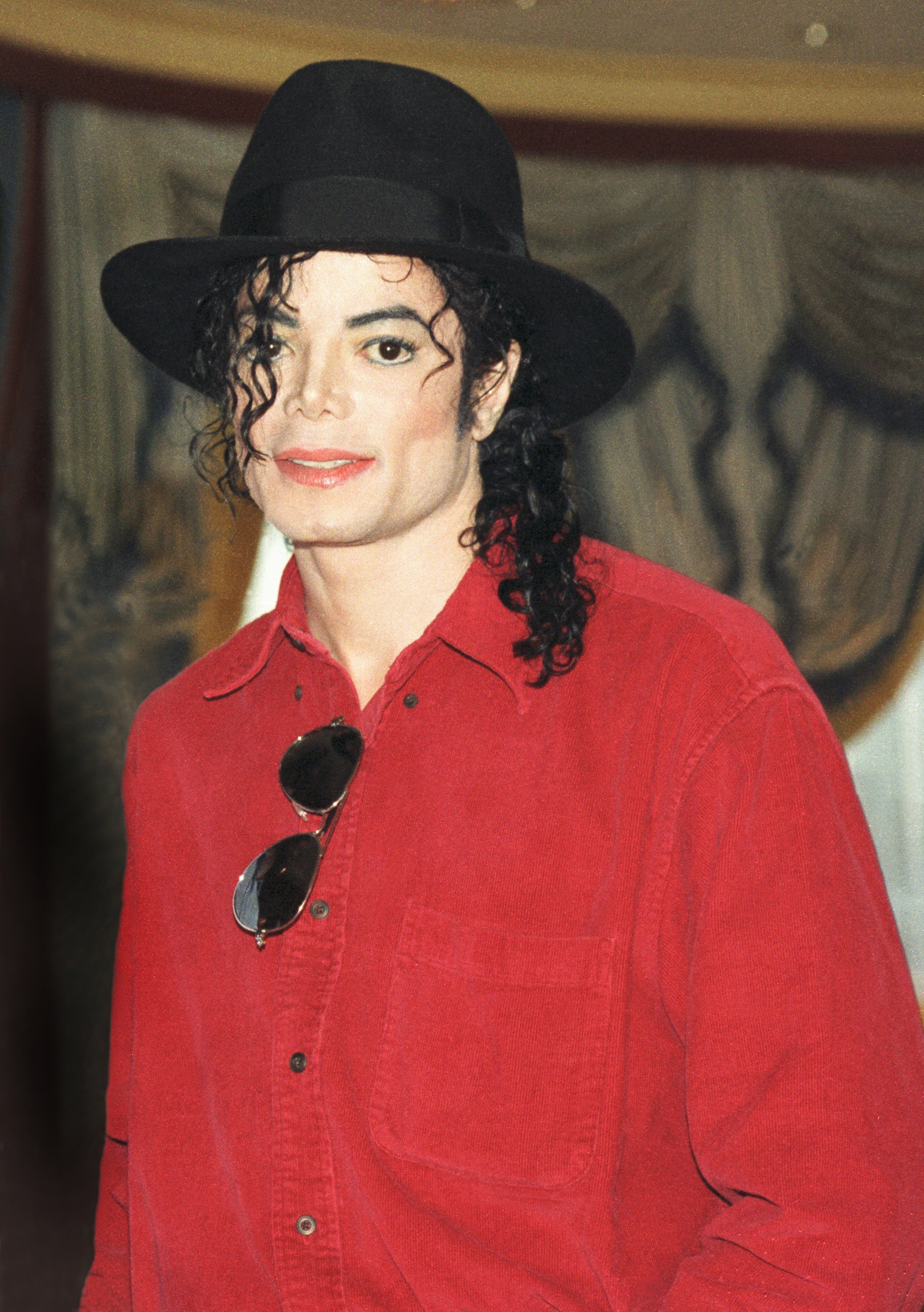 Michael Jackson at a press conference before his "HIStory" world tour in 1996. | Photo: Getty Images
When news of her brother's overdose broke, Rebbie, who'd been living with her husband, canceled all her shows and spent the following two months comforting her family.
Once again, she resumed her role as a caregiver; however, this time, she was caring for Michael's children, Prince, Paris, and Blanket.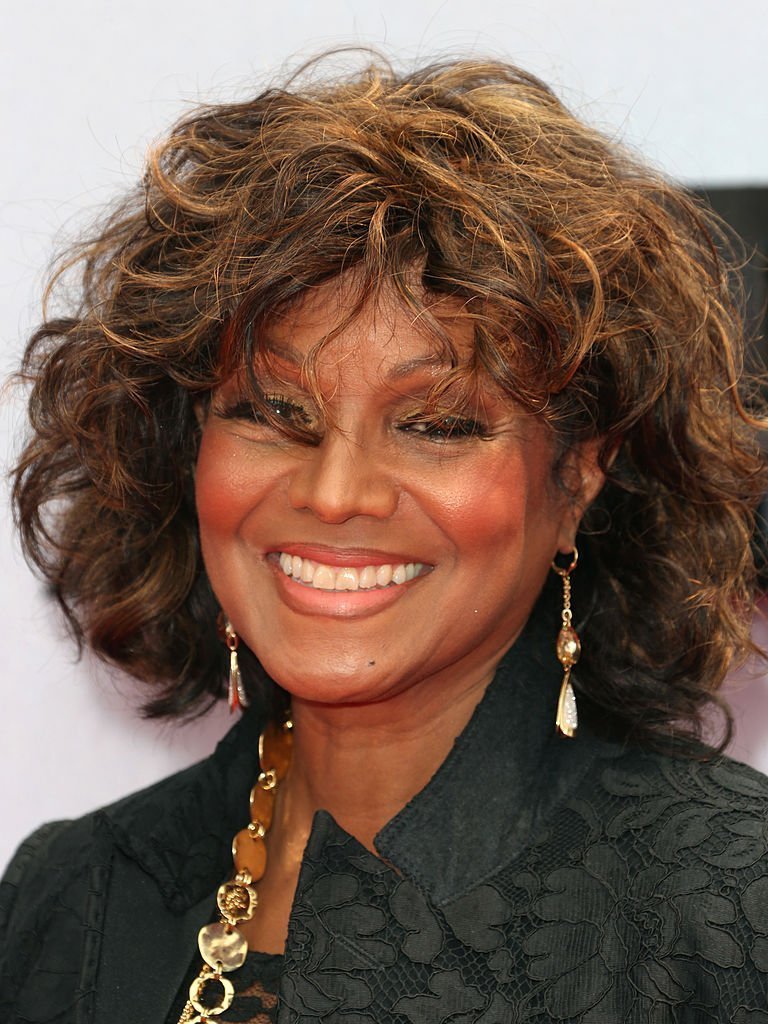 Rebbie Jackson attends the 2013 BET Awards | Photo: Getty Images
Sometime after Michael's death, Rebbie returned to her music—first headlining a tribute show to the Temptations at the Mellow Theater in Scranton, PA, then performing songs by the legendary Motown group.
Unlike her brothers, Rebbie had a late start in her musical career. While her brothers were making waves as a group in the late 1960s, she was raising a family in Kentucky.
Please fill in your e-mail so we can share with you our top stories!