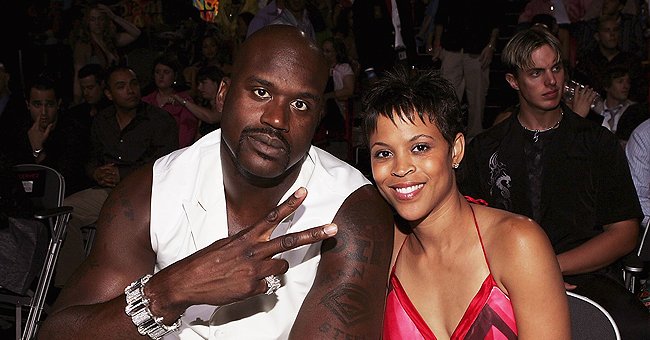 GettyImages
Shaunie & Shaq O'Neal Praise Son Myles as He Models in Coach Jacket for His 1st Global Campaign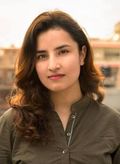 Shaunie and Shaquille O'Neal's eldest son Myles showed off his modeling skills while flaunting a chic printed jacket by Coach. The young gun totally owned the look!
It looks like Myles O'Neal is a supermodel in the making! The 23-year-old son of former NBA star Shaquille O'Neal and his ex-wife Shaunie has sure got the looks for it.
Myles recently modeled a cool jacket for the American luxury brand Coach. As honored and proud that he was to be a part of the campaign, his parents could not stop gushing about him too.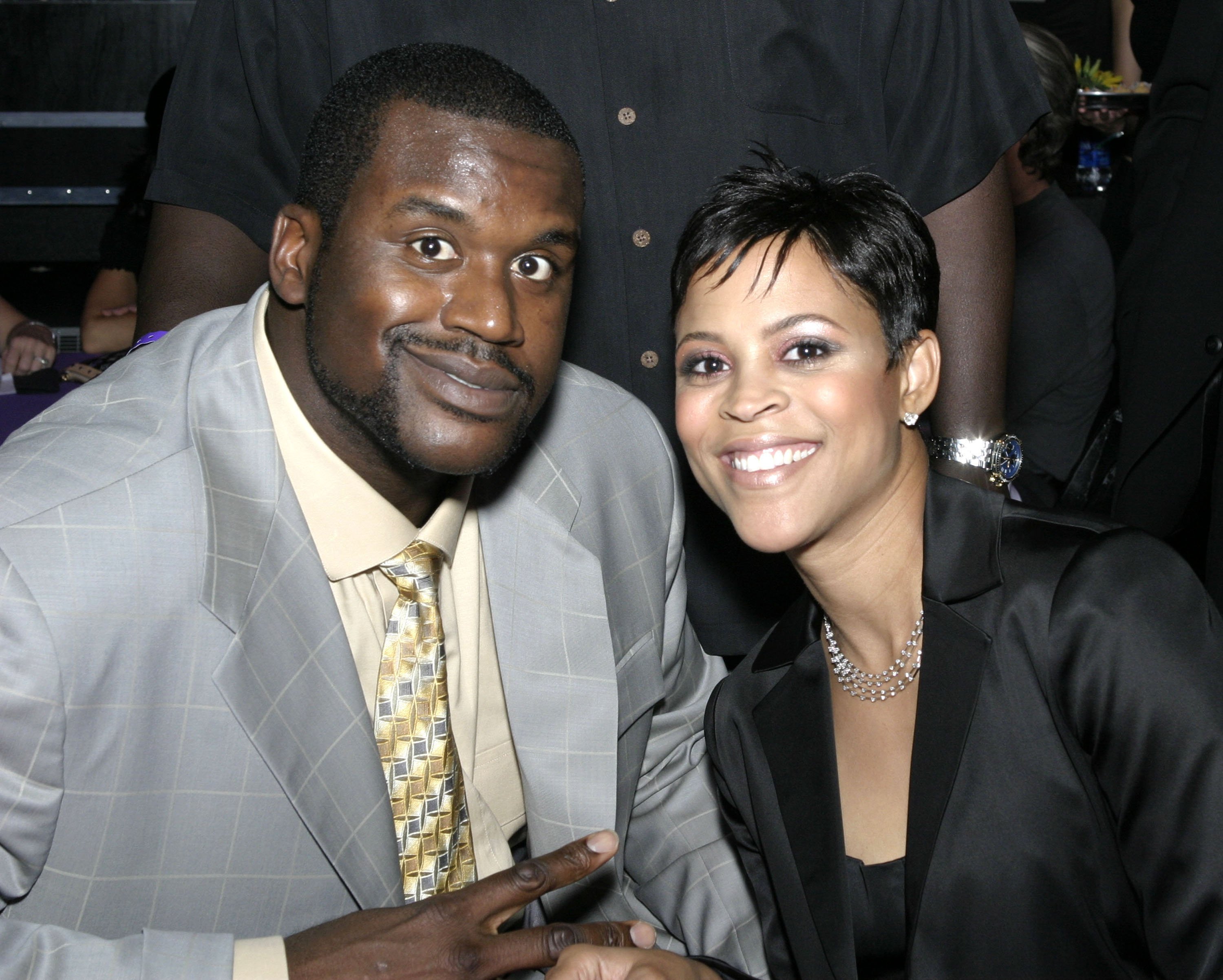 Shaquille O'Neal and Shaunie Nelson at a pre-season party for the Lakers Youth Foundation in Hollywood, California. | Source: Malcolm Ali/Getty Images
The model first took to Instagram to share a couple of snaps from the photoshoot. He rocked a yellow puffer jacket from Coach's new Disney Mickey Mouse x Keith Haring collection.
The chic jacket featured an endless array of black and orange patterns. The second picture in the post featured Myles holding a printed figure of the beloved cartoon mouse over his shoulders.
Shaq, meanwhile, took to his Instagram to show how proud he was of his son. In a post, he gave a big shoutout to Coach and praised Myles. "Wow, my son is doing big things," the doting father gushed.
Myles made his debut as a model in the Spring 2018 runway show during Milan Fashion Week.
Shaunie could not help but share the photos on her Instagram as well. The 46-year-old gave a shoutout to her son for scoring his first global campaign for the fashion brand.
One would be naturally inclined to think the son of a former NBA star would automatically follow his famous father's footsteps to carry on the legacy. But Myles' story has always been different.
It all started when a younger Myles and his family were leaving a Beverly Hills Hotel when they saw Pharell Williams. Myles admired the singer's eccentric look, impressed by his sense of style.
That was the defining moment for the young son of Shaq. The appeal of being an NBA star could not lead him to the court — his inclination towards fashion was just too strong.
Myles made his debut as a model in the Spring 2018 runway show during Milan Fashion Week. That may have been his first-ever show, but a glance at his Instagram is enough to tell he always had it in him.
The stunner understands the distinction between wearing nice clothes and having style. So far, he has amassed over 200 thousand fans on Instagram who love to keep up with his flourishing career.
Please fill in your e-mail so we can share with you our top stories!