See 'Country Strong' Cast 10 Years after the Movie Premiered — Tim McGraw & More Stars
"Country Strong" was released on January 7, 2011. This musical drama continues to captivate viewers even after a decade. Take a look at the star-studded cast of the film then and now.
"Country Strong" starred Gwyneth Paltrow, Tim McGraw, Garrett Hedlund, and Leighton Meester. It is about country music singer Kelly Canter, played by Paltrow, who strives to regain her fame.
"Country Strong" has become increasingly popular over the years. The cast has been extremely busy in the last decade. Scroll down below to see where they are now.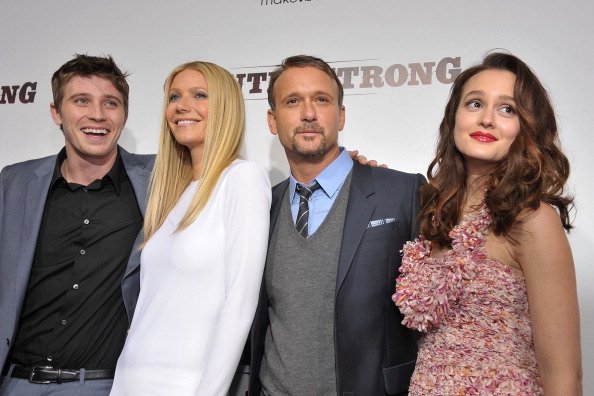 GWYNETH PALTROW
In 2011, Paltrow, 48, won an Emmy award for her role as Holly Holiday in "Glee." Her latest work includes the Netflix series "The Politician" and the docuseries "The Goop Lab."
Paltrow's divorce from her then-husband Chris Martin was finalized in 2016. They have two children, Apple, 16, and Moses, 14. In 2018, Paltrow married director Brad Falchuk.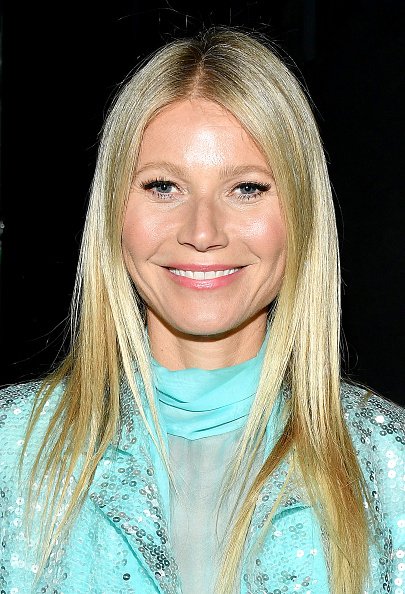 TIM MCGRAW
McGraw, 53, portrayed James Canter in "Country Strong." Later, he starred in "Tomorrowland" in 2015 and "The Shack" in 2016. He served as a key advisor for season 11 of "The Voice."
McGraw has been happily married since 1996 to Faith Hill, 53. Together, the power couple has three daughters, Gracie, 23, Maggie, 22, and Audrey, 19.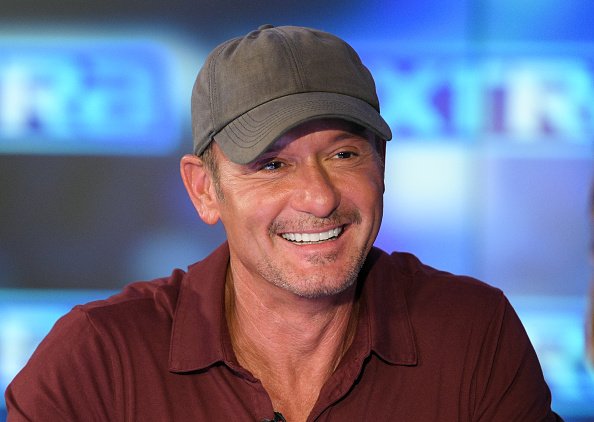 LEIGHTON MEESTER
Meester starred as Chiles Stanton in "Country Strong." She appeared in films like "The Roommate" and "Monte Carlo" after the film's release. Her album, "Heartstrings," was released in 2014.
From 2018 to 2020, Meester starred in the ABC sitcom "Single Parents." The actress exchanged her wedding vows with actor Adam Brody, 41, in 2014. They share two children together.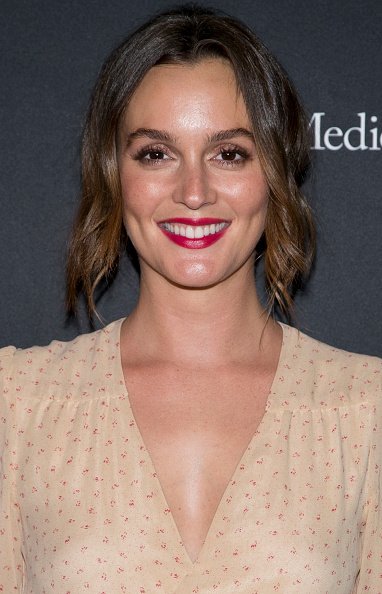 GARRETT HEDLUND
Hedlund, 36, portrayed the role of Beau Hutton in "Country Song." He later starred in films like "Triple Frontier," "On The Road," "Unbroken," "Mudbound," and "Inside Llewyn Davis."
Next up for Hedlund is the 2021 film "The United States Vs. Billie Holiday." In March 2019, his relationship with actress Emma Roberts, 29, was revealed.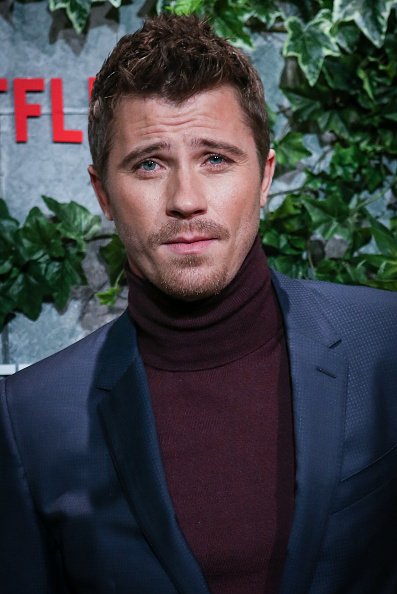 Shana Feste directed "Country Strong." Unfortunately, the movie was not very successful at the box office. Paltrow's character dies at the end of the film.
In order to prepare for the role, Paltrow studied some of the most celebrated female country singers, such as Loretta Lynn and Dolly Parton. She also had McGraw's wife, Hill, as a source of inspiration.