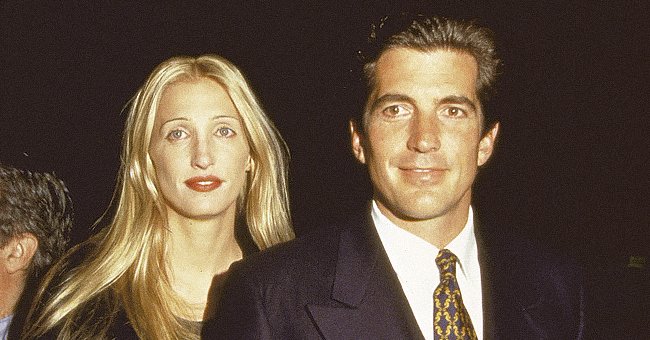 Getty Images
JFK Jr's Wife Carolyn Bessette Would Have Turned 55 — inside Her Life & Tragic Love Story

John F. Kennedy Jr.'s late wife would have been fifty-five years old today. We look at her life before she died and her relationship with the former President's son.
JFK Jr.'s wife Carolyn Bessette would have turned 55, and we unpack her life and tragic love story. According to People, Bessette's love story with Kennedy captivated the nation but was short-lived by ending in tragedy.
Kennedy asked for Bessette's hand in marriage during a weekend on Martha's Vineyard in July 1995. The late lawyer proposed while fishing on a boat off the island's coast.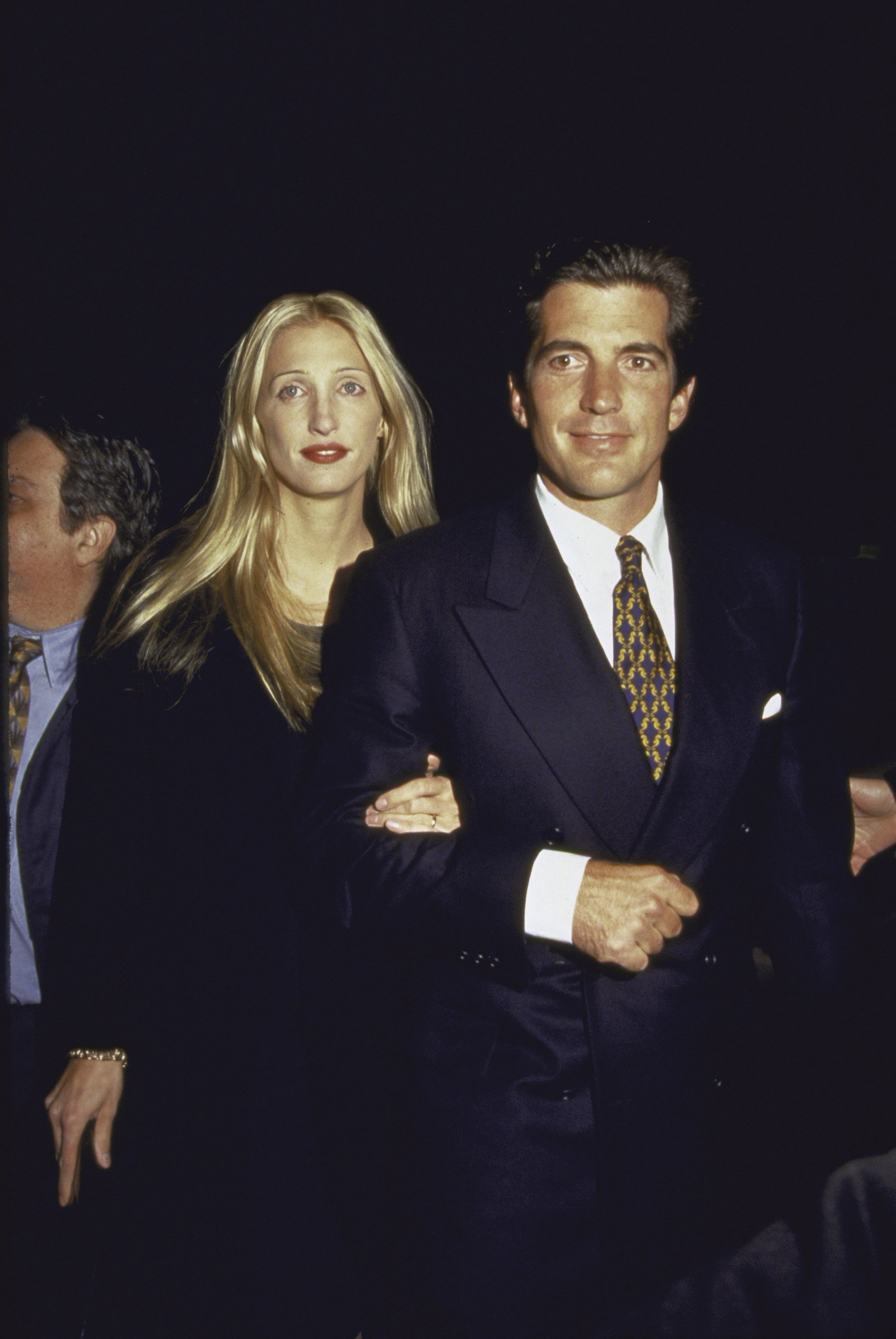 John F. Kennedy Jr. and wife Carolyn Bessette at George Magazine's 2nd Anniversary Party | Photo: Getty Images
Rose Maire Terenzio, his former assistant, told the outlet that he believed that everything is better when you have a life partner and told Bessette that he wanted her to be his partner. However, she made him sweat for his anticipated answer.
Bessette did not instantly agree to Kennedy's proposal and reportedly waited three weeks to say yes to him. The suspense made him even more eager to marry her.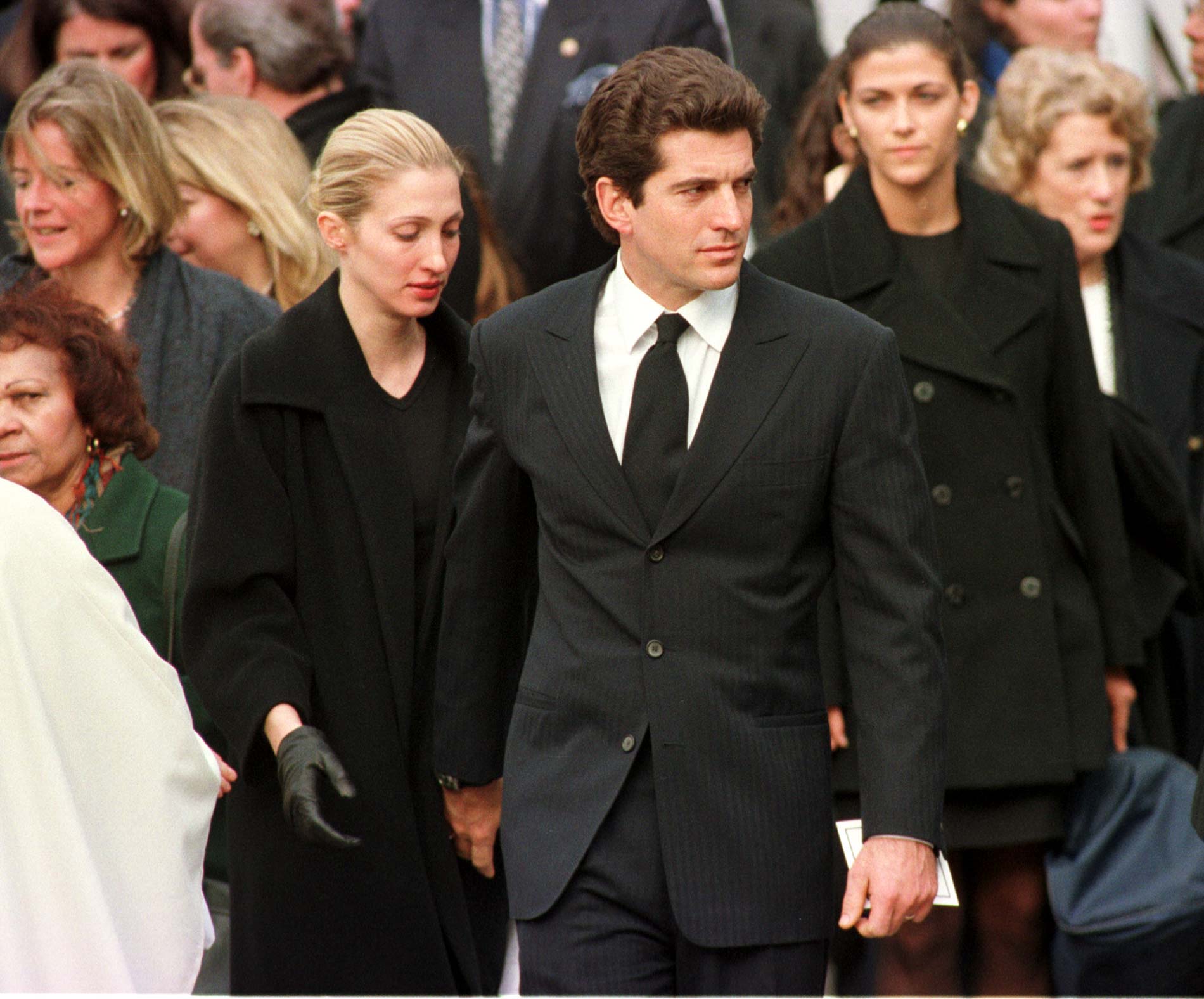 John F. Kennedy Jr. with his wife Carolyn after Michael Kennedy's funeral, Massachusetts, 1/3/98 | Photo: Getty Images
Kennedy was drawn to Bessette from the first moment he set his eyes on her. A close friend reportedly revealed that he was a guy who could never stand to be bored and that with her, he was never jaded.
However, a few weeks after dating on the down-low, Kennedy broke up with her after getting back together with his then ex-girlfriend Daryl Hannah. It was during their break that her mother gave some tough advice on love.
Bessette's mom advised her to move on with her life after Kennedy appeared in an article for attending a movie premiere with Hannah. Following the death of his mother, he and Bessette got back together.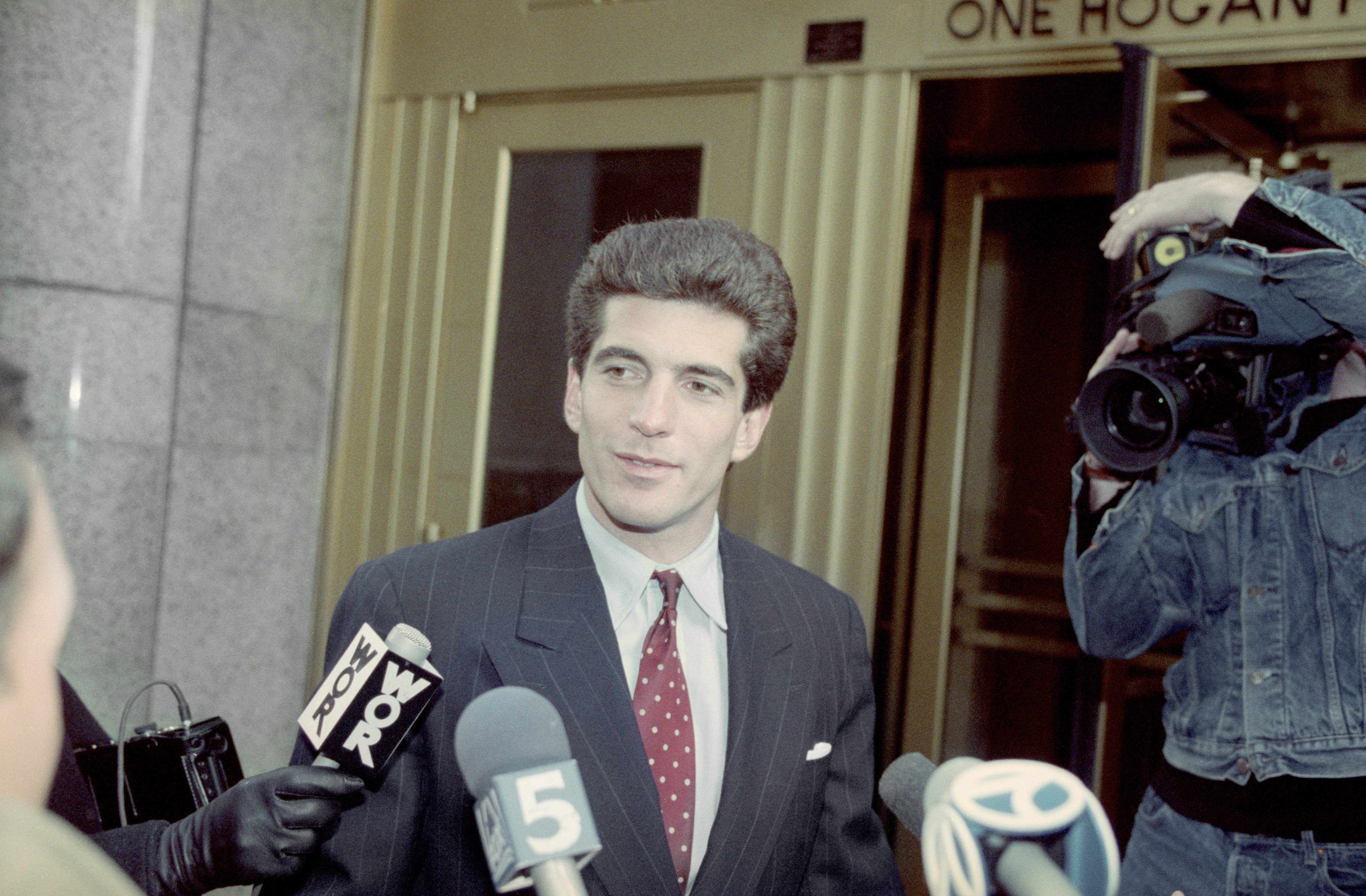 John F. Kennedy Jr. talks to reporters about passing the New York Bar examination | Photo: Getty Images
After accepting his proposal, they tied the knot in an intimate secret ceremony. Kennedy and Bessette wed on September 21, 1996, on Cumberland Island in Georgia.
Bessette and Kennedy had been married for less than three years when they died in a plane crash on July 16, 1999. However, their romance remains worth retelling.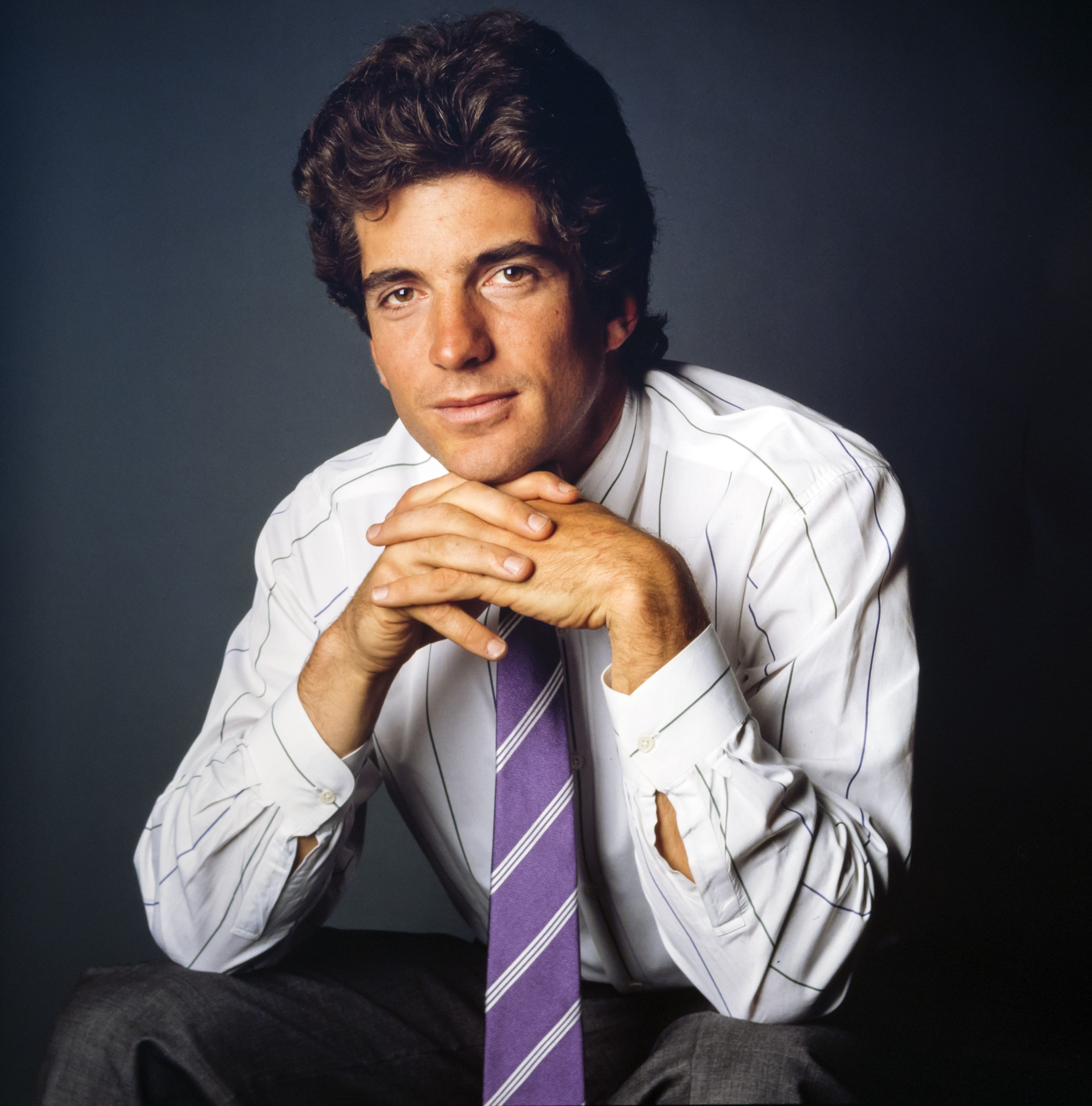 Studio portrait of American lawyer and magazine publisher John F Kennedy Jr., New York, 1988 | Photo: Getty Images
Although they took the big step in their relationship, they came from two different worlds leading to a complicated reality. According to E! Online, Bessette did not enjoy going to spend the holidays and weekends with his family on the Cape.
Their comings and goings were rather formally presided over by the reigning empress Ethel Kennedy. Bessette felt like an outsider even though she was raised in posh Greenwich, Connecticut, by her grandmother and an orthopedic surgeon stepdad.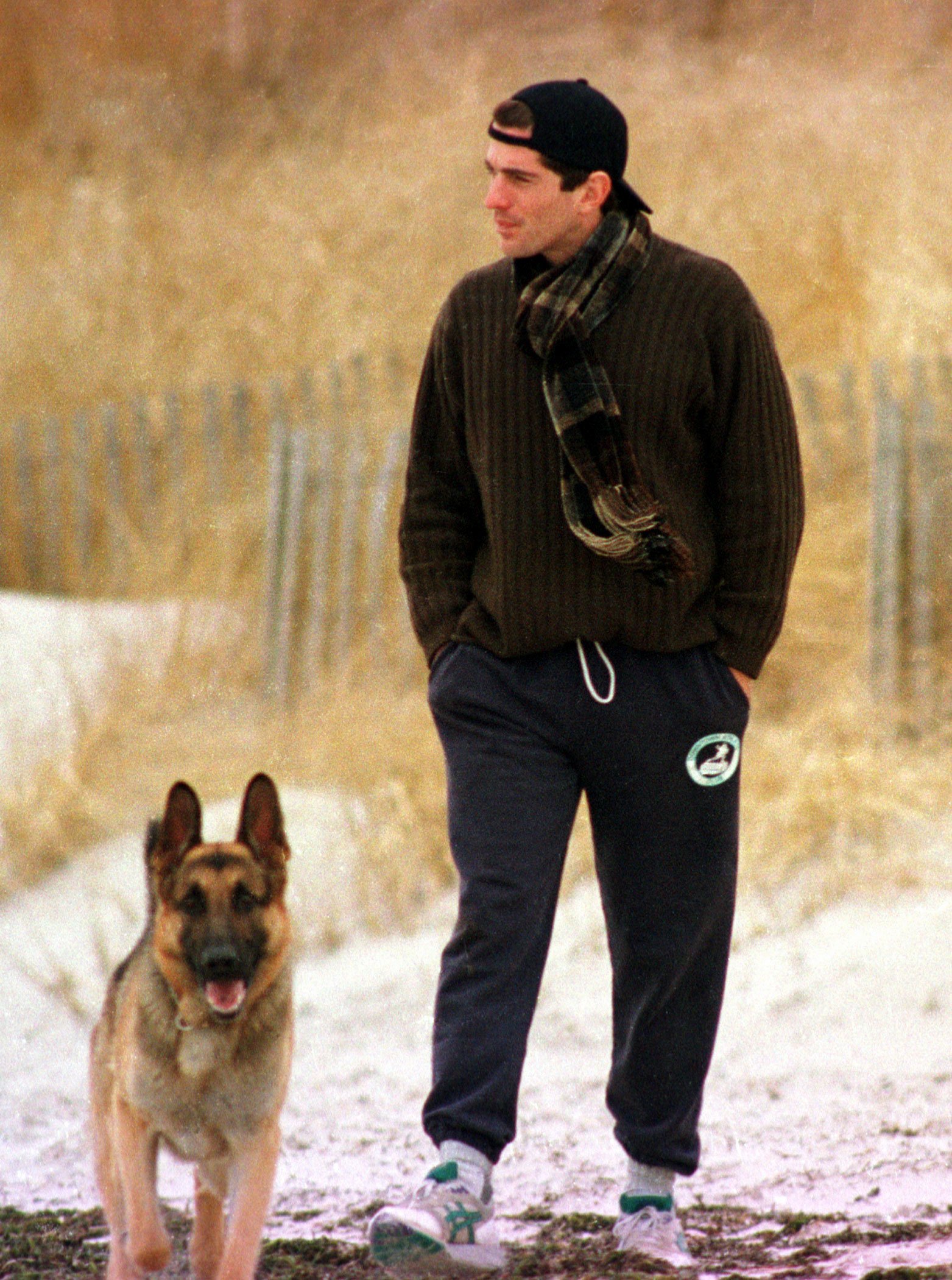 John F. Kennedy Jr. looks out to sea while walking with his dog along the beach in Hyannis Port, Massachusetts, January 24, 1995 | Photo: Getty Images
In 2014, Vanity Fair reported on the scandal that shook their marriage. A friend of Kennedy recalled a period when he and Bessette were at a crossroads in their marriage.
Kennedy reportedly said that Bessette denied him kids and that their communication was broken. The former first son disclosed to his friend that he could not put up with her attitude anymore and that they were headed for a divorce.
Their fairy tale soon turned into a nightmare consisting of suspicions of infidelity, violence, and drugs. Kennedy was reportedly on the verge of giving up on their union.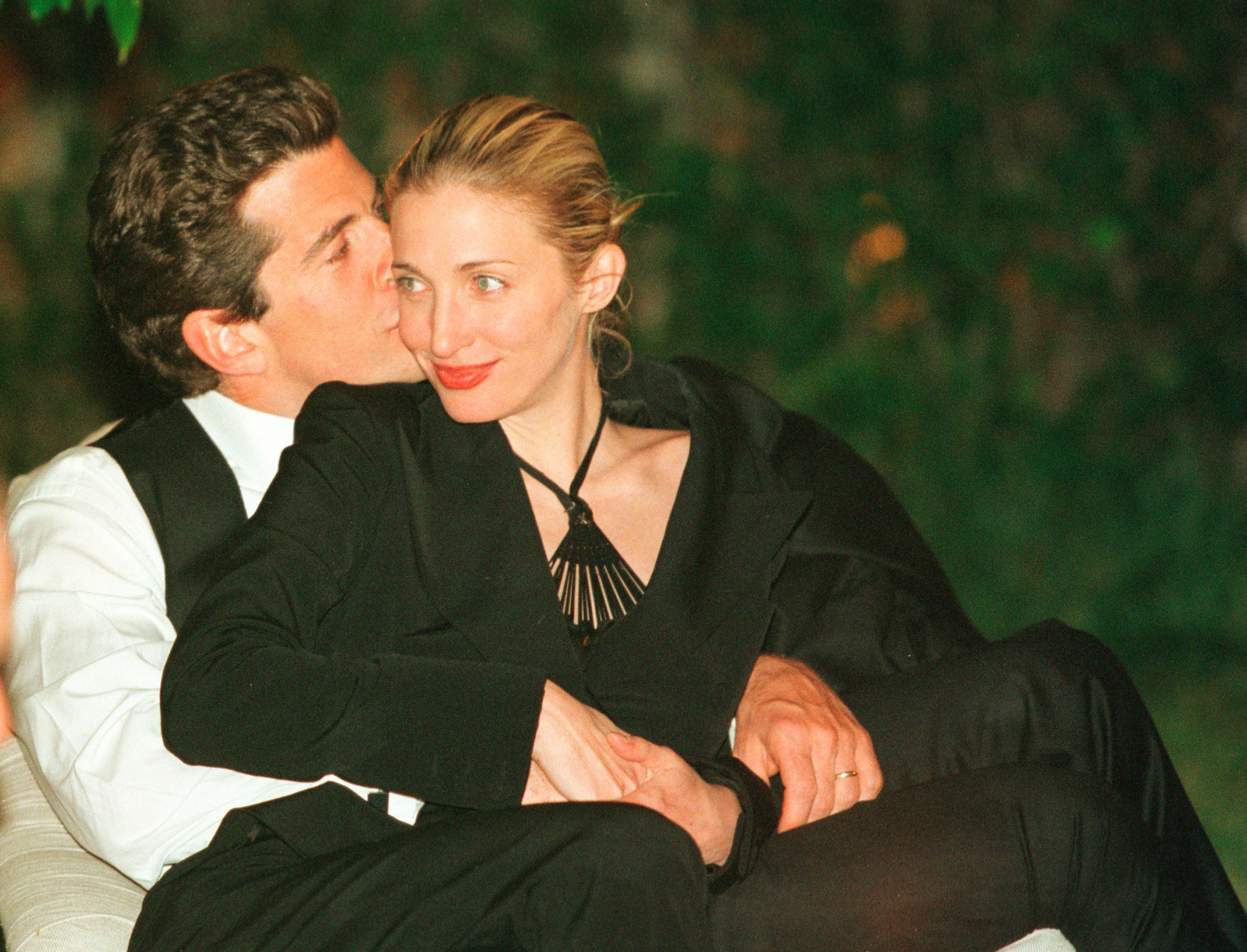 John F. Kennedy, Jr. gives his wife Carolyn a kiss on the cheek during the annual White House Correspondents dinner May 1, 1999 in Washington, D.C. | Photo: Getty Images
Bessette was thirty years old when she married Kennedy. They tragically died along with her sister Lauren which left Americans devasted.
Now, with the 20th anniversary of their deaths, Bessette is remembered as a style icon. The former Calvin Klein publicist has inspired numerous collections of neutral colors and crisp silhouettes for the brand.
Please fill in your e-mail so we can share with you our top stories!