Daily Joke: A Reindeer Walked into a Bar
A reindeer walked into a bar and a hilarious exchange with the bartender ensued. If you need a good laugh today, this joke might just be what you need.
In a busy and crowded bar in America's deep south, a reindeer confidently walked in the door and went up to the bar. As if he was a regular customer, the reindeer ordered a martini.
The bartender did not seem surprised. He mixed and poured the drink. After receiving his drink, the reindeer gave the bartender a 20-dollar note from his hoof.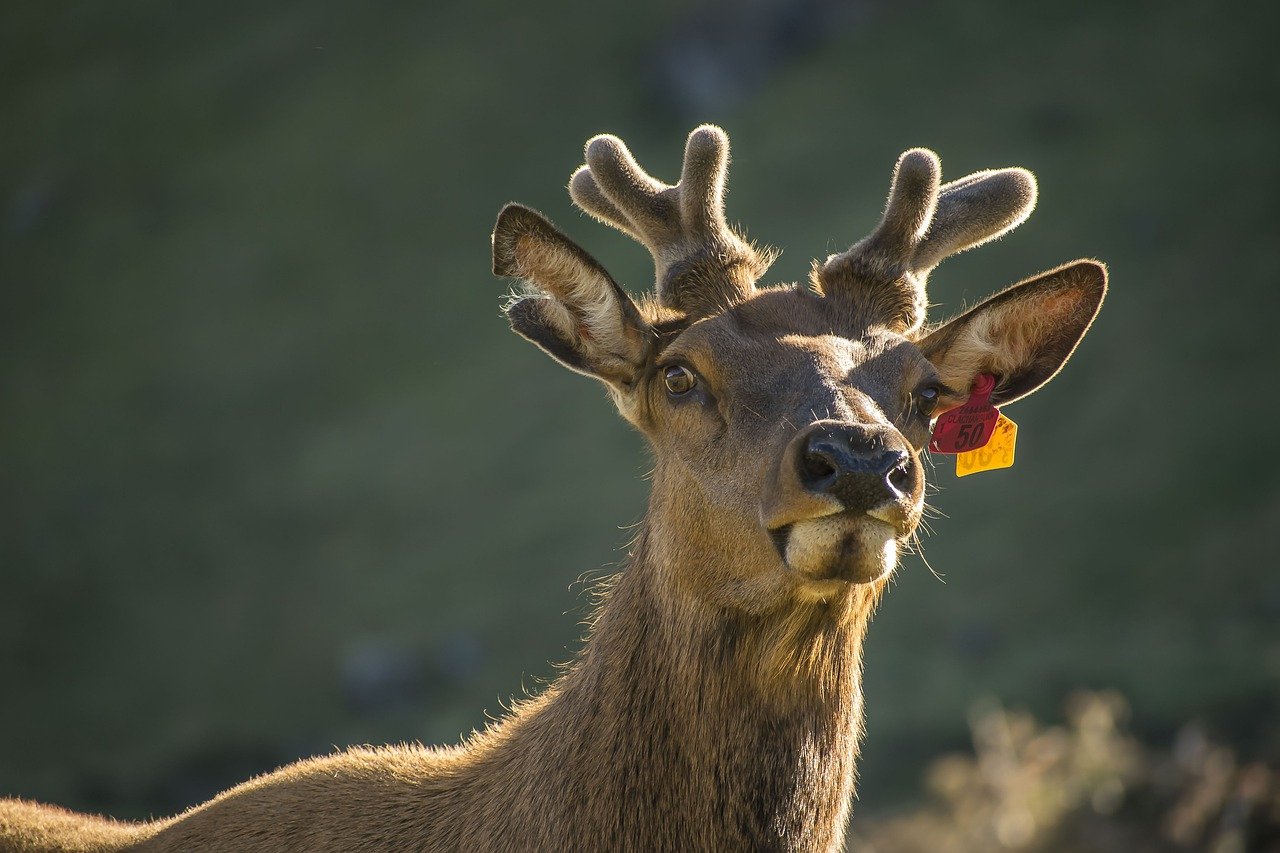 It was quite an unusual scene but the crowd seemed oblivious of the reindeer's presence. The noisy merrymaking continued as it usually did every night.
After the bartender received the payment, he handed back some coins in change. While handing back the change, the kind and curious bartender remarked that he's the first reindeer he had ever seen in the lounge.
Looking hard at the change as if something was wrong, the reindeer replied: "Well, let me tell you something, buddy. At these prices, I'm the last reindeer you'll see in here."
He wrote that he wanted badly to bring his dog with him during the trip.
If you need an additional dose of laughter, here's another hilarious story for you to complete your day. This funny story involved a pet-loving man and his adorable dog.
The man wished to take his dog on a getaway for the weekend. Unfortunately, none of the hotels he knew stated if they would accept pets into their establishments.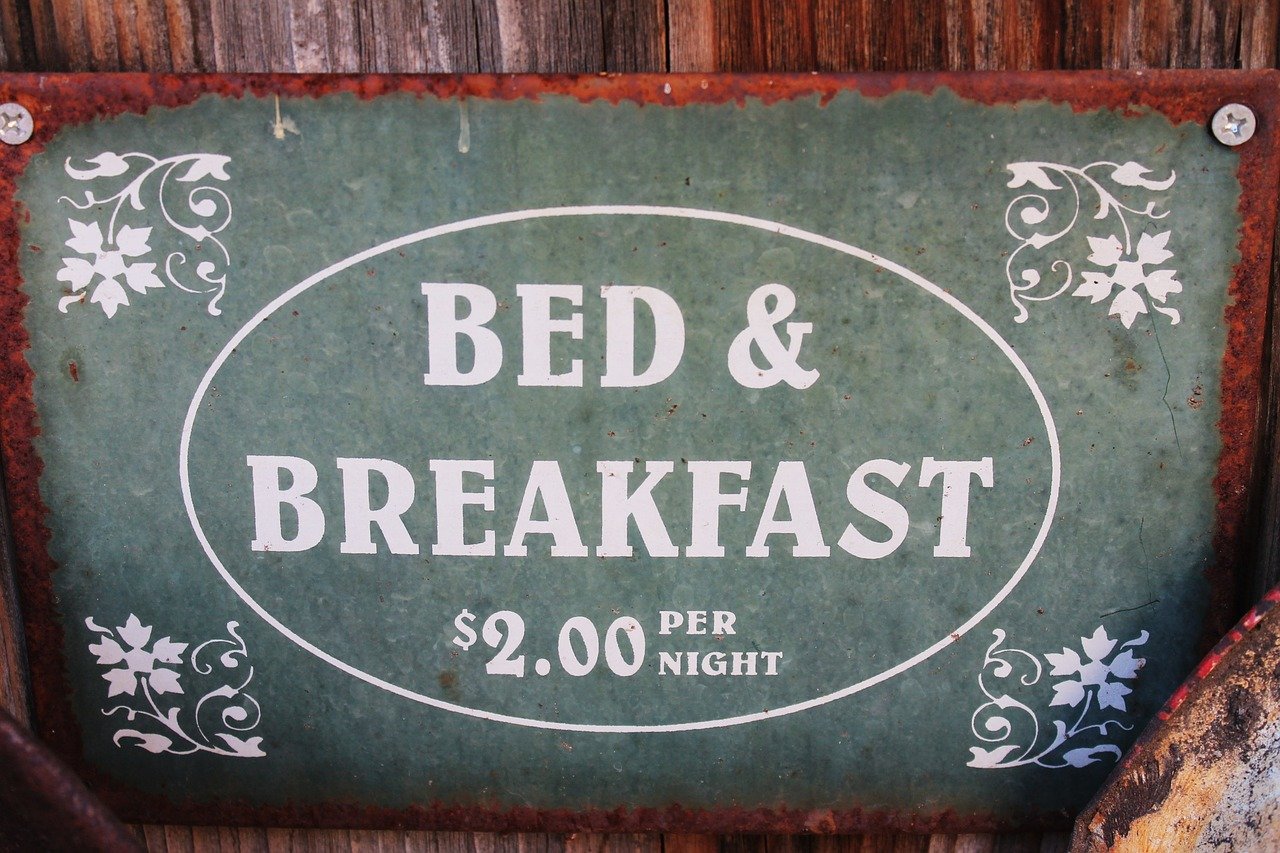 Eager to go away with his dog for the weekend, he decided to write to the hotel where he wanted to stay with his pet. He wrote that he badly wanted to bring his dog with him during the trip.
He added that his pet is well-groomed and very well-behaved. He then asked if he could let the dog stay in his room. The hotel owner immediately sent a reply, saying he had been running the hotel for many years.
In that time, he never encountered a dog guest that stole towels or any other items from the hotel. He added that he never had a dog evicted for being drunk or disorderly.
He said the dog is very much welcome to his hotel and ended his letter with: "And, if your dog will vouch for you, you're welcome to stay here, too." Here's one more joke about animals to keep you laughing.