See Pumpkin Shannon's Update to Fans on Sister Honey Boo Boo Two Years after Mama June's Arrest
Lauryn "Pumpkin" Shannon keeps her fans updated on the situation of her younger half-sister Alana "Honey Boo Boo" Thompson. Their mother, Mama June, was arrested in 2019.
On January 5, Pumpkin Shannon uploaded on Instagram a picture of herself with her husband Joshua Efird and their daughter, Ella, at Disney World in Orlando, Florida,
She captioned the adorable snap: "Disney 2021." When someone asked if Honey Boo Boo is living with her mother or her father, Pumpkin replied that the teen is living with her.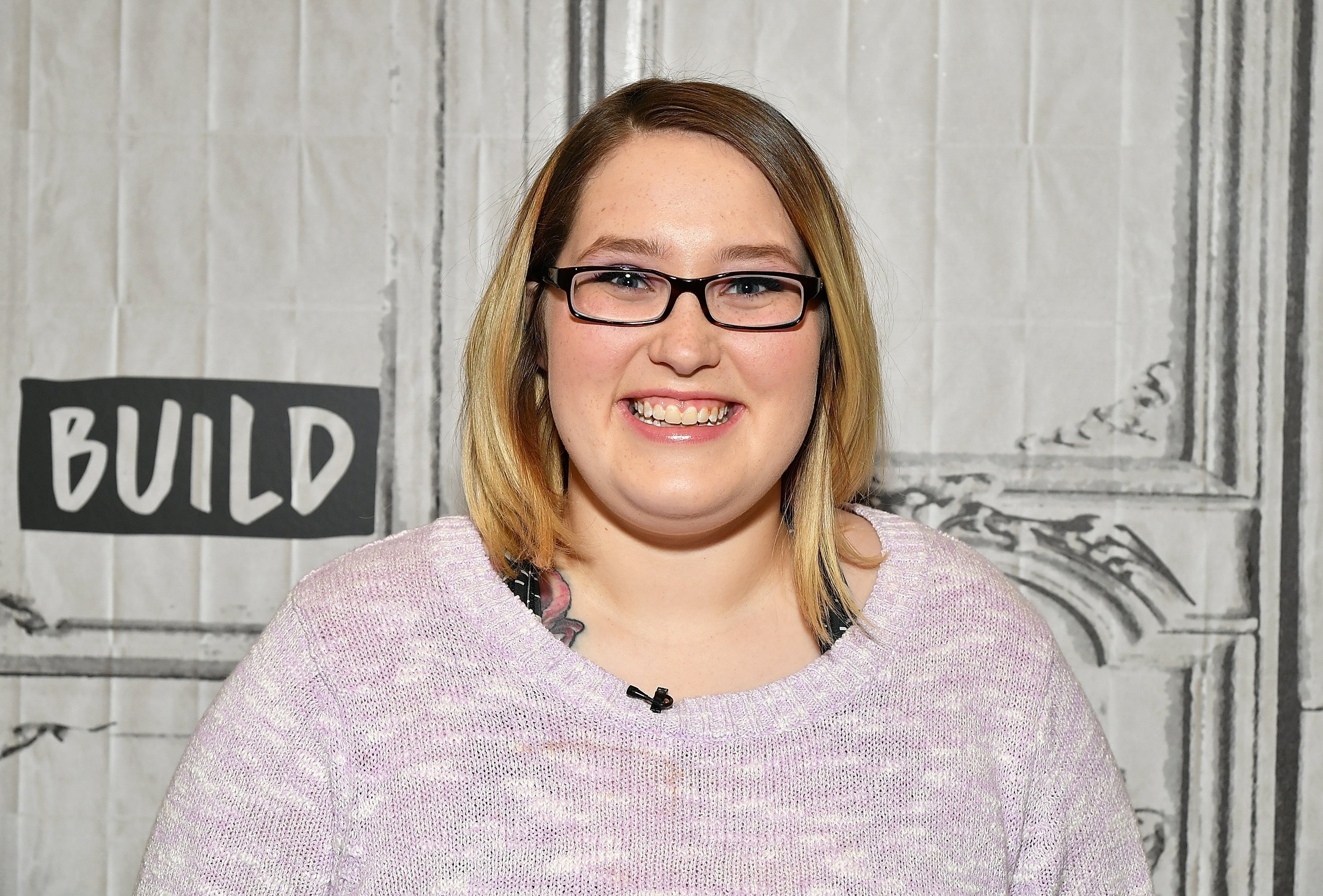 Honey Boo Boo turned fifteen on August 28 and received one of a kind gifts from Sorellé. In a personalized video, the girl group sang the celebrant "Happy Birthday" a cappella.
Honey Boo Boo, the "Dancing with the Stars: Juniors" alumna, also got a special birthday surprise from WE tv, the network in which her family's reality show, "Mama June: From Not to Hot," airs.
For the past few years, Mama June's family has experienced some ups and downs, notably because of her battle with drugs. On "Mama June: Family Crisis," Pumpkin said no one had reached her mom.
Mama June was arrested in March 2019 on charges of possession of a controlled substance and drug paraphernalia after she was found in possession of crack cocaine and a crack pipe.
After Mama June and Doak's arrest, they went to rehab and are now sober.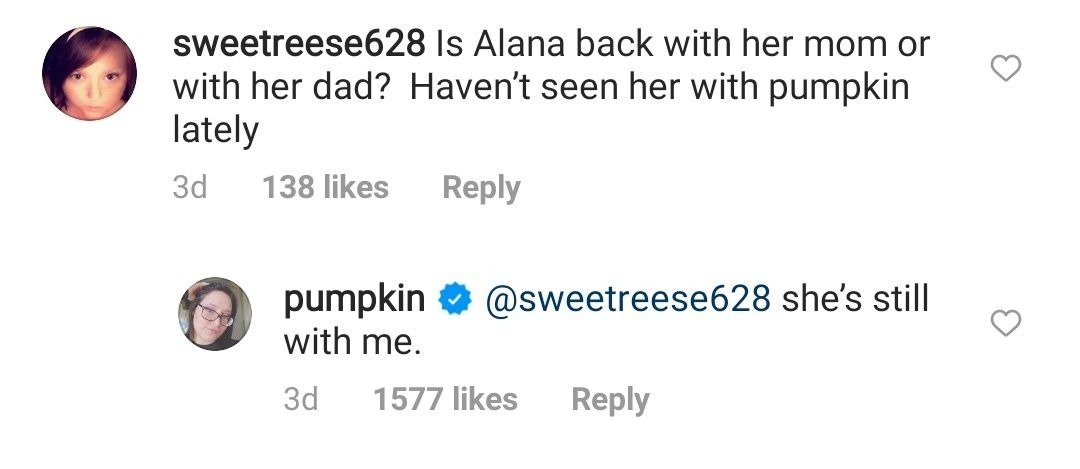 In addition to third-degree domestic violence charges, her boyfriend Geno Doak was also arrested on the same charges. At the time, a source told E! News that her daughters hardly talked to her.
The source said they have cut off contact with her, adding that Mama June chose her boyfriend and that it is evident to her family that she really only cares about herself.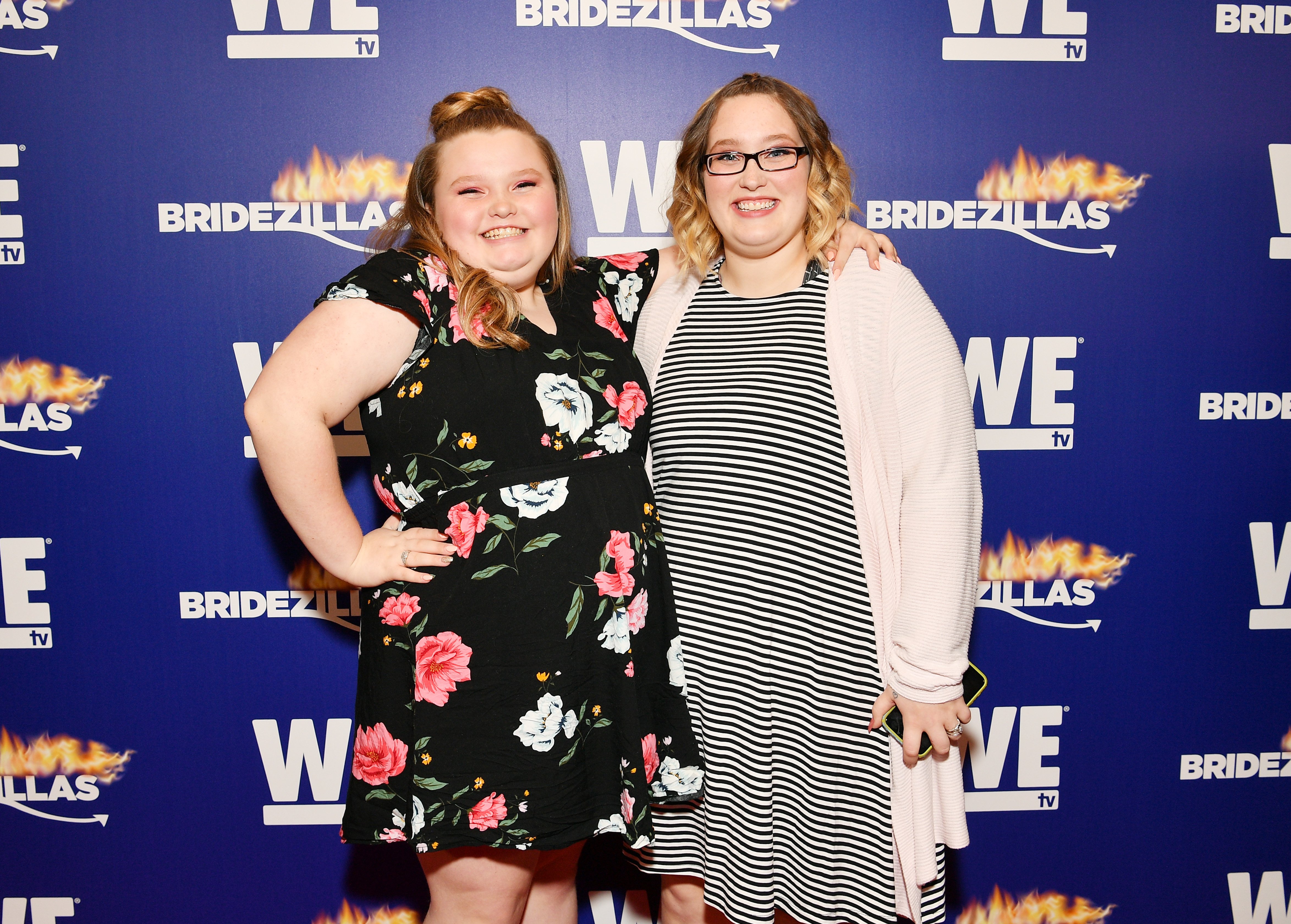 Meanwhile, after Mama June and Doak's arrest, they went to rehab and are now sober. Mama June revealed her new face recently after having neck liposuction and dental work.
Doak is also taking drastic measures to change his lifestyle. He underwent gastric sleeve surgery and a lipoma removal on his neck and head. He also had veneers placed on his top and bottom teeth.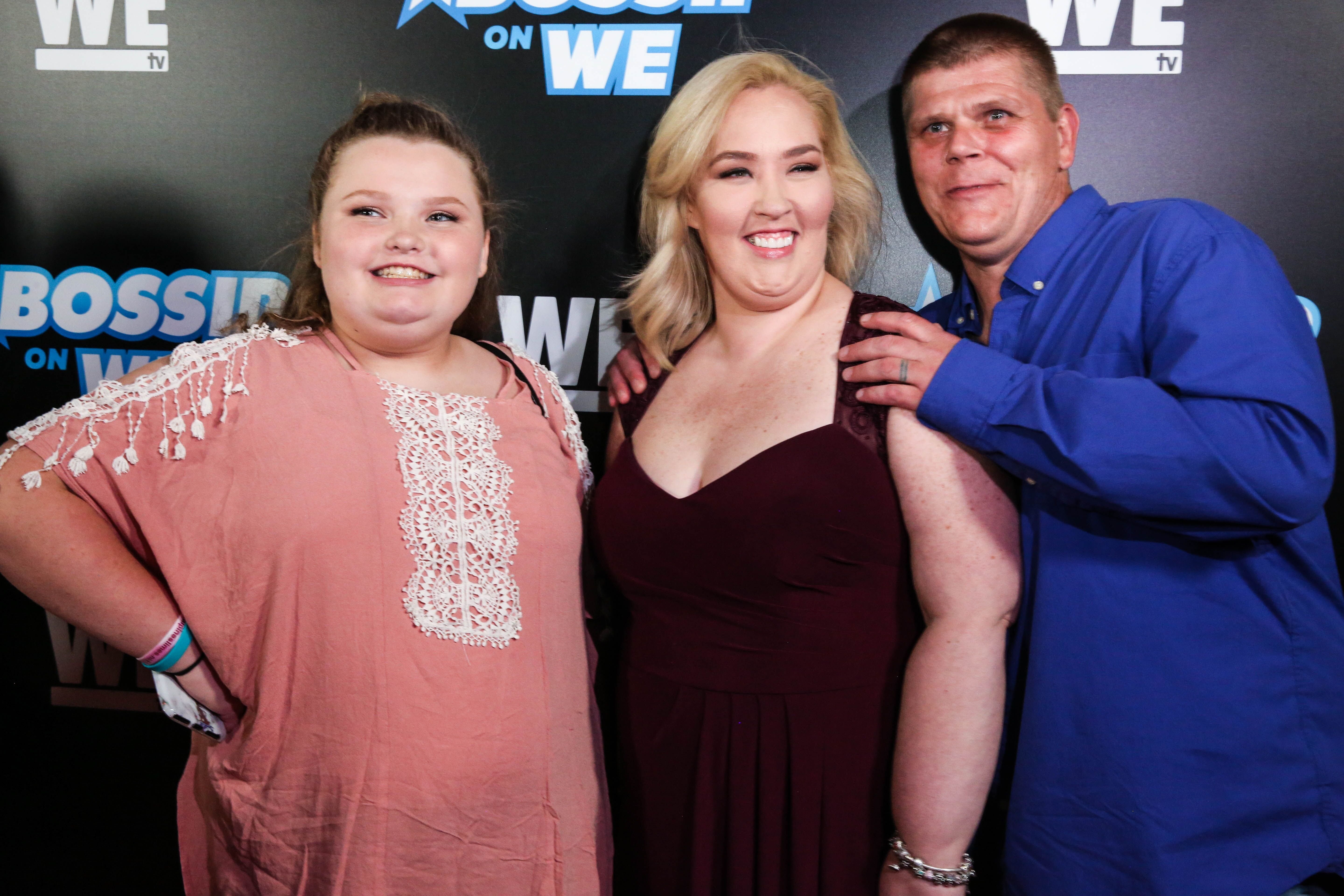 Mama June and Honey Boo Boo were first introduced to the world on the show "Toddlers in Tiaras," but their stardom was really cemented by their spin-off series in the summer of 2012.
The series aired four seasons before being scrapped. It followed the daily adventures of Mama June as the mother of Honey Boo Boo and her three sisters, Pumpkin, Chubbs, and Chickadee.