Man Refuses to Let Family Come to His Wedding after They Put His Sister in Foster Care
A man on Reddit's AITA trend recently opened up on how he refused to let his family be a part of his wedding due to how they treated his adopted sister.
A disgruntled Reddit user had a story up on the AITA thread, where he resolved that he would not let his family members be present at his wedding, following a family issue.
The man, 27, explained that he had two siblings, a man, 23, and a young girl of 14, who he identified as Sophie. He noted that his late parents adopted Sophie, and some family members did not accept her.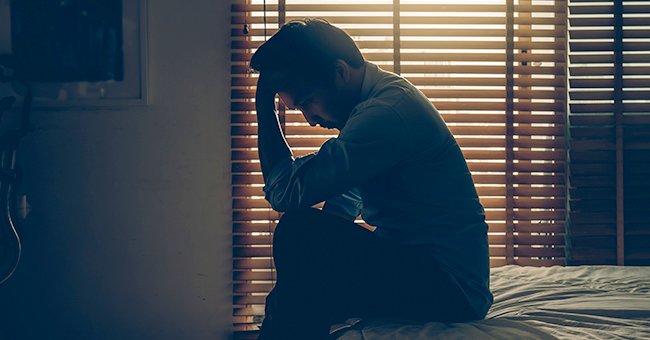 Following their parents' death, Sophie faced adversity from their family members, who contended her inheritance. Everyone, including their 23-year-old brother, antagonized the young girl stating that she had no place in their family.
The Redditor was not happy about it and tried his best to defend Sophie against their family members. Eventually, she was taken to a foster care home, and her inheritance was confiscated.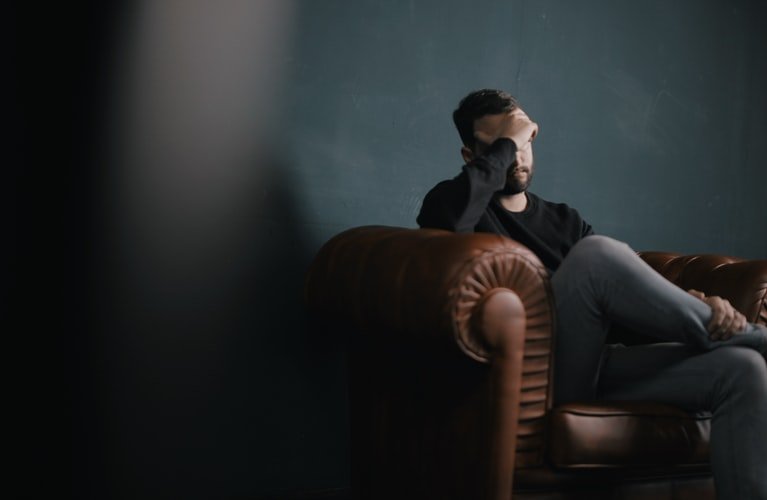 The development took a toll on the teenager, and she cried for a long time, lost weight, and soon had thinning hair. This made her older brother sad, and he began a process to get her out of the foster home.
The man's partner supported him, and they were able to get Sophie out of foster care, and he adopted her. He wrote that with this, his and Sophie's bond got stronger. 
The Reddit user concluded that his concern was based on Sophie's welfare.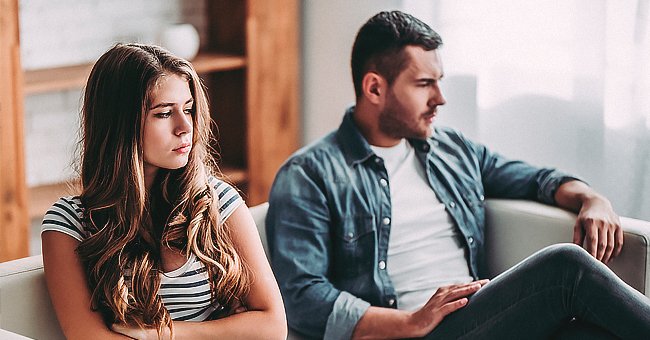 She moved in with him, and many people thought she was his daughter. With the man and his fiancée, Sophie found the best family she could wish for. 
However, the reverse was the case among their family members, who were unhappy because he took Sophie out of foster care. In the end, he cut ties with his folks and also got his sister into therapy.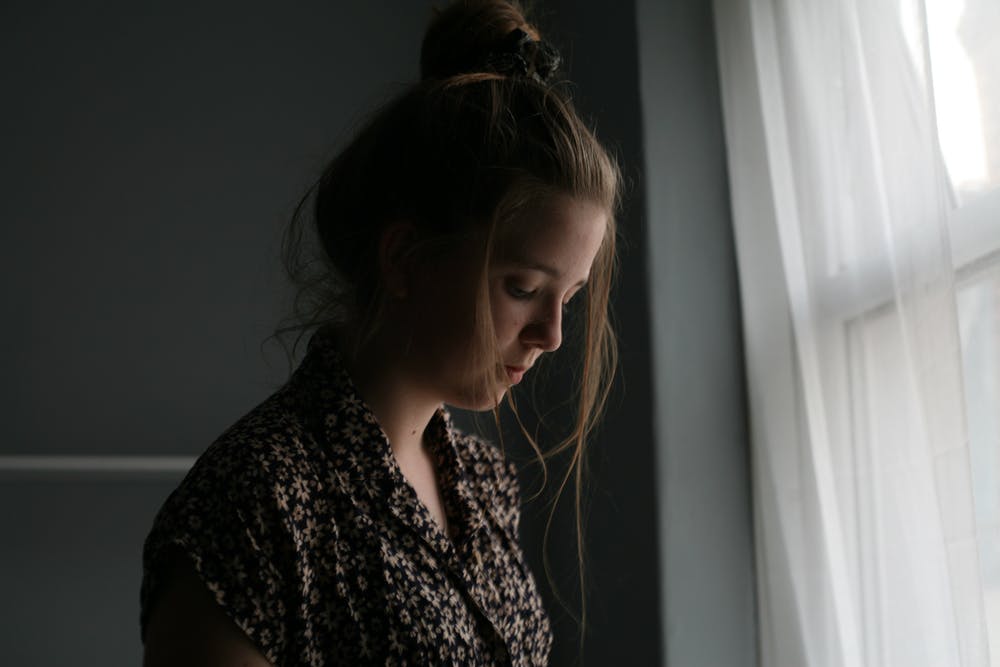 According to him, it has been over a year, and he is planning to walk down the aisle with his supportive partner. With all preparations in, and a super-excited Sophie, who can't hide her excitement, the Redditor is ready to make his love life official. 
One thing causing a dilemma is the problem with his family. He noted that after they heard about his upcoming wedding, they tried mending fences, stating that they wanted to keep the family together.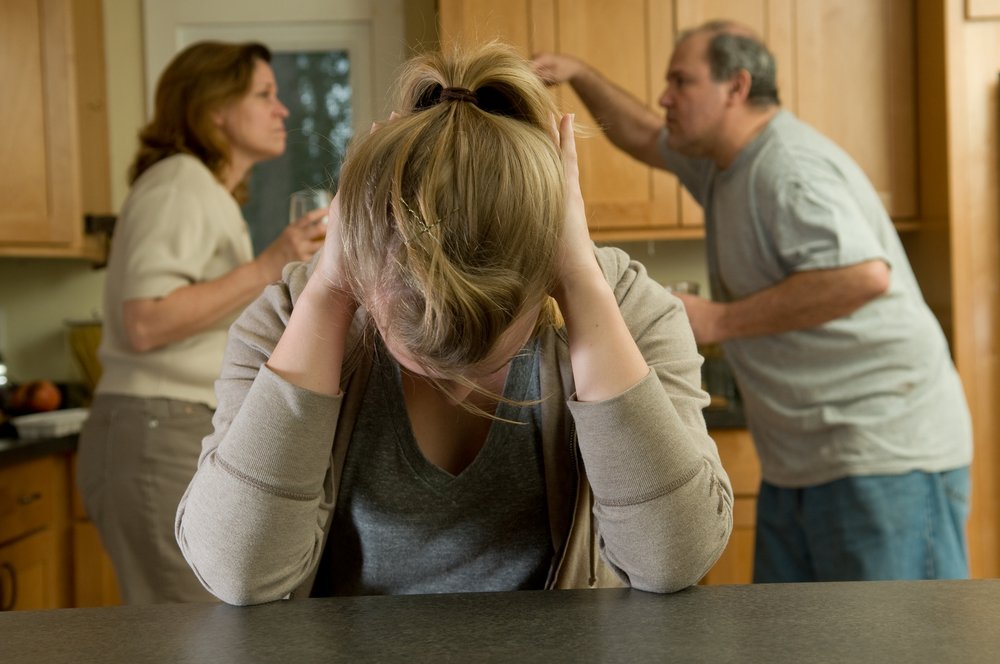 He, however, refused vehemently, adding that he recently yelled at his grandmother for reaching out on the issue. The Reddit user concluded that his concern was based on Sophie's welfare. 
Click here to read another similar story about a man who wanted to know if he was wrong for refusing to treat his fiancee's parents to a weekend vacation.