Here's How LeToya Luckett & Husband Tommicus Walker Celebrated His Eldest Daughter's Birthday
Former Destiny Child star LeToya Luckett joined her husband Tommicus Walker in sending sweet words to his eldest daughter Madison as she recently turned nine.
LeToya Luckett's stepdaughter, Madison, recently celebrated her 9th birthday, and the singer spared no words in showing love to the little one on her special day.
Taking to Instagram, Luckett shared a series of pictures featuring her and Madison. While one image saw the duo together on the singer's wedding day, another saw them adorably posing for a mirror selfie.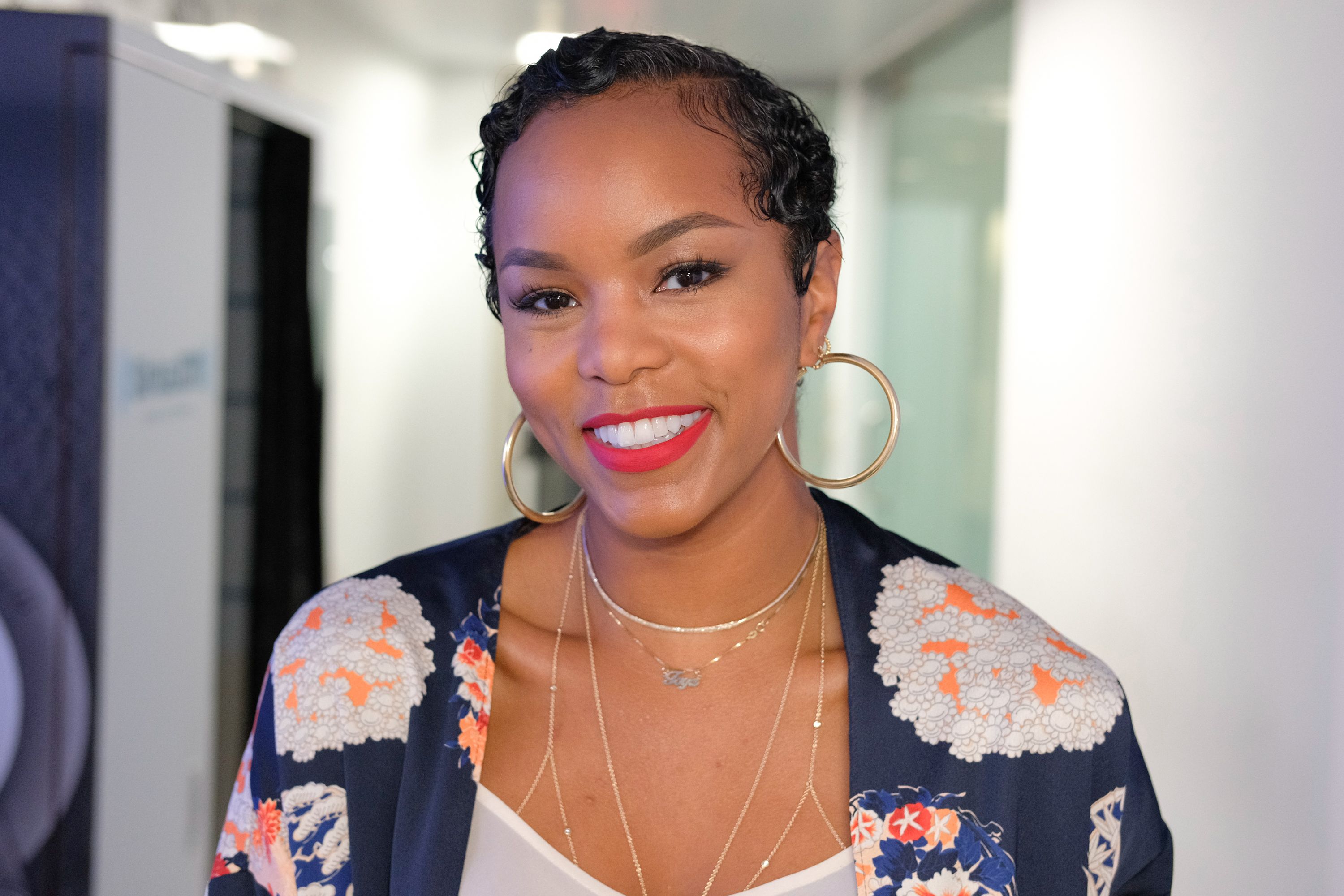 Other slides of the post featured solo pictures of Madison, with one showing her in a two-piece swimsuit and another capturing her posing by a river in a cute dress.
Luckett accompanied the sweet pictures with a caption where she said she could not believe how fast time flew while adding that it has been amazing watching Madison grow into a beautiful and sweet young lady.
The singer described Madison as an answered prayer, adding that she was grateful for their relationship. Luckett concluded by writing: "I love you beyond words Madison & I always will. Happy birthday my love ❤️✨"
In a separate post, Luckett's husband was also sure to wish his daughter a happy birthday in the sweetest way ever. He shared a series of clips and photos from Madison's home birthday celebration. The post saw her donning a brown hoodie with jeans and a pair of glasses.
While one clip captured Madison walking down the stairs, a picture captured a candid moment of her staring at a cup of ice cream. The third slide featured a sweet image of Madison and her dad posing in front of a cake that read, "Happy birthday Madison."
The last video saw the little one being serenaded with a happy birthday song before blowing out the candle on her cake. Walker shared the clips and pictures alongside a caption wishing Madison a happy birthday. The doting dad proudly concluded:
"Love you so much big girl ? Enjoy your day!!"
Luckett's recent post is not the first time she is dedicating a sweet social media post to Madison on her birthday. In 2018, the singer took to Instagram, sharing a collection of pictures with the little one.
She accompanied it with yet another sweet caption noting that Madison had made her become a better woman and adding that she would always have the little one's back.
Luckett and her husband tied the knot in December 2017, and ever since, the singer has happily stepped up to her role as Madison's stepmother.
Though Luckett is now a proud mother of two kids, the singer still enjoys being a stepmom to Madison, and there is no doubt that she will be there for the little girl every step of the way.