Michael B Jordan & Lori Harvey Make Relationship Official by Posting These Romantic Snaps on IG
After months of speculation, actor Michael B. Jordan and Lori Harvey have finally made it Instagram official! Here is how they announced their romance in pictures. 
Michael B. Jordan and Lori Harvey are officially an item! The "Sexiest Man Alive" and the gorgeous model did take some time to make things official after months of speculation. 
The duo shared a bunch of photos on their respective Instagram accounts. Jordan shared a couple of low-light snaps of himself and Harvey, one of which saw him gaze into his lady's eyes.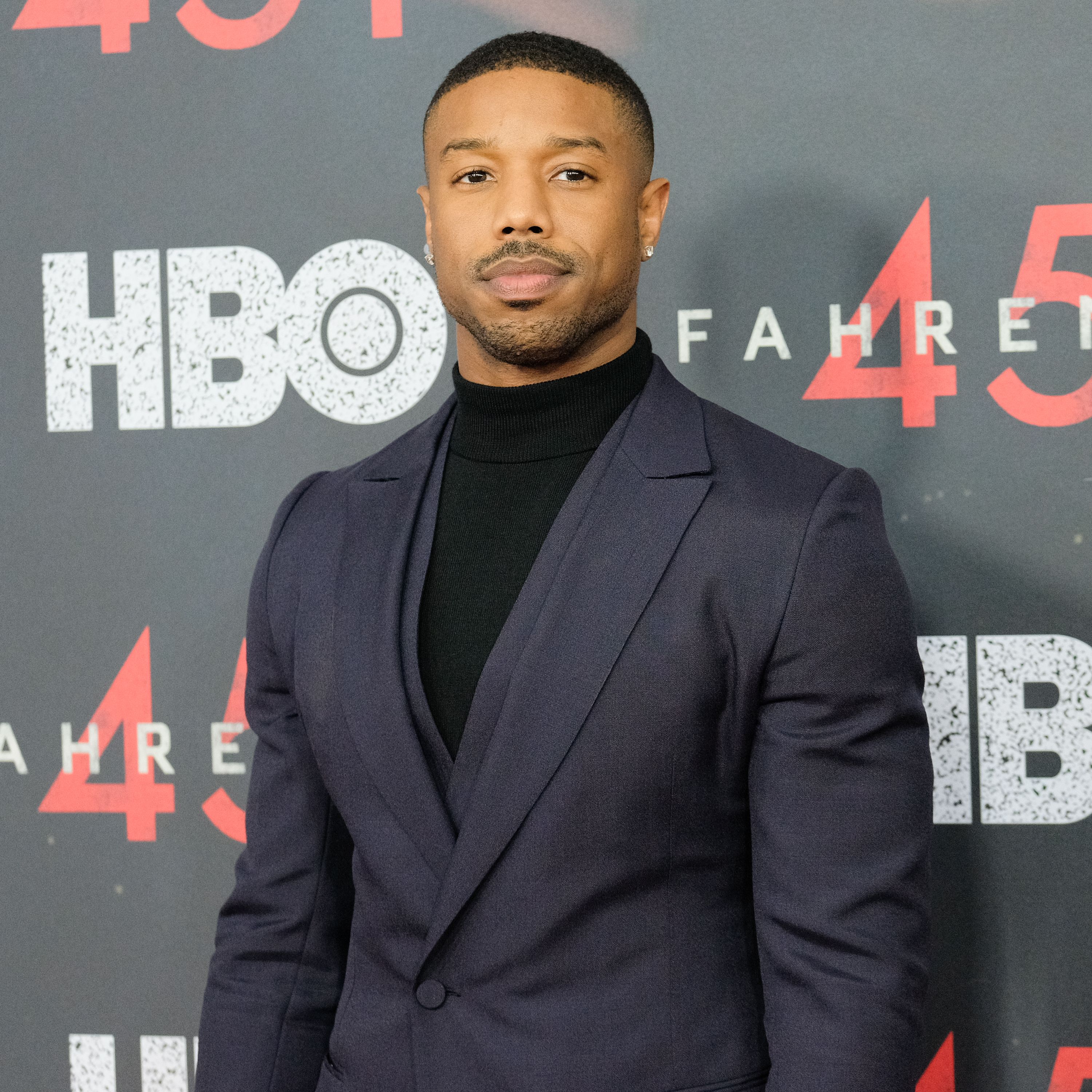 The actor tagged Harvey as well as his creative director and photographer, Leo Volcy. He is clearly smitten! Meanwhile, Harvey shared a polaroid collage that was pretty romantic. 
One of the photos saw Jordan inching closer to her to plant a kiss on her cheeks while she closed her eyes and beamed. Fans were pretty stoked for the couple. 
Harvey and Jordan have been photographed together on several occasions before this. The couple was last spotted getting off an airplane in Utah as they marked their second vacation. 
Jordan sees himself as a family man in the future.
Before Thanksgiving last year, the couple was seen in Harvey's hometown of Atlanta. Multiple sources assumed they were in town to celebrate the festivities with the model's family. 
Last year, People magazine declared Jordan the "Sexiest Man Alive," and in doing so, also declared him single. No one knows whether he was dating Harvey back then. 
However, Jordan did share what qualities he looks for in a romantic partner. He wanted to be with someone with a good sense of humor and true understanding. 
By true understanding, the "Black Panther" star meant he would want his partner to fully understand that an actor's life is not conducive to a relationship. It looks like Harvey turned out to be a perfect fit. 
Jordan sees himself as a family man in the future. He hopes to have children and a loving wife someday. For now, his first priority is work, but that does not mean he has no plans to start a family. 
The actor was previously linked to his "Black Panther" co-star Lupita Nyong'o, but the duo always insisted they were nothing but friends. Harvey has previously been linked to Future and Diddy.