'General Hospital' Star John Reilly Dies Aged 84 — Remember the Actor's Legacy
John Reilly, best known for his roles in "General Hospital" and "Beverly Hills: 90210," passed away aged 84 following a successful career that began in the 1960s. 
Multi-award nominated actor John Reilly died at the age of 84, and his daughter, Caitlin Reilly, shared the news with a heartbreaking announcement to social media.
The Chicago-born actor gained success on TV and film during his five decades in the industry, which started with guest roles in shows like "Gunsmoke" in the '60s and ended with a Golden Globe nomination last year.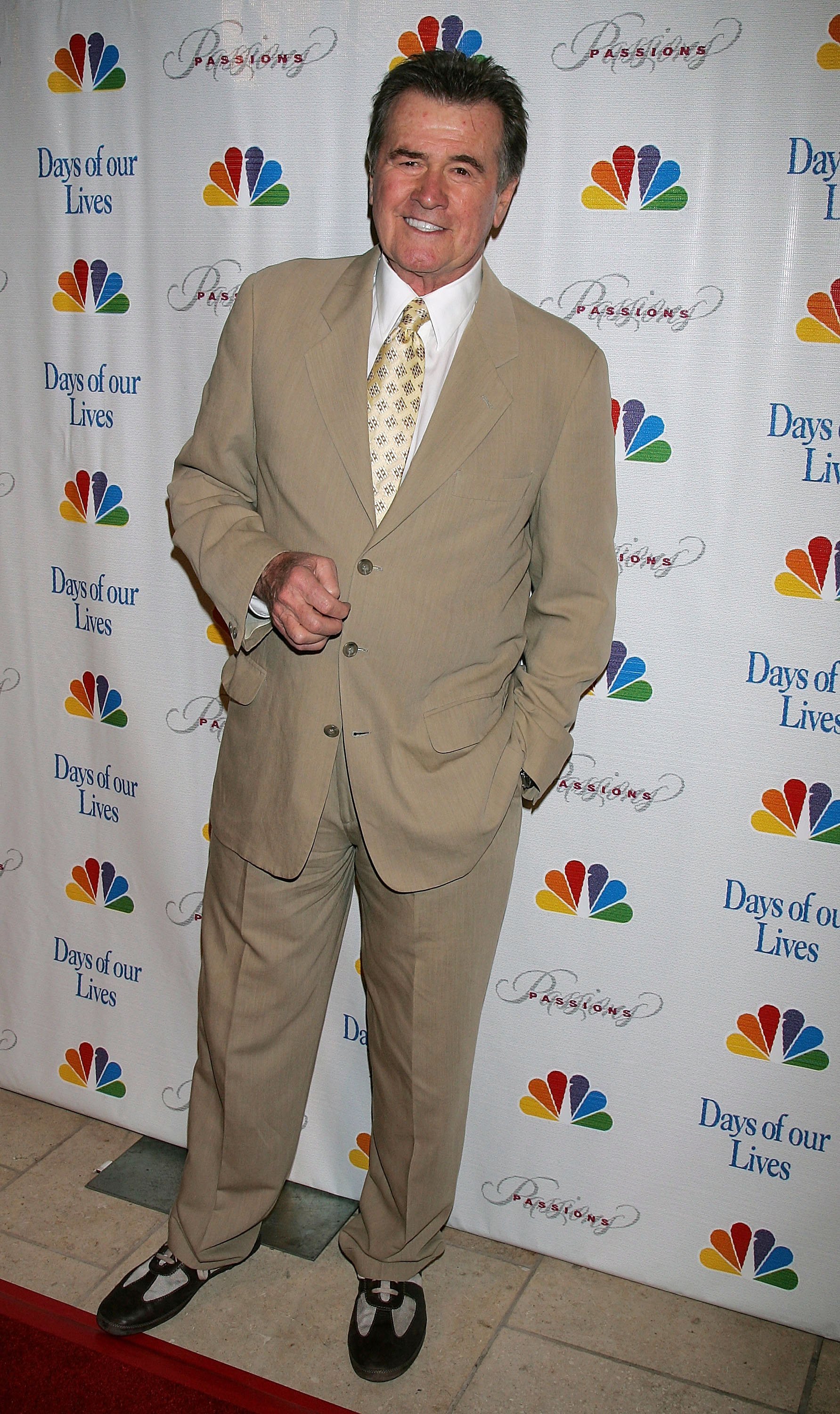 THE LOSS OF A LEGEND
Caitlyn took to social media with a throwback picture taken with her dad on Sunday, as she announced that his "light in the world has gone out."
To Caitlyn, the veteran actor was the best father and person she had ever known, and she gratefully lamented being able to love him all these years, adding:
"I'm so grateful I made it in time to hold him and say goodbye. I honestly don't know what I'm going to do, but I know he'll be with me."
John Reilly, Iron Man: The Animated Series' Hawkeye, Dies at 86 https://t.co/uljcm9xfh0 pic.twitter.com/j2XbuMjqyF

— Comic Book Resources (@CBR) January 10, 2021
HIS RISE TO FAME
From guest-starring roles to award-nominated performances, Reilly appeared in some of the most well-known series and movies over the years.
In 2002, he had a smashing year, starring in five films nominated for Best Picture the next year, including "The Hours," "Chicago," and "Gangs of New York."
John Reilly, 'General Hospital' star, dies at 84https://t.co/8khpipO8xp

— TODAY (@TODAYshow) January 11, 2021
A NOTABLE CAREER
Between 2000 and 2019, Reilly earned a whopping 18 award nominations, long after his time as Sean Donely, the WSB agent in "General Hospital," which he played until 1994.
The Quartermaine family's daily lives on "General Hospital" was a hit since its first introduction to television in 1977, but Reilly soon made a name for himself in other series as well.
In "Beverly Hills: 90210," Reilly starred as an absent father to Kelly Taylor (Jennie Garth), in addition to his recurring roles as Alistair Crane on "Passions," and Del Douglas on "Sunset Boulevard."
STILL GOING 
However, "General Hospital" is still going strong, and the longest-running soap on American television surprised its fans with a plot twist in December last year.
On the episode that aired on December 11, new details regarding Tamara Braun and Dr. Kim Nero's relationship came to light, as the show revealed she was indeed pregnant during Nero's absence from Port Charles.
.