'General Hospital' Fans Hit with an Unexpected Plot Twist — See Their Reactions
The longest-running soap opera in American television still manages to surprise her millions of fans from different generations, and a recent plot twist made fans rush to social media to talk about it.
On Friday, December 11, new details from an old storyline on the long-running soap opera "General Hospital" emerged during that night's episode, and it had the fans of the show debating about what comes next.
On the said episode, it was confirmed what most fans already suspected: that Dr. Kim Nero, formerly played by Tamara Braun (who left the series in 2019), had been pregnant during his absence from Port Charles last year.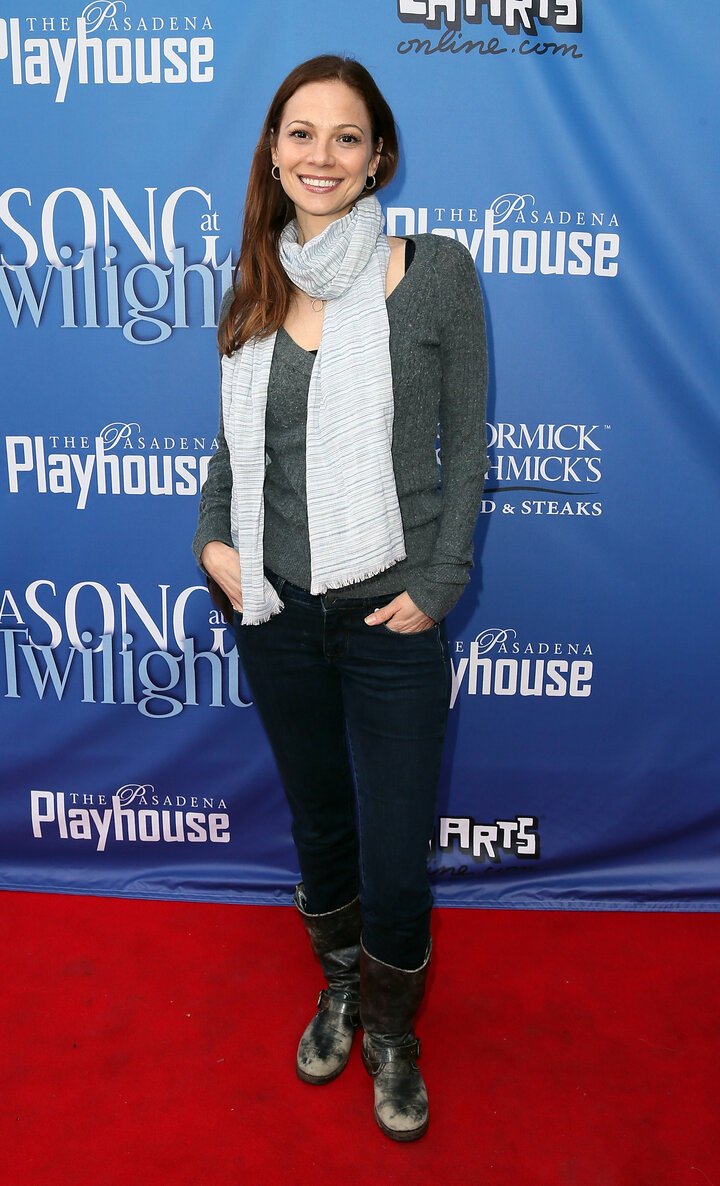 In another bombshell revelation, it was implied that Dr. Nero's baby's father was Julian Jerome (played by Willian DeVry), even though he wasn't aware of this fact, as we also learn in the episode.
The revelation followed Julian showing up at what he believes to be Dr. Nero's apartment, where he is received by a woman that identifies as an employee of Dr. Nero.
The woman is finally revealed to be the nanny of Dr. Nero's baby, and in another scene, she talks with Dr. Nero on the phone and tells her about Julian's unexpected visit, saying that he didn't know he was the baby's father.
But as fans of the show know, Dr. Nero had a one-time romantic encounter with Franco Baldwin (played by Roger Howarth), and it cannot be discarded that this can later be revisited for the sake of drama.
This has become the subject of a debate among the viewers, with some of them taking to social media to exchange their theories about how this complex storyline is going to develop.
After all, the show has survived for so long by adding twist after twist in an endless plot on which we must always expect the unexpected, and where there is room to introduce a new entanglement, it will surely be done.
"If I had to guess, I'd say for now, #gh is going with Julian being the daddy, but there won't be any actual DNA test, so in the future, they can play with it being Franco's," wrote a Twitter user.
"It is Franco's - it will add to the drama that way - it being Julians doesn't bring any drama especially with him leaving the show #gh" was another viewer's opinion, which made reference to actor DeVry's upcoming departure from the series.
"So Jules is the daddy and he is not allowed to see the kid or knowing it is his once again," a third fan tweeted on December 12, adding to the ongoing debate about this plot twist.
Some fans also pointed out the fact that Dr. Nero's baby is named Andrew, a name that holds a connection to Franco, and that has been interpreted as a hint of the baby's father's true identity.