Check Out Sheryl Lee Ralph's Curvy Figure in a Red Swimsuit as She Walks along Sea Pier (Video)
Sheryl Lee Ralph shared a video of herself on Instagram, and she looked amazing as she rocked her curvy figure in a red swimsuit while strutting towards the camera with a massive grin.
Multi-talented entertainer Sheryl Lee Ralph is a beautiful and stunning woman, and she showed how amazing she looked by posting a hot video of herself on Instagram.
In the recent post she made, Ralph looked stunning as she wore a red swimsuit that hugged her curvy figure tightly while showing off her flawless skin.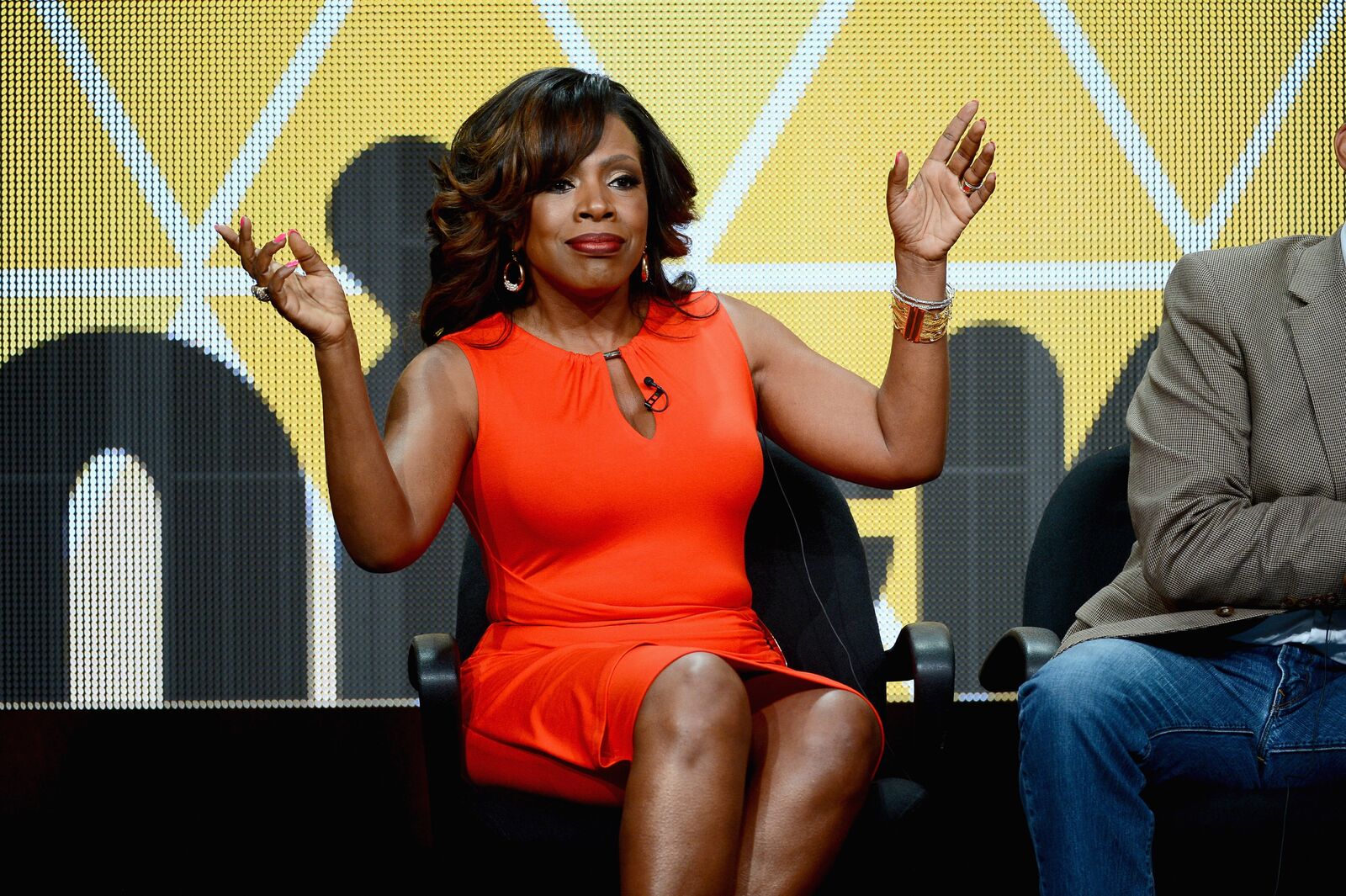 Ralph strutted towards the camera while wearing a huge adorable smile on her face. She held a beach hat above her head as she made the walk.
Her hair was parted in the middle and braided into two shoulder lengths behind her back. She also wore sunglasses and huge loop earrings to complete the look. The video had the caption:
"Greetings from #jamaica My Sunday best!!"
There were many reactions in the post's comments section, with most of her followers hyping and complimenting her for her body, beauty, and brains.
Some fans expressed that Ralph was indeed body goals, while another person stated that she was an inspiration to many people in the entertainment industry and globally.
On why she started the foundation, Ralph said it had to do with the time she was on Broadway.
Ralph, who is a mother to two exceptional children: Victoria "Coco" Maurice and Etienne Maurice, has an incredible body. Despite how busy her schedule is, she always ensures that she keeps fit and healthy.
In an interview with Essence last year, Ralph talked about how she has maintained and kept up with the entertainment industry's requirements for over four decades. When asked which area she enjoyed the most, she said:
"I enjoy most the one that I'm doing at that time."
Besides her entertainment career, Ralph is also an activist who lends her voice to various courses; most important is her foundation, The Diva Foundation, which focuses on people who live with HIV/AIDS.
On why she started the foundation, Ralph said it had to do with the time she was on Broadway, and she noticed that some of her colleagues were battling the deadly virus, and there was nobody to speak out for them.
While she is actively involved in many things, Ralph is happily married to Senator Vincent Hughes. Although this is her second marriage, she and Hughes have found a way of blending their families and enjoying their relationship.
Through it all, the work schedule and family life, Ralph continually proves that she can juggle both worlds effectively while taking time out to enjoy herself.