Star Jones' Ex-husband Came Out as Bi after Their Divorce — Quick Recap of the Family Drama
Television personality Star Jones, and her ex-husband, Al Reynolds, endured a four-year marriage before splitting in 2008. Their marriage and divorce left a trail of revelations and drama in its wake.
American lawyer and Television personality Star Jones filed for divorce from ex-husband Al Reynolds in 2008, after four years together to the surprise of so many of her fans.
Although the duo went through with the separation seamlessly, shocking revelations about the exes came to light shortly after. Topping the list was Reynolds' public disclosure of his bisexual status.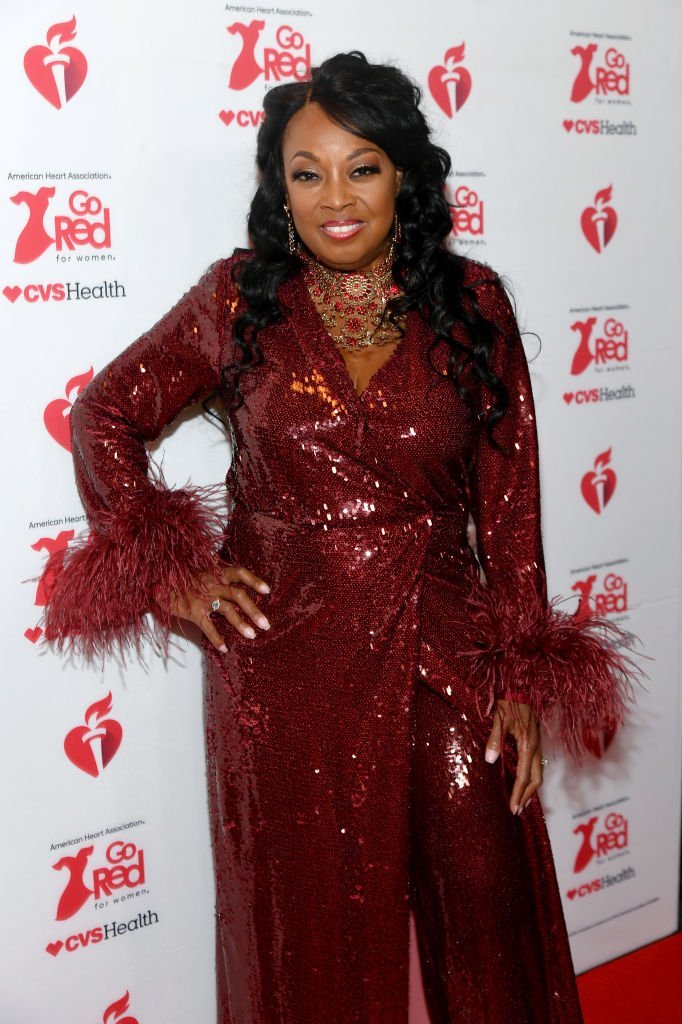 JONES AND REYNOLDS' MARRIAGE
Star Jones and Al Reynolds, an investment banker, became engaged in 2004, during the NBA All-Star's Game. Later that year, they tied the knot in a grand ceremony held in Saint Bartholomew's Church, New York, on November 13.
The star-studded ceremony was graced by five hundred guests, with the infamous 15-person bridal train. A glam reception followed at the Waldorf-Astoria. Star Jones' wedding faced public criticism due to her embarrassing resolve to beg for free items and public sponsors for the event.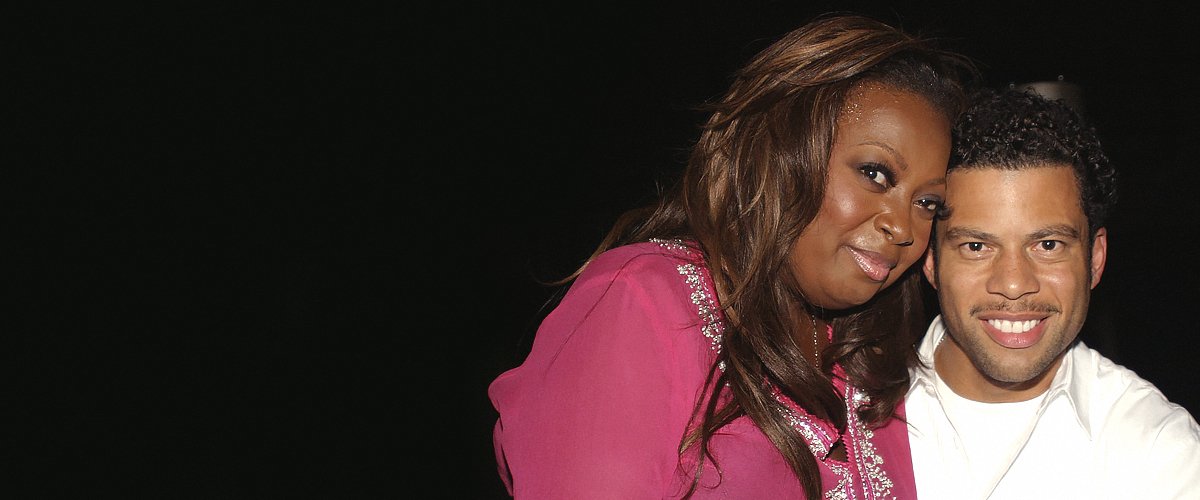 She made the public appeal for freebies on the ABC show, "The View," where she served as one of the hosts. The backlash soon led to her dismissal from the show in 2006, but her marriage still thrived for the next two years.
Despite the public portrayal of their marriage as a happy one, the lawyer once revealed that although they had a fabulous wedding, their marriage "was kind of a booty."
THE EMBARRASSING DIVORCE
After spending four years together, the pair's seemingly fairytale marriage hit rock bottom. Jones filed for divorce from Reynolds in 2008, with the exes going public with their split on March 17 that year. 
Reynolds went on to address why he never owned up to his sexuality previously, despite several allegations of him being gay.
The 58-year-old released an exclusive statement afterward, imploring the public and the media to avail her adequate privacy as she dealt with her "difficult time." She also revealed her intention to emerge from the situation stronger than ever.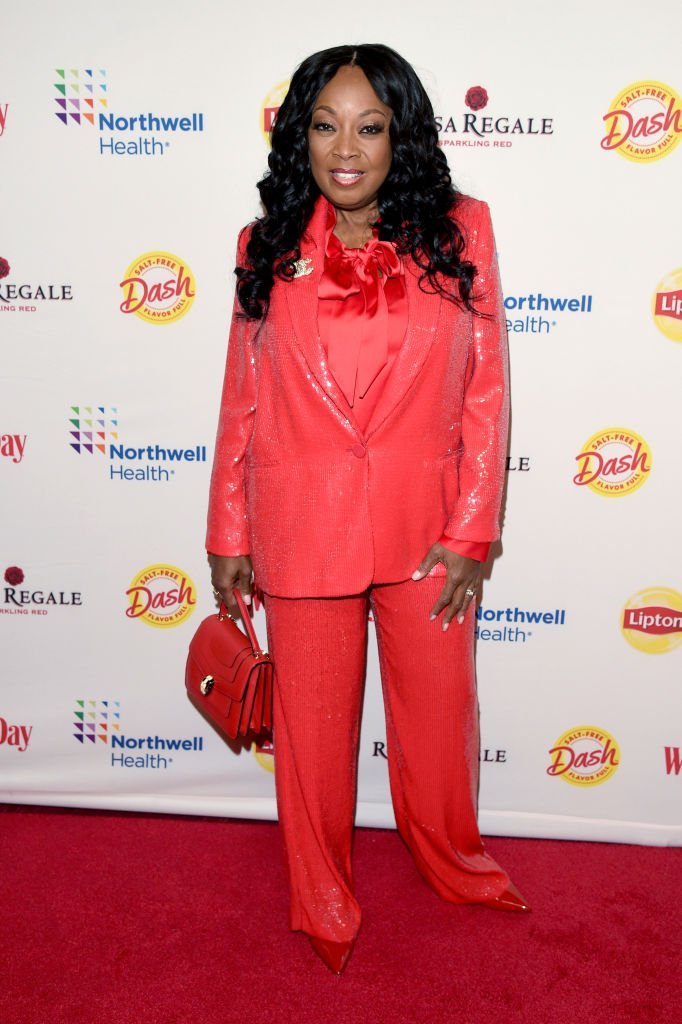 WHY THEY SPLIT
Following their separation, a representative for the television personality confirmed that the divorce had been a long way coming. According to the source, their marriage faced perilous moments and difficult times for a while.
Eventually, the rumors, speculations, and perils that plagued the relationship became too difficult to endure, leading Jones to file for the divorce.
Another source implied in an interview that the duo's separation resulted from Reynolds' inability to be there for the star or provide for her in the four years of their marriage. The source also alleged that the investment banker lived off Jones throughout their union.
The couple soon finalized the divorce, with both agreeing to keep the terms of the divorce settlement private. They also agreed to refrain from speaking ill of their four-year marriage.
THE 2011 LAWSUIT
In 2011, Al Reynolds filed a lawsuit against his ex-wife for supposedly breaching one of the clauses of their divorce. He accused Jones of speaking ill of their marriage during her appearance on "Wendy Williams Show."
The investment banker, dwelling on Jones' statement, "The wedding was fabulous, but the marriage was kind of a booty," sued her for $50,000 in damages.
REYNOLDS DISHES ON HIS FEELINGS
Months after their separation, Reynolds released his first public statement post-divorce, sharing details about their time together. He admitted in a post on MySpace that he married Star Jones for love and had the best intentions toward her and their marriage.
Going further, the investment banker revealed how much it saddened him to know their union did not work out. He also addressed some of the "name-callings" he endured from the media due to the split, referring to them as "misconceptions" about his life.
Star Jones' former husband voiced his feelings again in July that year. He admitted he still loved the television personality despite their scandalous divorce months back, during an online interview.
However, his feelings changed a year later, leaving Reynolds singing a different tune. He told interviewers in 2010 that he was no longer in love with the star and only hoped they could become "more amicable" as friends.
REYNOLDS' COMING OUT AS BISEXUAL
Al Reynolds publicly came out as bisexual in 2017 in an interview with Radar Online. During the interview, he admitted he was capable of loving both sexes, as he had done successfully in the past.
Reynolds went on to address why he never owned up to his sexuality previously, despite several allegations of him being gay. He divulged that he was never ready to summon the courage to come out in the past.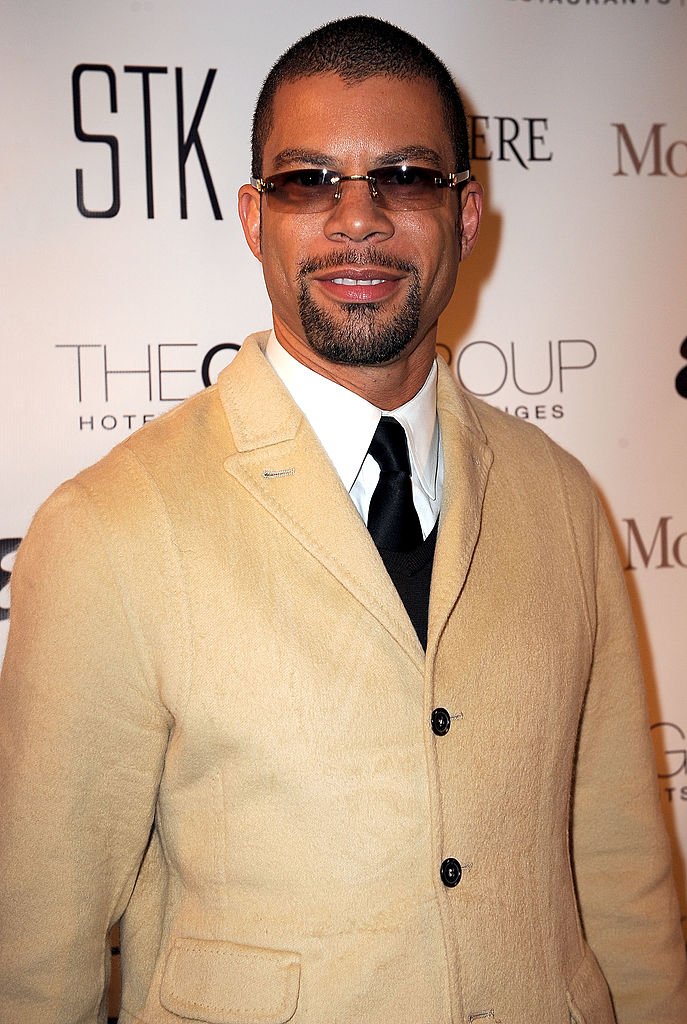 STAR JONES' SECOND MARRIAGE
Jones has since moved on. The former "The View" co-host announced her engagement to Ricardo Lugo and introduced him to the world as her family in 2016, alongside his son, Jake.
Like Jones, Lugo was a legal practitioner who worked as a prosecutor for the Cook County State Attorney's Office before he was retrenched. The couple exchanged vows in March 2018 on a cruise ship in the Bahamas.
Ultimately, the star experienced her taste of motherhood, becoming a stepmom to her husband's teenage son, Jake Lugo. She referred to her acquired motherhood status as the greatest gift ever. 
Since marrying Lugo, Jones has experienced some of her happiest moments and never shies away from gushing about her happy marriage. Agreeably, finding true happiness in her marriage is a well-deserved feat for the icon after enduring her short-lived phase with Al Reynolds.