Omarion Proves His Family Has Strong Genes Posing in This New Photo with His 2 Kids & Brother
There is nothing more riveting than watching a family exhibit strong genes and resemblance. Singer Omarion had his fans chattering non-stop with a recent post on his Instagram.
Judging from a recent photo shared on singer Omarion's Instagram, fans can very easily tell that genes run strong in the family due to the striking resemblance that they all seem to share. Captioning the post, Omarion wrote:
"After a days hike everything has twice it's value. Look up @0ryan0ryan say Cha-chinngggg ? @manalophoto ?."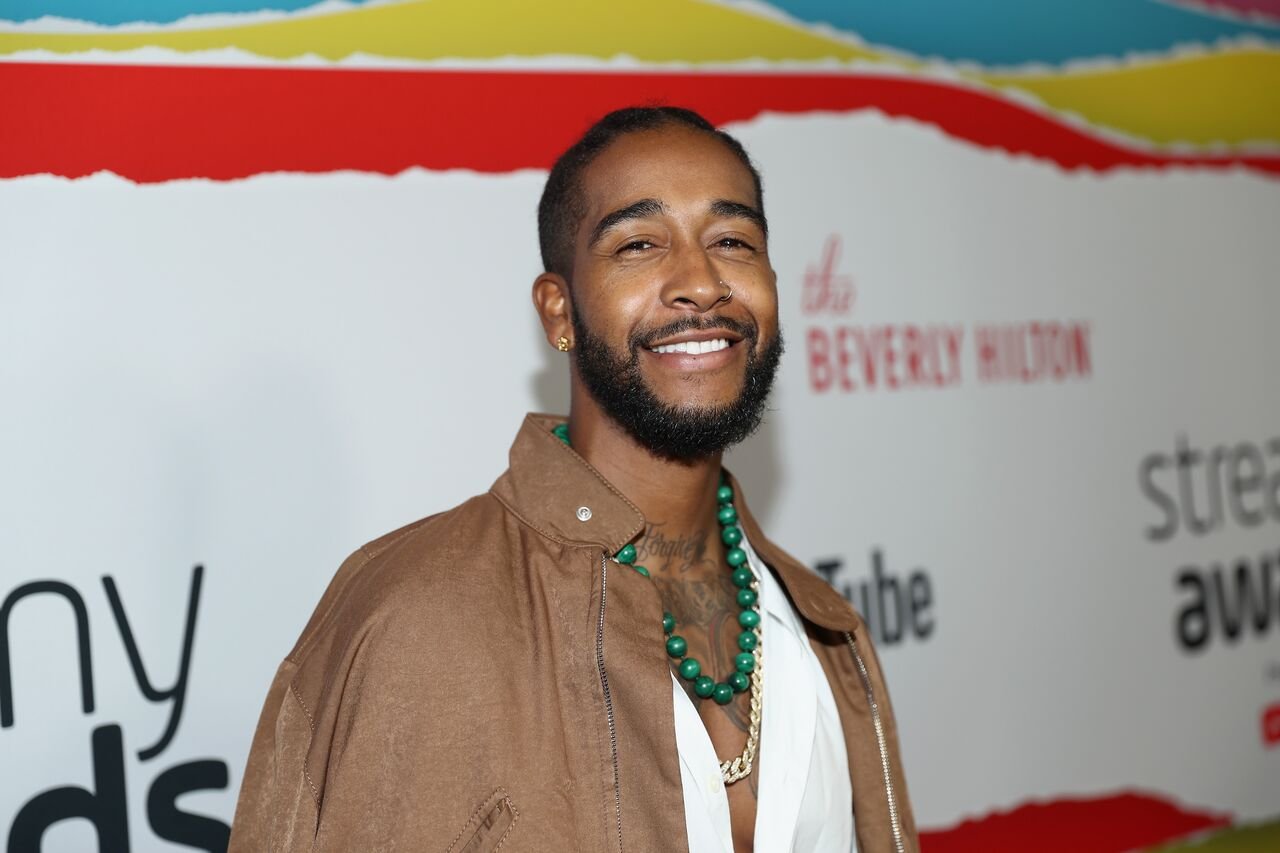 The cute picture that had fans and followers talking and abuzz with wonder was a fabulous snap of Omarion and his two kids with his brother, O'Ryan, who also featured in the cool shot.
The picture showed the fantastic four sitting down on a bench huddled up together. Omarion flashed to the camera a calm and serene look while he balanced his young daughter, A'mei, on his lap.
While the father and daughter seemed to be matching in bluish-toned outfits, Omarion's son, Megaa, was spotted matching with his uncle in all black. All four looked nearly identical, and fans could not help but gush about the strong genes at play.
Fans showered the post with likes and comments. Many of them joked that the picture was filled with clones, while others marveled at how Omarion and O'Ryan look like twins.
O'Ryan also shares a daughter with an ex-girlfriend, singer Jhene Aiko.
Omarion's dedication and love for his son and daughter, Megaa and A'mei, certainly add to the calm and mysterious charm he exudes.
The singer, who is known for being chill and unbothered, has taken it upon himself to teach his kids the same through meditation. Last April, the father of two taught them how to get in touch with nature in honor of Earth Day. 
He also shared video clips of the said earth gratitude meditation, in which fans could see the singer's 6-year-old son connecting perfectly to his inner self, while his 4-year-old A'mei seemed to have found inner peace.
Omarion exudes the same chilled energy towards his children's mother, Apryl Jones. Years after they broke up, Jones started dating Omarion's B2K bandmate Lil Fizz.
The singer shocked and impressed fans when he barely batted an eye and simply passed off what could have been a touchy subject with maturity. 
Omarion is not the only one with a complicated family situation as his brother, O'Ryan, also shares a daughter with an ex-girlfriend, singer Jhene Aiko. The two welcomed their daughter, Namiko, in 2008.
Both brothers admirably share tight-knit relationships with their children, and as is evident in Omarion's post, O'Ryan also shares close relationships with his niece and nephew. They make a beautiful family.