Pat Loud, Matriarch of Pioneering Reality TV Show 'An American Family' Dies at 94
Pat Loud, the matriarch from "An American Family," the pioneering reality TV show from the '70s, has died at age 94 on January 10 from natural causes. 
On January 10, the matriarch from the '70s reality TV show "An American Family," Pat Loud, passed away in her sleep from natural causes at 94. 
Loud and her family had made history when they decided to be a part of the PBS docuseries "An American Family," which premiered in 1973. She was the mother of the reality TV family. 
The family's official Facebook page confirmed her death and wrote a lovely tribute about Loud and her life. The post described the matriarch as fierce, inflexible, and forthright. 
The post went on to say that her door was always open, and she always had space at her table for anyone. The family wrote that she was never one for reflection:
"Never one for regrets or reflection, she moved forward in life with enthusiasm and courage."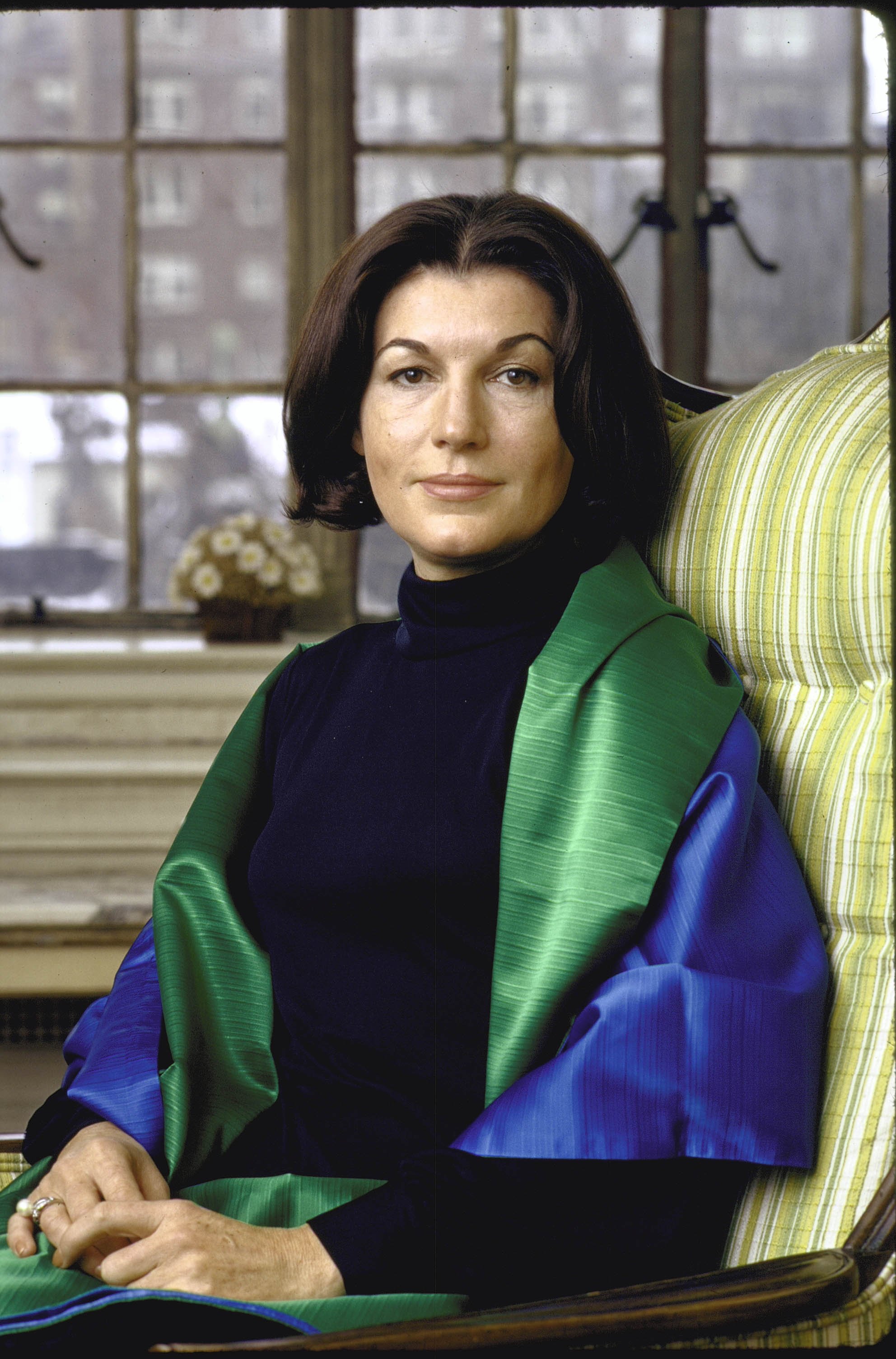 Loud had been born in Eugene, Oregon, on October 4, 1926. She attended Standford University where she studied and got a degree in English Literature and World History. 
After graduating in 1948, she returned home, met, and fell in love with William Carberry Loud. The couple would go on to have 5 children together. 
She would move to Los Angeles when Lance was diagnosed with HIV so that she could care for him.
Their eldest son Alanson "Lance" Loud was a breakout star of the show and publically came out during the reality series. He was the first openly gay reality TV personality. 
The show chronicled the family's life in Santa Barbara, including school days, family arguments, and the Louds' very public divorce. After the divorce, she moved to New York City. The family wrote about her life after the show: 
"A flat on New York's Upper East Side and a new career in the book biz was followed by a relocation to England's favorite Roman spa town Bath in the 1980s."
She would move to Los Angeles when Lance was diagnosed with HIV so that she could care for him. He passed away in 2001 from complications relating to Hepatitis C.
In her lifetime, Loud wrote two books, "Pat Loud: A Woman's Story" in 1974 and "Lance Out Loud" in 2012. She was also featured (alongside her family) in two follow-up specials, "An American Family Revisited" and "Lance Loud! A Death in an American Family."
#RIP: Matriarch of TV's First Reality Family, Pat Loud https://t.co/FDvbbbsikY

— World of Wonder (@WorldOfWonder) January 11, 2021
Loud is survived by her four children, Michelle Summers, Delilah Ann, Kevin Robert, and Grant Randolph. In place of flowers, the family revealed that donations can instead be made to The Rescue Train. 
A few weeks into the New Year and a few other celebrities and TV personalities have passed away. John Reilly, Tanya Roberts, and Deezer D are among the actors who have died in 2021.