Nicole Kidman Shares Heartwarming Memories in Rare Video with Her & Keith Urban's Adorable Kids
Keith Urban's wife Nicole Kidman recently warmed the hearts of fans after sharing a throwback video of herself and her two daughters playing together.
Nicole Kidman is taking a trip down memory lane and reminiscing the good times. The actress shared a heartwarming throwback video of herself and her daughters Sunday Rose and Faith Margaret.
Taking to Instagram, the actress shared a clip that saw her donning a white dress and a long black overcoat. She accessorized with a pair of boots while letting her curly blond locks loose over her shoulders.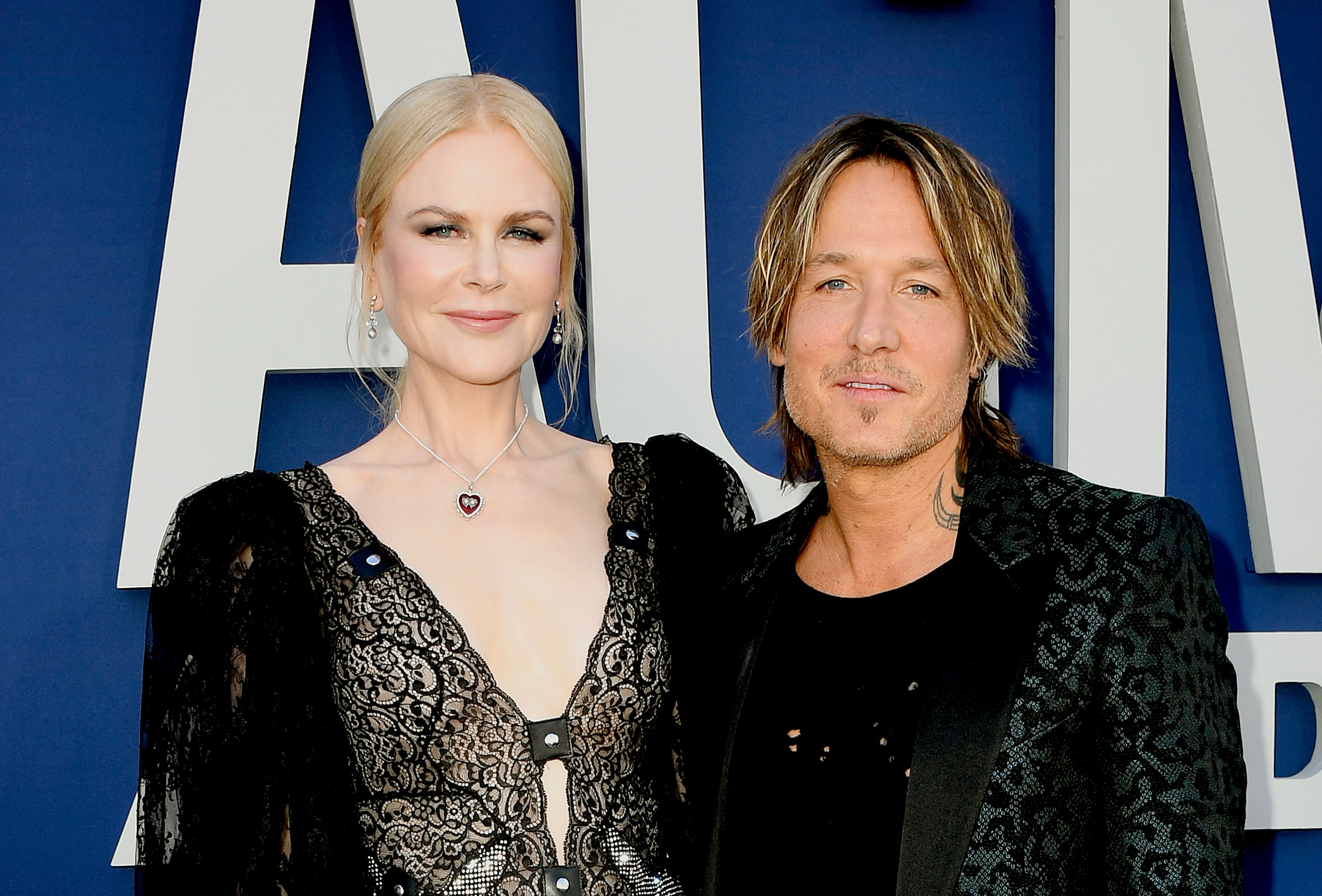 Kidman's daughters were also dressed in white dresses as they danced around their mom while trying to tag her. Like their mom, they rocked long wavy hairstyles.
While Sunday played with her mom's hair, the actress was also seen touching Faith's hair. Captioning the adorable video, Kidman simply wrote:
"Just looking back. Wonderful memories. #Uluru ?"
The post was met with love and support from Kidman's 7 million-plus followers who trooped to the comments section, gushing over the heartwarming clip.
Some described the video as beautiful, with many noting that Kidman looked gorgeous. Others simply showed love by leaving heart emojis.
In addition to her young daughters, the actress is also a mother to two older kids, Isabella and Connor.
In addition to comments, Kidman's post also racked up several likes with over 200,000 likes so far. In total, the video has garnered over a million views.
Kidman shares Sunday and Faith with her husband of 14 years, country star Keith Urban. The couple tied the knot in 2006, only a year after they first met in Los Angeles.
In addition to her young daughters, the actress is also a mother to two older kids, Isabella and Connor, whom she shares with Tom Cruise.
Kidman married Cruise in 1999, and soon after their wedding, the actress became pregnant. Sadly, she lost the baby after suffering an ectopic pregnancy.
The painful experience led Kidman and her then-husband to adopt Isabella and Connor through the Church of Scientology, where Cruise is a devout member.
However, following Kidman and Cruise's divorce, Isabella and Connor stayed with their father, leading to a strained relationship with the actress.
While there are speculations that Kidman's strained relationship with her kids is because of her reservations about the Church of Scientology, they have all denied this claim.
Despite the actress' controversial relationship with her older kids, Kidman enjoys being a mother, and even though they might not see eye to eye, loving her children comes easy.