Nicole Kidman Admits Keith Urban Gave Her Confidence When He Came Along
"Big Little Lies" star Nicole Kidman recently disclosed juicy details about her marriage to country singer, Keith Urban. The actress confessed that the singer gave her confidence and more when he came into her life.
Nicole Kidman is a talented actress who has won multiple awards to earn her a place in the entertainment world. The 53-year-old recently revealed facts about her 14-year marriage to the country star, Keith Urban.
During an exclusive interview with Marie Claire, the "Moulin Rouge" star divulged information about her new life in Australia since she moved with her husband and kids a few months ago.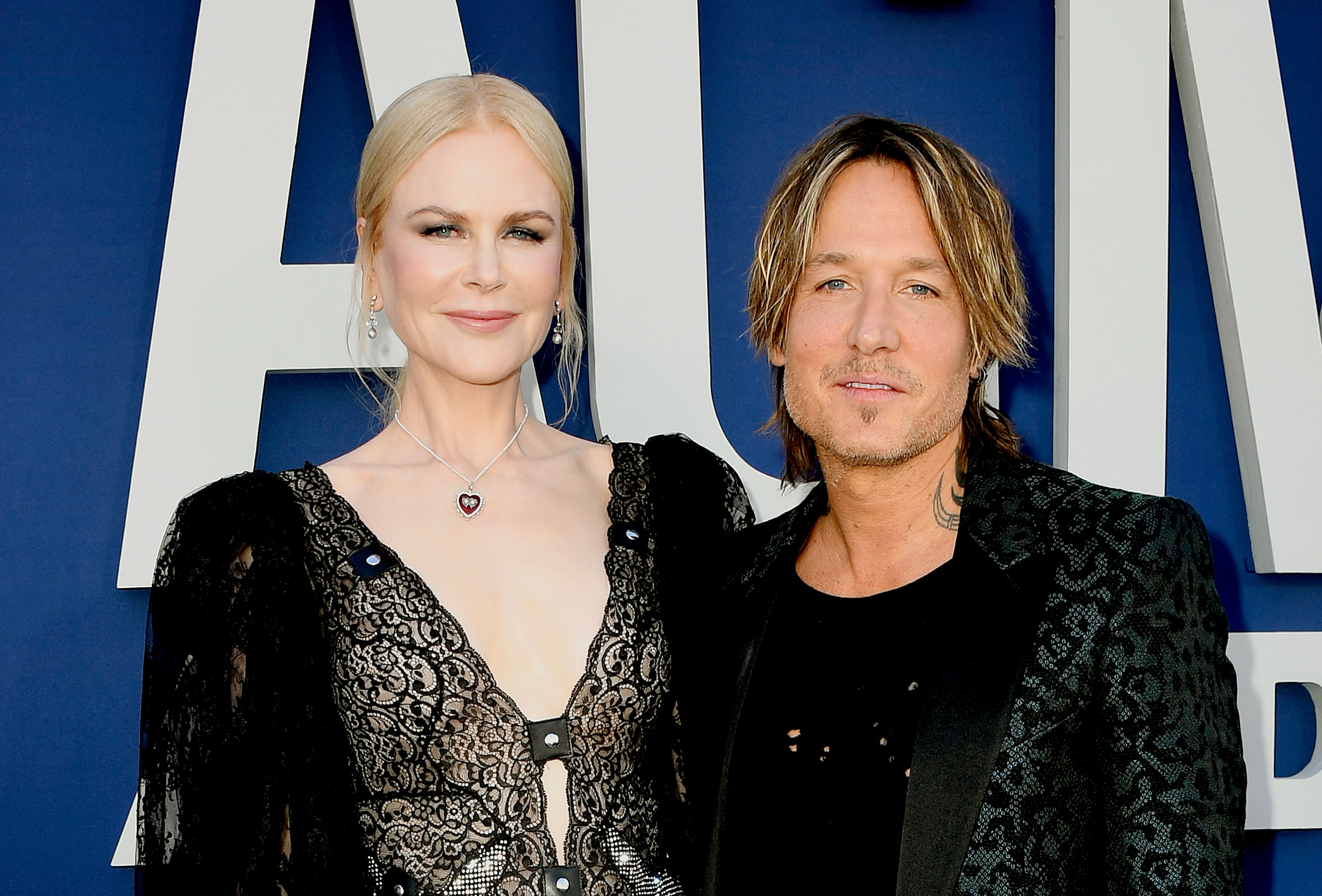 The mother-of-four confessed that juggling her responsibilities with the ongoing novel coronavirus pandemic plus her new series "The Undoing" has been challenging for her and her family.
[Kidman] and her husband have openly expressed their love and support for each other.
However, her husband who she referred to as her ally had been helping her carry the load and the actress admitted that she married her heart as her husband gave her confidence, protection, love, and made her so much more when he came into her life.
Earlier in September, the "Somebody Like You Singer" also confessed his love for his wife and described the 53-year-old actress as the woman he had always been searching for. 
The 52-year-old and the actress met in 2005 at a gala and said their vows a year later on June 25, 2006. The couple was blessed with two daughters - Sunday Rose and Faith Margaret.
The "Eyes Wide Shut" actress and her husband have openly expressed their love and support for each other and the mother-of-four recently shared her excitement for Urban's new album, "The Speed Of Now Part 1" with fans on Instagram.
"The Others" star uploaded a video capturing the breathtaking view in Byron Bay, Australia with the Urban's song "With You" playing in the background.
The actress who is no doubt happily married also opened up about her relationship with her ex, Tom Cruise, who she married in 1990. She mentioned that she chooses not to focus on negative emotions.
The former couple starred in the 1999 movie "Eyes Wide Shut" as a married couple and according to the actress the movie positively impacted their real marriage and they would go on dates after shooting scenes. 
Kidman and the actor share two children, a daughter Isabella and a son Connor, who they adopted before they split in 2001.