Victoria Beckham Reflects on Being a Spice Girl & the Role Elton John Played in Her Departure
Fashion mogul Victoria Beckham recently wrote a letter to her future self where she opened up about her time as a Spice Girl and Elton John's role in her leaving the group.
It is the beginning of a new year, and Victoria Beckham decided to write a letter to her future self. According to her, this is something she does from time to time.
In the letter published in British Vogue, Victoria started by saying she wished her future self was reading this letter on a beach while surrounded by all the people she loved.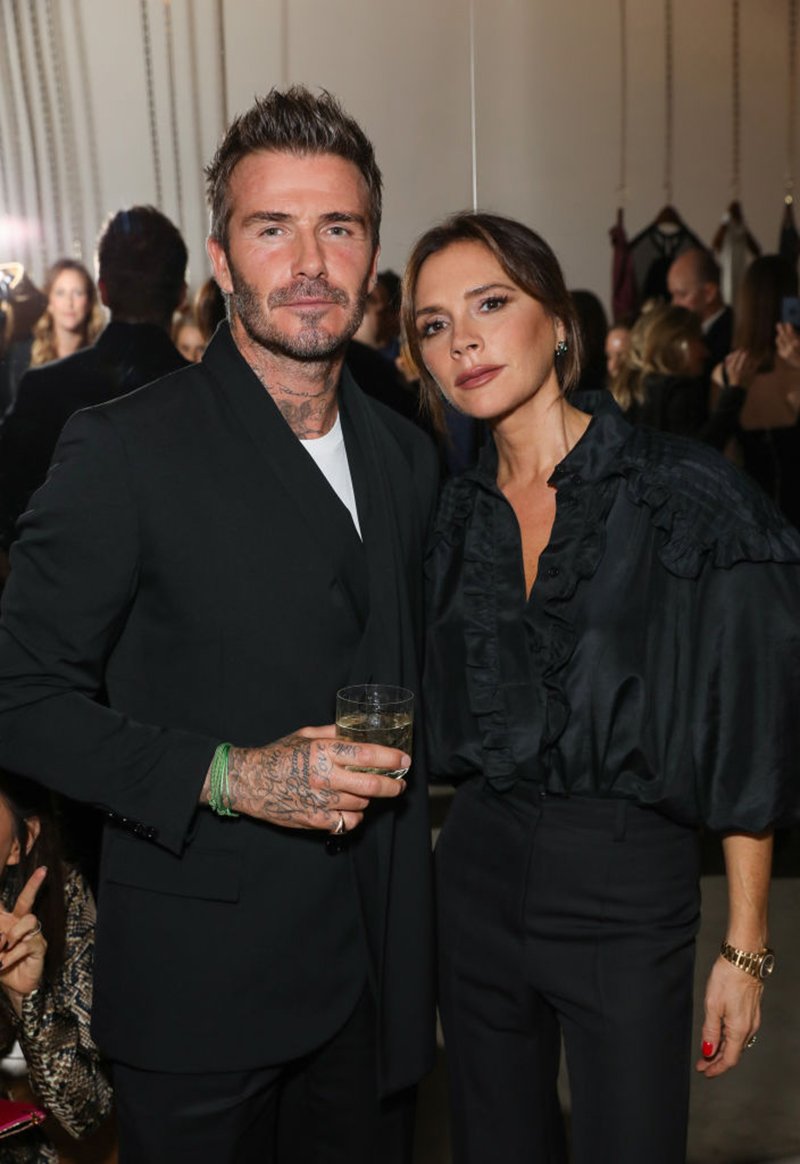 She then touched on how her family has bonded well over time and how running a business in a pandemic was not for the fainthearted. Victoria also took the opportunity to remind her future self to "work hard and be kind." She continued by saying:
"Remember years ago, watching your dear friend Elton John on stage in Las Vegas. He performed 'Tiny Dancer' as if it were the first time..."
She reminded her future self to think big and love the hustle she is into. Victoria expressed that although dancing and singing was fun for her, it was not her passion, and watching Elton John made her realize the absolute truth about what she was passionate about.
She reminded her future self how it was difficult for her to step away from the Spice Girls and venture out on her own, but those scary chapters were what defined her. Victoria continued:
"I know you are still reinventing yourself, taking on new challenges, and ignoring the naysayers. You always look beyond the conventional wisdom..."
The fashion mogul then touched on beauty, maintaining clear skin while overcoming the rigors of being a businesswoman who had to make sure her business succeeded.
She concluded her letter by saying that it was not an easy task but it was tremendously rewarding which is a privilege. Victoria hinted at her letter on Instagram while sharing a black and white picture of herself.
The picture showed her sitting with her legs crossed as she wore a black dress and sneakers. Although Victoria was an active member of the Spice Girls, she did not join them for their tour back in 2019. Her reason was that things felt different.
Being a part of the group was one of the best things that happened to her career as it gave her the boost she needed to make headway in the fashion world.
In all, Victoria is grateful for the opportunity, and although she is not certain of what the future holds, her fingers are crossed that she would be wiser when the time comes.