Inside 'My 600-LB Life' Participant's Only Daily Activity That Includes Meeting Ice Cream Man
TLC's "My 600-LB Life" introduces viewers to a man whose only form of exercise is walking to his porch daily to meet the ice cream man. Season 9 of the hit series returned on December 30, 2020.  
TLC's "My 600-LB Life" has shared a video on Twitter of Thedrick, a man who has been confined to his house for a decade, getting up only to meet the ice cream man in the mornings. This is the only form of activity he receives.  
The video begins with Thedrick getting dressed on his bed, before walking out to his porch to meet the ice cream man. He proceeds to order 9 items including a strawberry shortcake, ice cream sandwich, and nutter butter.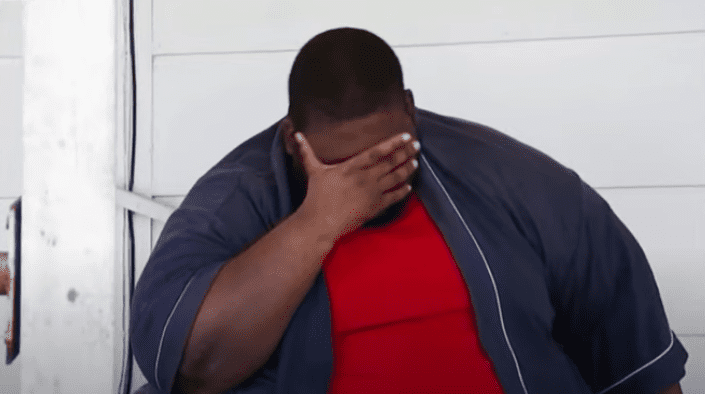 Thedrick explains that he begins every morning with his ice cream orders, as they put him in a better mood. As the day progresses, his appetite builds. We then see Thedrick limp back inside, with a close-up on his bandaged feet.
For his first meal of the day, Thedrick is seen receiving delivery of two large pizzas and chicken wings, which he admits he often devours at one go. He adds:
"After I'm finished, you know I'm still hungry, and I start thinking about what I'll have next."
For the past decade Thederick has been housebound—only going outside to greet the ice-cream man each morning. Can he break the cycle of food addiction? Follow his story tonight at 8/7c on #My600lbLife. pic.twitter.com/gwsCN6CQXE

— TLC Network (@TLC) January 6, 2021
This is an all too common account of the hit reality TV series, which documents the lives of morbidly obese people undergoing physical and emotional upheaval in order to become healthier. 
Participants hope to shed some pounds in order to qualify for the weight loss surgery administered by renowned weight loss surgeon, Dr. Younan Nowzaradan. 
The show has previously come under fire, following the deaths of previous cast members. 
Season 9 also features a woman who can no longer bear the weight of the reality of her existence, as she tearfully admits she had not envisioned living the life she lives. 
Another participant is seen being addressed by Dr. Noz, who questions them on the extent they are willing to go to in order to preserve their life as Dr. Noz says: 
"Your life is more important than food." 
The show has previously come under fire, following the deaths of cast members, James King, 49, in April and Coliesa McMillan, 41, in September 2020. 
With TLC having initially skirted the issue around the cause of death in McMillan's case, it was later reported McMillan had died of complications from weight loss surgery. McMillan had appeared in a March 2020 episode of the series.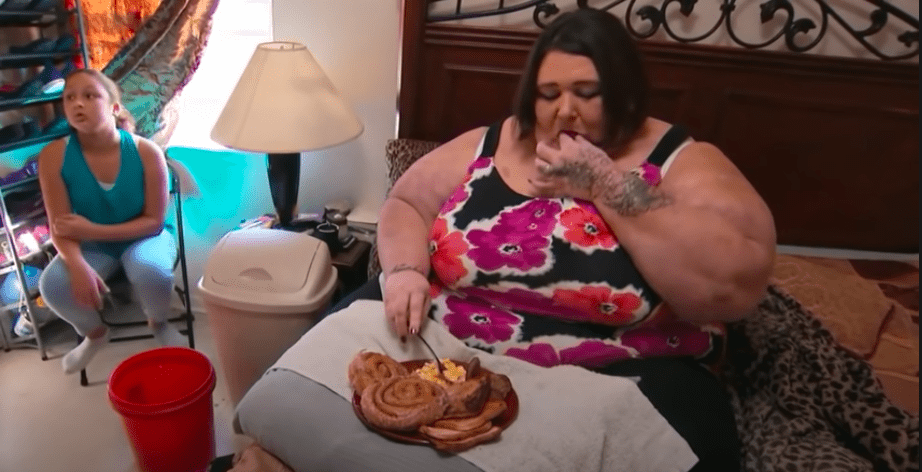 In addition to the sad deaths, the network has faced a barrage of criticism from previous cast members, which the production often shies away from providing progress reports on. 
One can only hope that Thedrick manages to break the unhealthy food habits he has accumulated over the last ten years before it's too late.