Man Nearly Poisons His Girlfriend after Leaving Out Teaspoon with Drain Cleaner on It
Imagine if this happens to you: You fix your clogged sink and end up nearly poisoning your girlfriend by leaving out a teaspoon with drain cleaner on it.
Ross and his girlfriend, Amy, have been living together in a small apartment for five years. It's just the two of them in their home, as they have neither children nor roommates. 
One day, Ross, who is a communications professional, is working from home. While washing the dishes after eating lunch, he notices that the sink is clogged.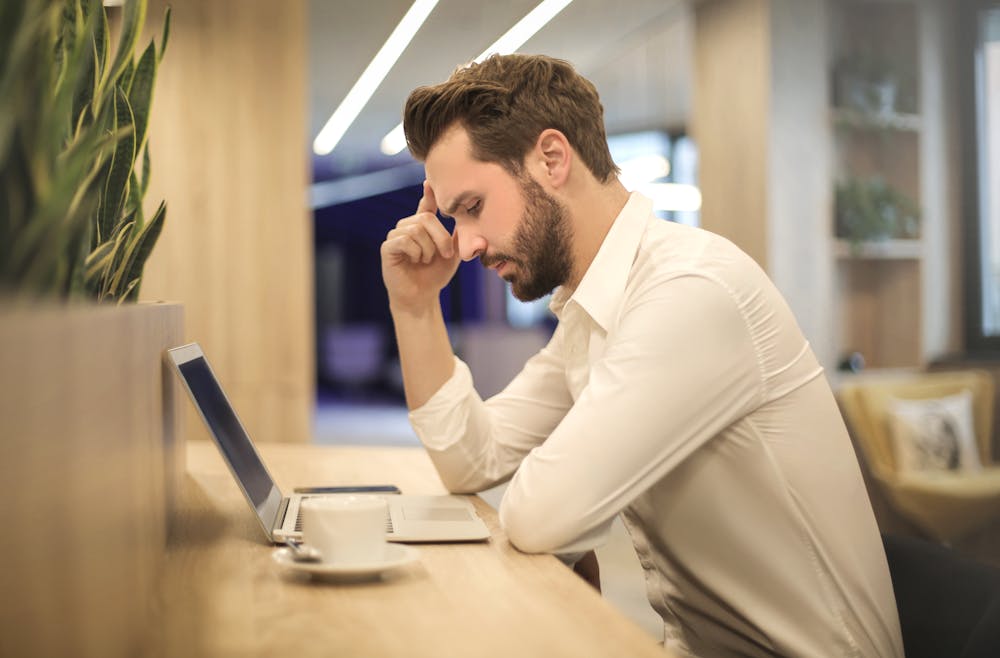 He goes to the laundry to get their drain cleaner and then returns to the kitchen. The directions on the package say to pour a teaspoon of drain cleaner into the drain, leave it for 15 minutes, then run the tap.
Ross gets a teaspoon, scoops out the cleaner, and puts it down the drain. After that, he places the spoon on the breakfast table and goes back to his computer to continue working.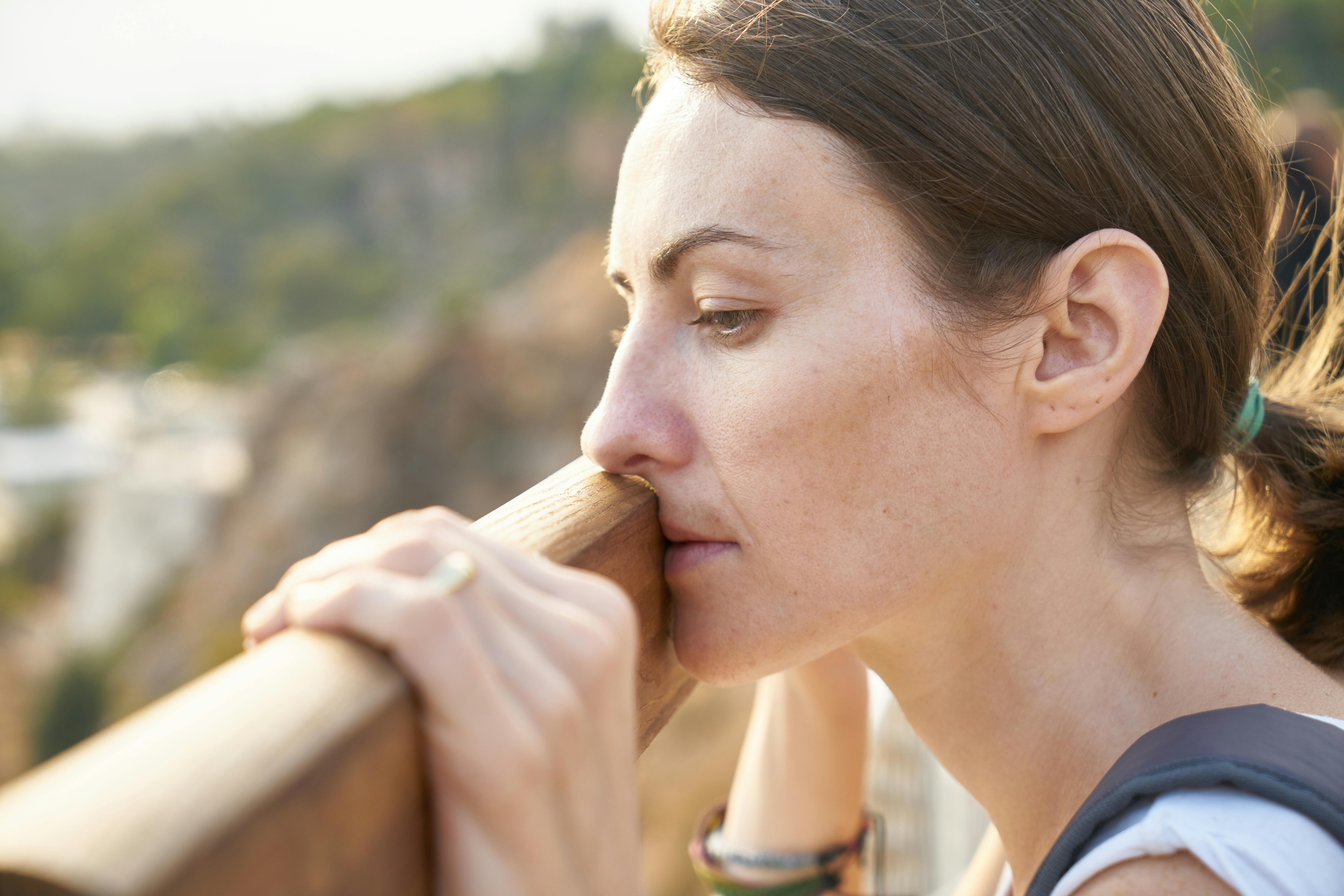 After a few hours, his girlfriend returns home from work. He greets his girlfriend with a kiss and then returns to his work, completely forgetting about the spoon with drain cleaner. She goes to the kitchen.
He then hears Amy freak out, yelling about the spoon with drain cleaner. Ross jumps out of his seat and sprints to the kitchen, where he sees his girlfriend washing her mouth with water from the faucet.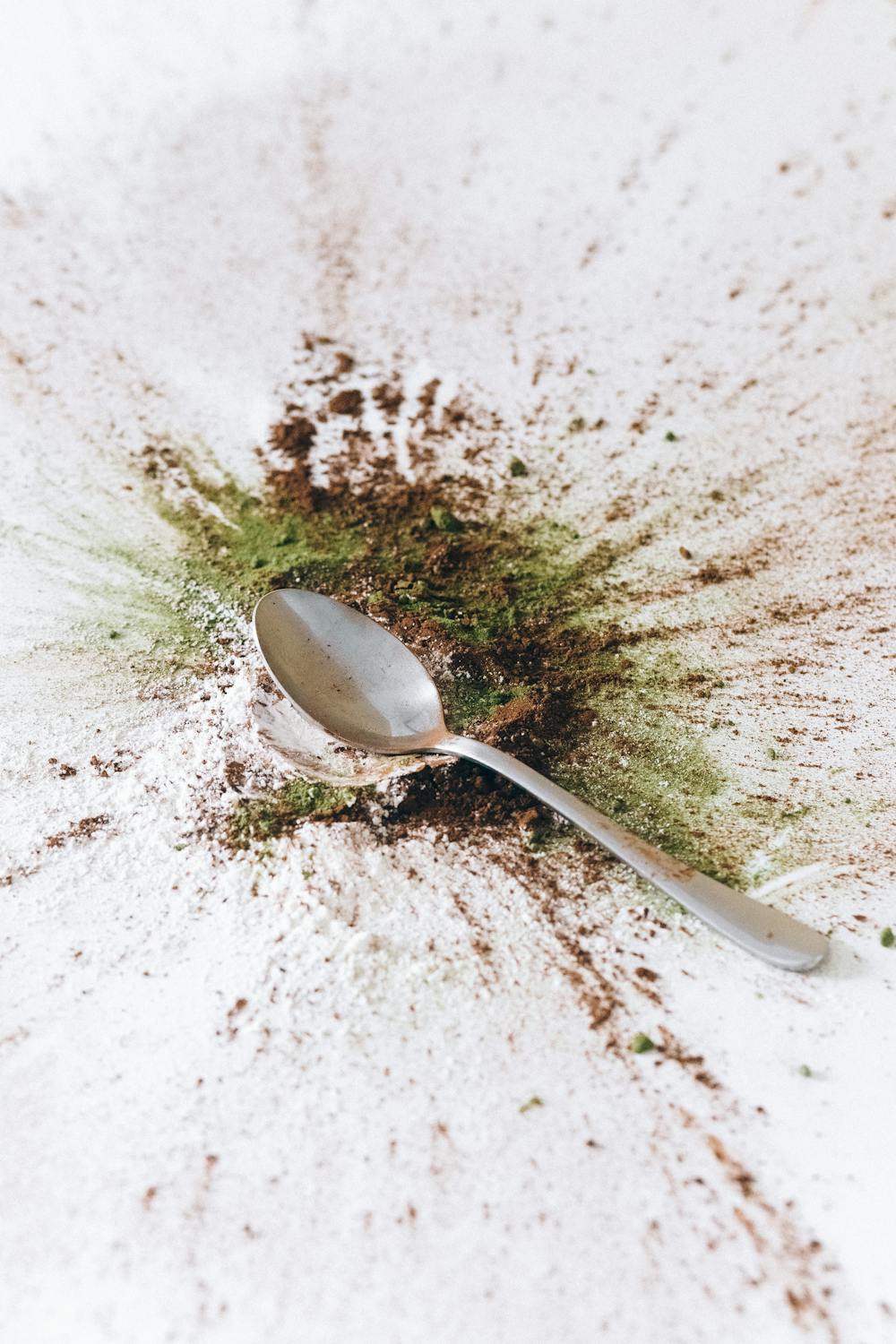 His girlfriend asks him what was in the spoon, and he says drain cleaner. She asks him why he would leave a spoon with drain cleaner on it lying around.
He says he is sorry but tries to defend himself by telling her she should not randomly put a dirty spoon that was lying around in her mouth. She says she only tasted the spoon.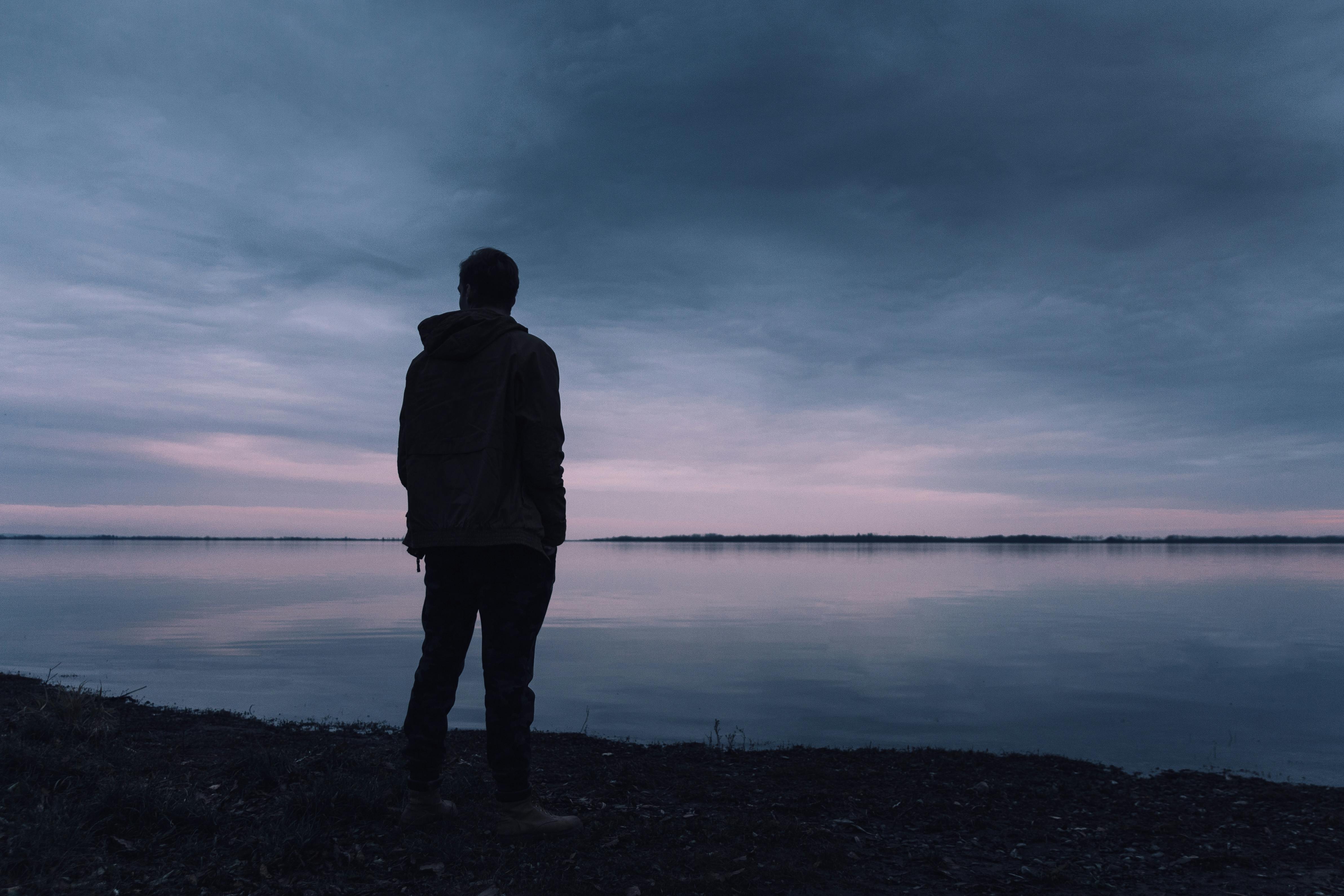 Amy says that she was going to have a coffee or tea and then she saw the spoon, which appeared to have a sugar residue on it. She tasted it to know if it was sugar before reusing it for her drink.
Ross tells her that they have many spoons, so she should have grabbed a clean one. At the same time, he promises her that he would not let it happen again.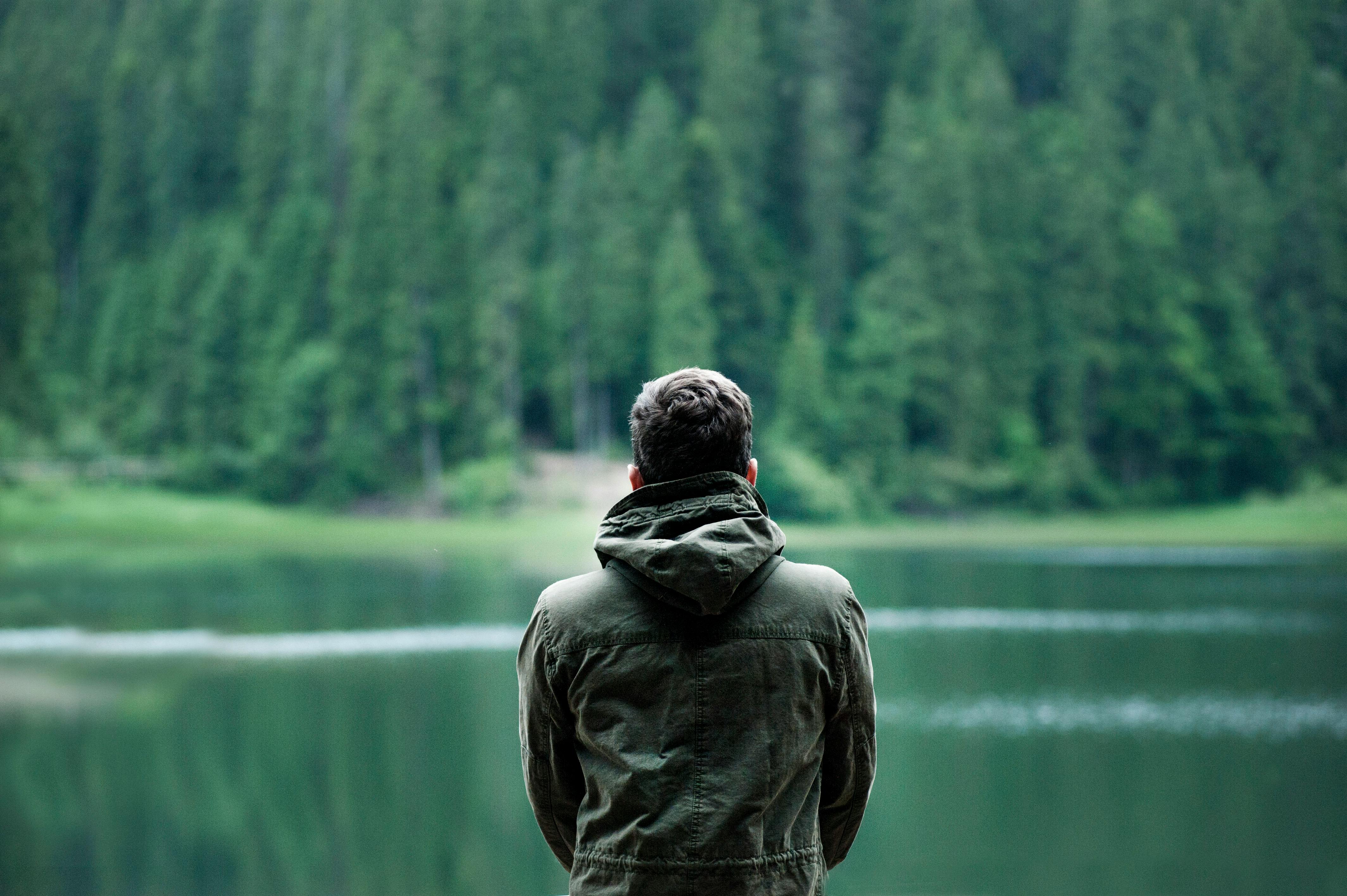 At any rate, Ross believes that Amy is just being as negligent as him. She should not be taking a taste of random spoons lying around in the house. Do you think he has a point?
In a more positive story about couples, a man from New Jersey expressed his gratitude in the most heart-warming way to the medical workers who saved his wife's life from COVID-19.