Star Jones' Ex-husband Al Reynolds Says She Knew He Was Bisexual during Their 4-Year Marriage
Former Wall-Street executive Al Reynolds revealed that he is bisexual. His ex-wife, acclaimed TV show host Star Jones already knew his identity during their four-year marriage.
Al Reynolds, the ex-husband of former "The View" co-host Star Jones, has finally opened up about one of the important details of his past marriage with his former wife.  
Though many people were aware that Reynolds is bisexual, one question was left unanswered until today. In an interview with "ASAP: Another Shawn Allen Podcast," he shed light on the matter.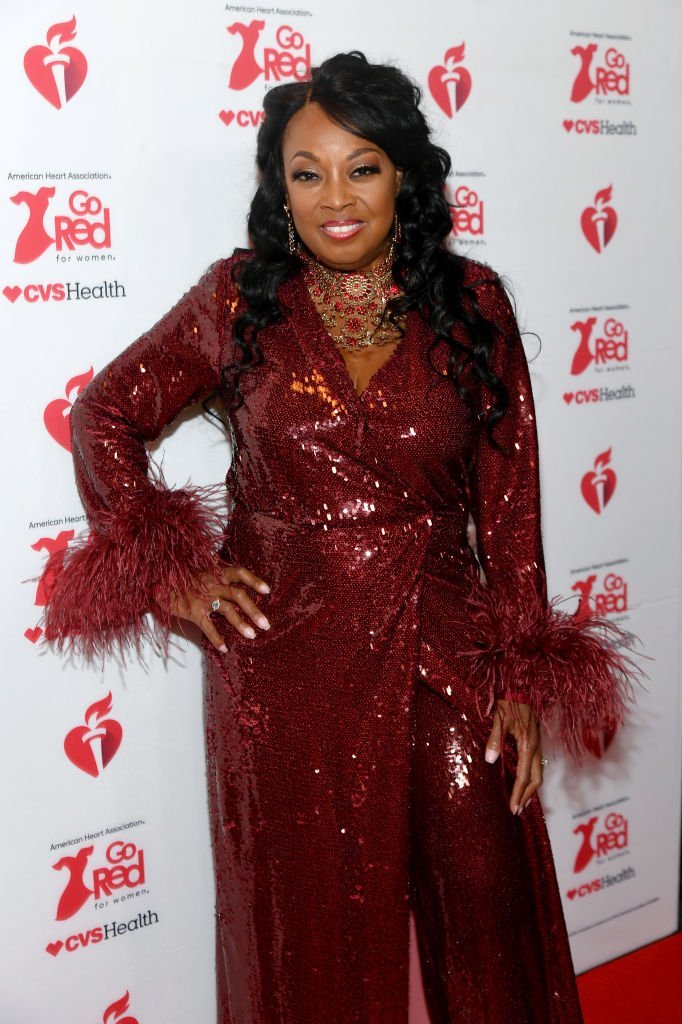 SETTING HIS RECORD STRAIGHT
Reynolds shared that Jones already knew he was bisexual since the start of their relationship. He made sure that he was open to her before they became a couple.
He added that he is not the first bisexual man the "Jones & Jury" star was involved with. Apparently, Jones was formerly engaged to another bisexual man before him. He said:
"He came out shortly after she got married as gay so I'm not the first bisexual man that she was involved with."
Since Jones is a public figure and one of the respected Black celebrities in the entertainment industry, Reynolds told his ex-wife the truth out of respect. He told Allen:
"I sat down and I told her. [...] At that time my experience was very limited, but i told her what my experiece had been up to that point..."
Reynolds and Jones tied the knot in a beautiful wedding ceremony in New York City in November 2004. After four years of marriage, the pair divorced in September 2008.
AN AMICABLE SPLIT
The dissolution of their marriage may have been a difficult time for Jones and Reynolds but they handled the situation well. The pair's split was a peaceful one.
After the divorce was settled, the 58-year-old lawyer moved on from the past. Jones has been happily married to Chicago lawyer Ricardo Lugo since 2017.
The Fox Soul host added that he is happy that he is capable of loving both sexes. 
COMING OUT
On the year Jones wed her lifetime partner, it was also the same time Reynolds publicly came out as bisexual, finding the courage to live life the way he wanted.
Before he shared his real identity out in the open, Reynolds shared that he had his fair share of "tough times" in life, including drug and alcohol dependence and homelessness. 
Coming from a conservative and devout Southern Baptist family, Reynolds had a hard time opening up. He was taught in the past that being intimate with the same gender was heavily discouraged.
As he continues to speak his truth, Reynolds will not live in fear and shame anymore. The Fox Soul host added that he is happy that he is capable of loving both sexes. 
Similar to Reynolds and Jones' story, another actress divorced her husband to live her authentic self. Niecy Nash split with Jay Tucker in 2019 and married R&B songstress Jessica Betts last year.