TMZ: Dustin Diamond, Former 'Saved by the Bell' Star Hospitalized
Actor Dustin Diamond has allegedly been hospitalized with a possible cancer diagnosis. The star's team were the ones who reportedly revealed that the actor was in a hospital in Florida.
Dustin Diamond, the actor famous for his role in "Saved by the Bell," is currently confined in a hospital, according to TMZ. The star's team revealed to the publication that he was hospitalized this past weekend in Florida.
The actor allegedly ended up at the hospital after experiencing a general sense of unease and pain all over his body. Doctors are currently running several tests to figure out what his diagnosis is.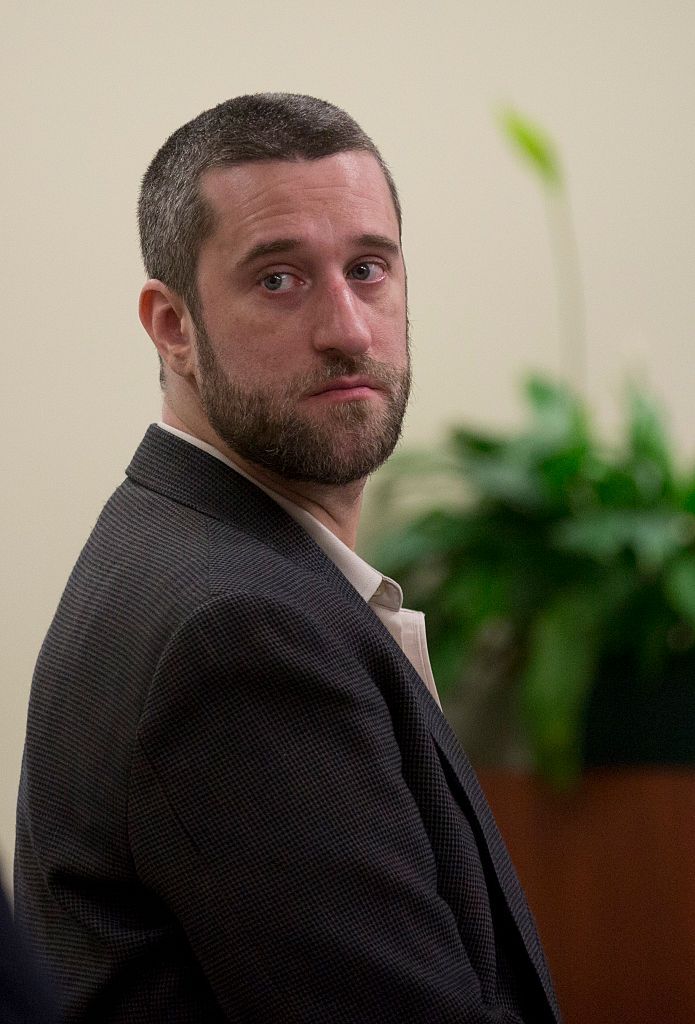 Sources that spoke to TMZ revealed that Diamond's doctors are concerned that he might have cancer. They're running a biopsy on the star to try and get some answers with regards to his ailment.
According to the publication, the actor's family actually has a history of cancer as the star's mother sadly passed away from breast cancer. While there's a possibility that he might be ill with cancer, too, it has not been confirmed. 
Dustin Diamond of 'Saved by the Bell' hospitalized, fearing cancer: report https://t.co/S0q9XAT2Js pic.twitter.com/SukxCynnbj

— Page Six (@PageSix) January 12, 2021
The actor's representative allegedly spoke to Entertainment Weekly sharing how "serious" Diamond's ailment was but that they didn't know how much to be concerned about it yet. He's expected to go home after treatment.
The representative shared that they just want the actor to get well. The star was said to be scared but remained upbeat and hopeful that he'll beat whatever it is that he will have to face.
Fans will recognize the actor from his role as Samuel "Screech" Powers on four seasons of "Saved by the Bell." Diamond also got to reprise his role on seven seasons of the spinoff, "Saved by the Bell: The New Class."
He appeared again in two television movies as the same character. When the series had its recent reboot on Peacock TV, the stand-up comedian was sadly not recast to reprise his role for some reason.
Saved by the Bell Star Dustin Diamond Hospitalized with Mystery Illness​ https://t.co/muG3YRz8jM

— People (@people) January 12, 2021
The actor was previously asked why he hadn't signed on for the reboot and he had no answers. However, he did note that his character deserved to be resurrected, but he never returned.
The original show officially began in August 1989 and ended its run in May 1993. Diamond, 44, has since lost touch with most of his former castmates, some of whom got to reprise their former roles.
'Saved By the Bell' Star Dustin Diamond Hospitalized, Cancer Likely https://t.co/4Kph3z9ZtZ

— TMZ (@TMZ) January 12, 2021
He once confessed that he hadn't seen them since he was 16 years old, and over the years, he's found himself struggling with different trials. In the past years, the actor has had financial and legal problems.
In 2009, he published a book titled "Behind the Bell" where he dished out on his former castmates' relationships, drug, and alcohol use. In a 2014 interview, he claimed the ghostwriter had betrayed him.