Mark-Paul Gosselaar and Rest of 'Saved by the Bell' Cast — Where Are They 27 Years Later?
"Saved by the Bell," a hit show in the '90s, featured actors who were not popular at the time. But after the show, the stars went on to enjoy success in both television and film.
With NBC announcing plans to reboot the well-loved sitcom later this year, excited fans have been checking out its stars with renewed interest.
Twenty-seven years after the show ended, its stars continue to enjoy fame and success. Let's take a look at some of the cast members' lives then and now.
MARK-PAUL GOSSELAAR
In 1989, Mark-Paul Gosselaar was cast on "Saved by the Bell," as precocious Zack Morris, the role that launched him into stardom. The actor, who started his acting career at 10, said of the reboot:
"It looks amazing and the content is great."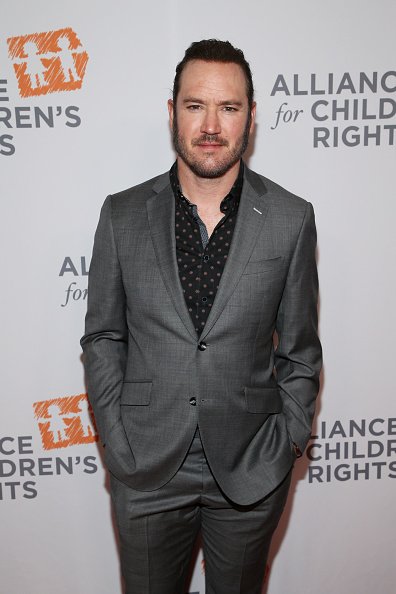 After the show ended, Gosselaar's career continues to reach greater heights, with roles in such TV shows as "NYPD Blue," "Commander in Chief," and "Mixed-ish." 
TIFFANI THIESSEN
Before gaining prominence as the all-American cheerleader Kelly Kapowski on "Saved by the Bell," Tiffani Thiessen started out as a commercial model. She had her first commercial at 8 years old.
Thiessen later joined the show's spinoff, "Saved by the Bell: The College Years." After the show, the actress guest-starred on the hit teen series, "Beverly Hills, 90210." She later had starring roles in TV shows "Fastlane" and "White Collar."
MARIO LOPEZ
Mario Lopez played the role of A.C. Slater, Bayside High's star jock, on "Saved by the Bell." His biceps and distinctive hair were a hit among fans. Even before the show, Lopez already enjoyed relative success in his career.
Lopez has come a long way from being a teen heartthrob to an acclaimed actor in TV, film, and Broadway. He has also ventured out of acting as a cohost on "Extra" and "Access Hollywood."
ELIZABETH BERKLEY
Elizabeth Berkley's first love was dancing. But she found fame and success through acting, becoming a household name while portraying Jessie Spano on "Saved by the Bell."
The actress did not reprise her role for the show's spinoff after its fourth and final season. Instead, she pursued movie roles, appearing in such movies as "Showgirls" and "The First Wives Club."
LARK VOORHIES
Lark Voorhies is a Nashville, Tennessee native whose love for acting started when she was 11 years old. She rose to stardom as Lisa Marie Turtle, appearing on the show until its fourth and final season.
The actress, who is reportedly not included in the planned NBC reboot of the show, admitted to suffering from Bipolar Disorder. She has publicly addressed her mental health struggles.
DUSTIN DIAMOND
Dustin Diamond played Screech on "Saved by the Bell," the show that made him a household name. He also appeared on the show's spinoffs.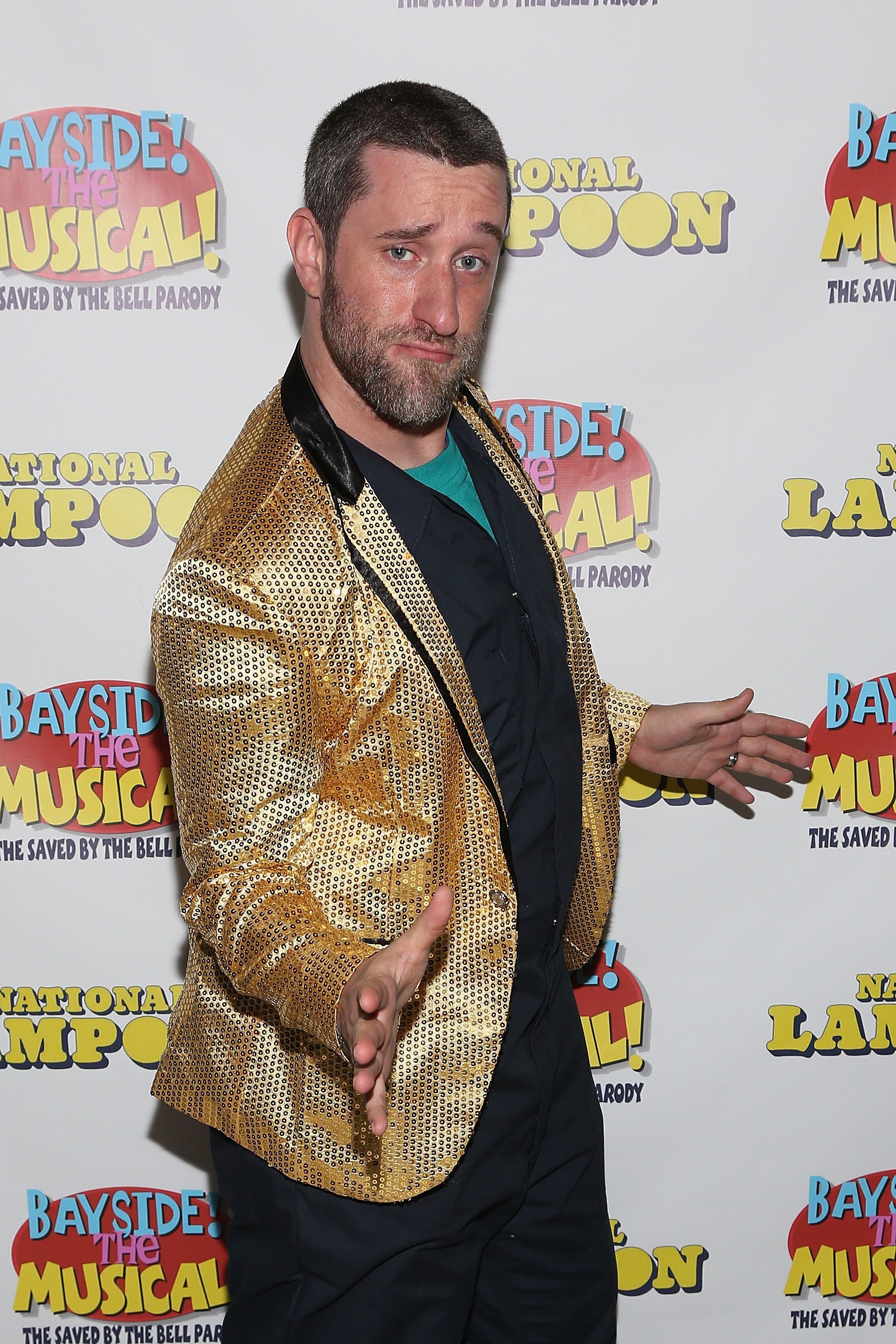 Controversies marred Diamond's career in the years that followed, including a sex tape featuring himself and two women. He also landed in jail in 2014 when he allegedly stabbed a man during an altercation at a bar.