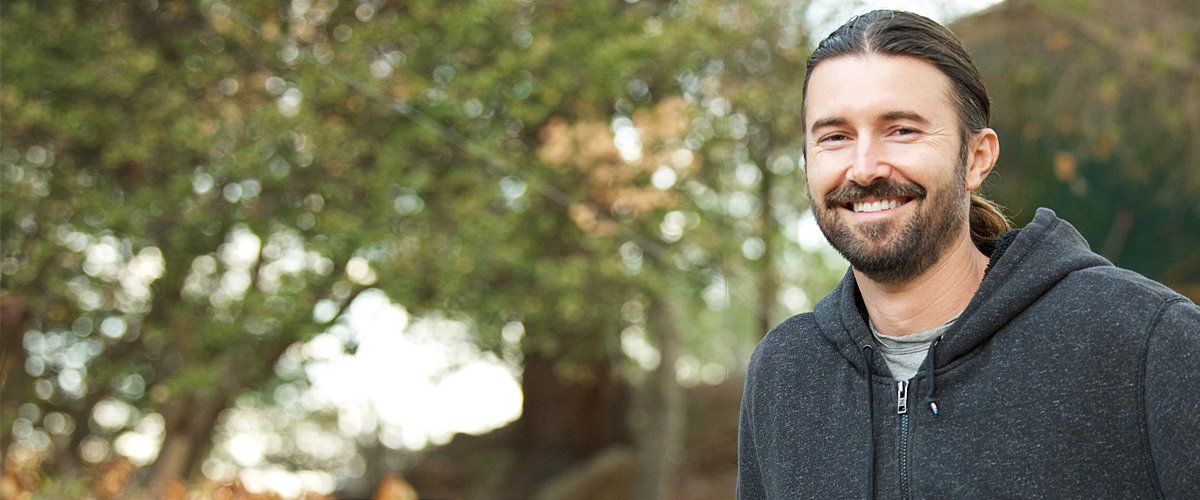 Getty Images
Brandon Jenner Was the First to Know about Caitlyn's Transition — inside Their Relationship

Caitlyn Jenner's son Brandon Jenner opened up about how he learned she was transitioning and the complicated relationship he had with his father.
Brandon Jenner is one of Caitlyn Jenner's six children, the product of her three marriages before she transitioned. Caitlyn shares Brandon and his brother Brody with actress and model Linda Thompson.
A musician, Brandon collaborated with Joshua David Stein on his book "To Me, He Was Just Dad: Stories of Growing Up with Famous Fathers," which was published in March 2020.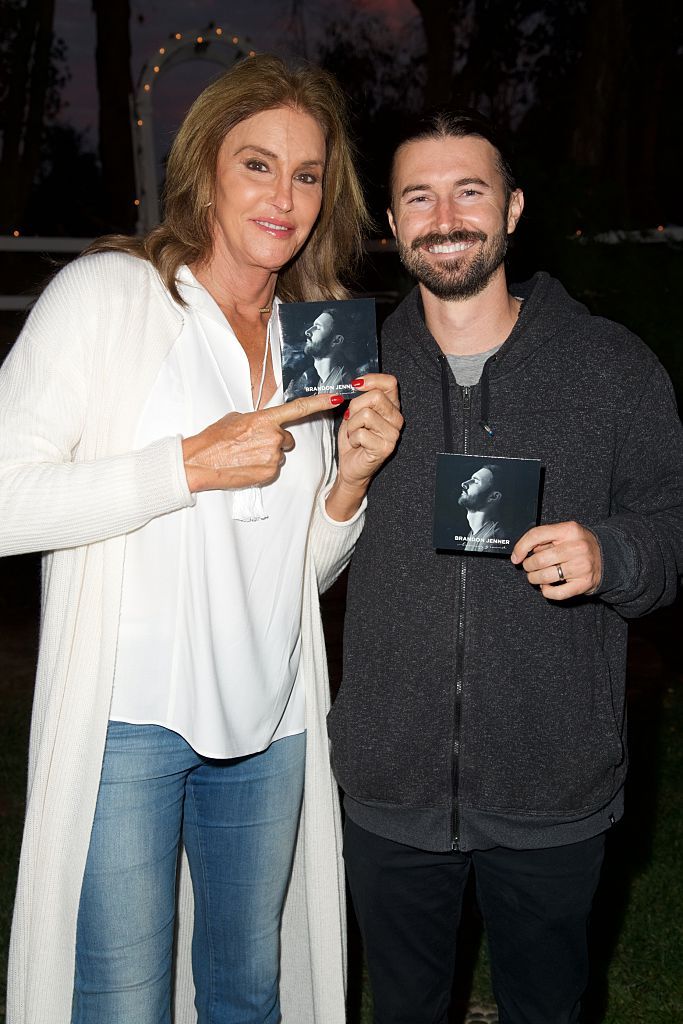 Caitlyn Jenner and Brandon Jenner at his record release party for "Burning Ground" in 2016 in Malibu, California | Source: Getty Images
TALKING ABOUT DAD
For Brandon, his father was a distant hero, someone he loved and admired but could somehow never get close to. Brandon attributed the distance between them to his father's need to hide part of himself away. He said:
"My father spent the first 65 years of her life trying to avoid answering the question, 'How are you doing?' and because of that, she didn't ask it often, either."
THE DISTANT STAR
Caitlyn's inability to open up and be herself -- be vulnerable -- blocked the growth of intimacy between her and her children during their early childhood, and his divorce from Linda widened the gap.
The Olympic Gold medalist separated from Linda when Brandon was just four years old, having decided that he was ready to start transitioning. Even though she struggled to come to terms with it, Linda was supportive.
Caitlyn, now 71, is a warmer and more giving parent and a doting grandmother to Brandon's three children
THE AMICABLE DIVORCE
At first, the divorce was amicable, as Caitlyn started her transition and had her first surgeries. For his children, the reason for their parents' estrangement was incomprehensible.
But Caitlyn had what can only be described as "cold feet," backed out of the transition she had initiated, and had her surgeries reversed. Linda's acceptance and support underwent a quick reversal.
ANGER
Brandon and his brother found themselves spending less and less time with their father as Caitlyn's relationship with her ex-wife deteriorated in the face of her anger. Brandon said:
"My mother grew more hostile. She had worked hard to accept that the reason my dad couldn't be with her was because he was working towards transitioning."
THE NEW FAMILY
Worse was to come. In 1990, Caitlyn met the then-recently separated Los Angeles socialite, Kris Kardashian, on a blind date and fell in love. Just a month after her divorce was final in 1991, the couple married.
The couple welcomed their first child together, daughter Kendall Jenner in 1995 and a second daughter Kylie in 1997. Ten years later, the Kardashian/Jenner clan became famous for the reality show "KUWTK," and Brandon's life was never the same again.
THE FAME LIABILITY
Brandon, who had seen the name Jenner recognized as belonging to an Olympic champion, became embarrassed to be recognized as his father's third family became famous for their exploits and eccentricity. He revealed:
"When people hear (...) my last name, 'Jenner,' I think that they're quicker to write me off and not necessarily even want to give my music a chance because of it."
ADMISSION
Caitlyn herself admitted in her 2017 memoir, "The Secrets of My Life," that she wasn't as present as she should have been in the lives of her four oldest children, Burt, Cassandra, Brody, and Brandon.
She was close to her daughters by Kris and to her children from her first marriage to attorney Robert Kardashian, at least until she separated from, and eventually divorced the Kardashian matriarch in 2015.
DECISION
It was then that Caitlyn decided to make her transition and to live by her truth -- and the first person she shared that truth with was Brandon. Over the last five years, the two have rebuilt their relationship.
Caitlyn, now 71, is a warmer and more giving parent and a doting grandmother to Brandon's three children, 5-year-old Eva and 11-month-old twins, Bo and Sam. Brandon is amicably divorced from Leah Jenner.
Please fill in your e-mail so we can share with you our top stories!