Here's What Tia Mowry Says She Misses about Her Daughter While Sharing Adorable Throwback Photo
Tia Mowry turned up the cuteness level to the max with a throwback photo of herself and her 2-year-old daughter Cairo Hardrict from when she was a squishy little munchkin. So adorable!
With her firstborn son Cree Hardrict grown well out of babyhood, Tia Mowry is mostly invested in taking care of her baby daughter Cairo who seems to be growing up so fast.
The mother-of-two is still enjoying her daughter's toddler days, but sometimes, she misses the days when Cairo was still an infant. At least that is what she said in an Instagram post.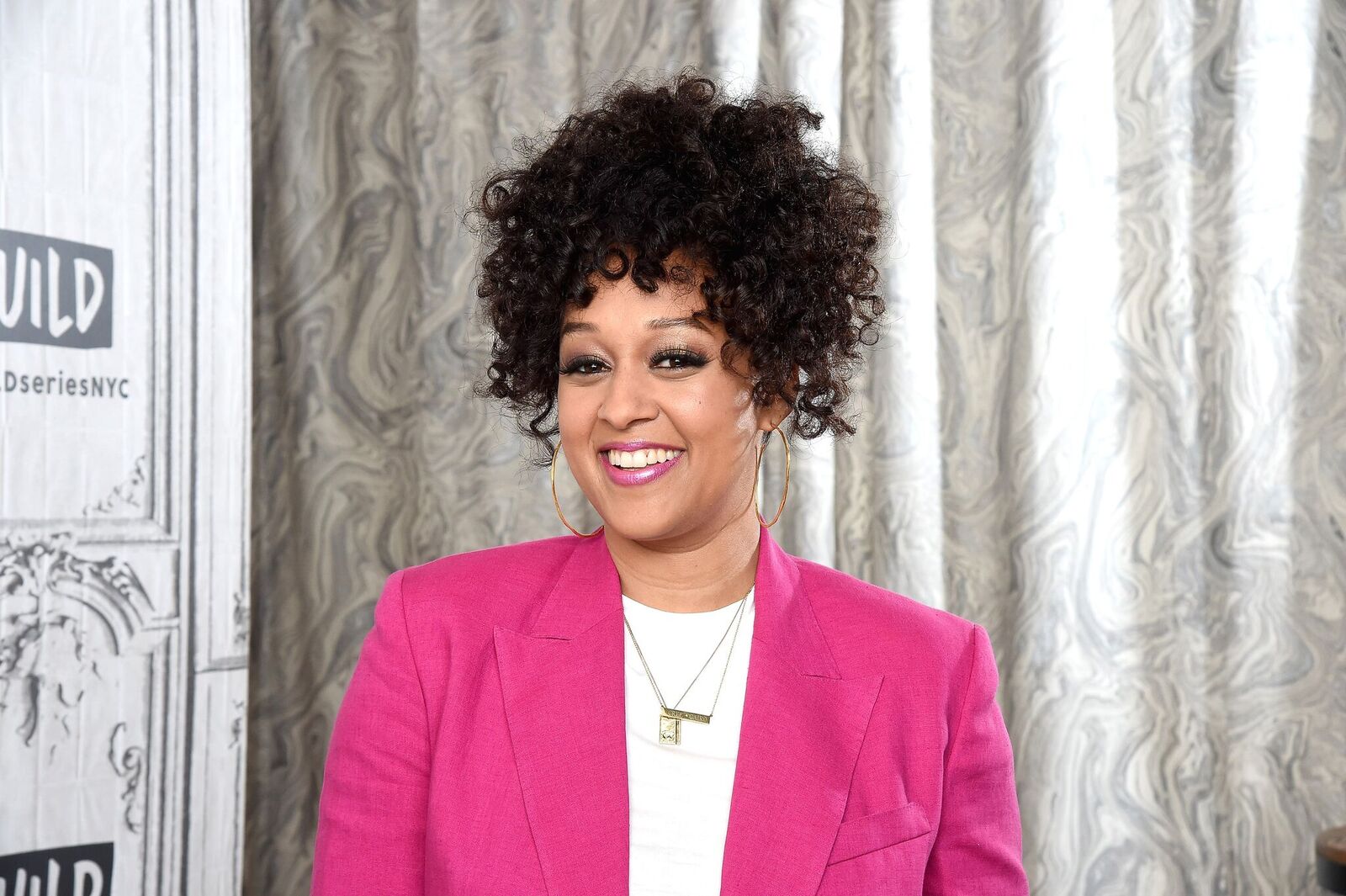 The "Sister, Sister" star shared she misses when she was "chunky and squishy" alongside a throwback photo of herself and the baby girl enjoying a pool day. 
The little one looked cute in a checkered pink swimsuit while smiling at the camera as her mother snapped the selfie. Mowry, who loves to flaunt her naturally graying hair, showed it off in that picture, too. 
Mowry and her husband Cory Hardrict welcomed their daughter on May 5, 2018. Last year, the actress opened up about her weight loss journey following Cairo's birth. 
Mowry confessed the transition from one kid to two was hard...
According to the beautiful mama's Instagram post, she lost 68 pounds as of August 25, 2020. Some might think it was too slow by celebrity mother standards, but she could not care less and shared:
"I'm very proud that I did it my way and in my time. I didn't feel rushed to snap back."
Mowry enjoyed breastfeeding her son and daughter for as long as they needed it, regardless of her weight. She advised all the mothers not to worry about their weight post-childbirth and bounce back in their time.
Mowry is an advocate of body positivity. When she turned 40 back in 2018, she said she felt confident in her own skin. "I feel confident, and I feel like as you get older, you learn more about who you are," she shared with E! News. 
As for the challenges of raising two children, Mowry confessed the transition from one kid to two was hard, but she took it two steps at a time. So far, she has handled motherhood with grace. 
And her kids are just the sweetest! According to Mowry, Cairo loves watching her on TV, but Cree, not so much. One time when her show "Twitches" was on, he showed zero interest and proceeded to change the channel.