Roger King's Daughter AnnaRose Dies Aged 35 after Battling Lung Cancer — Here Are the Details
AnnaRose McLaughlin King, the daughter of Roger Monroe King, has died after her fight with lung cancer at the age of 35. The filmmaker was responsible for several series, short films, and a movie, inspired by her father's passing. 
The family of AnnaRose King, daughter of the late television executive, Roger King, announced her passing on January 3, at Memorial Sloan Kettering Hospital in Manhattan. 
The obituary goes on to say AnnaRose lost a three year battle with lung cancer, whose diagnosis had caused her to delve into research in an effort to determine how and why she had gotten ill with the disease.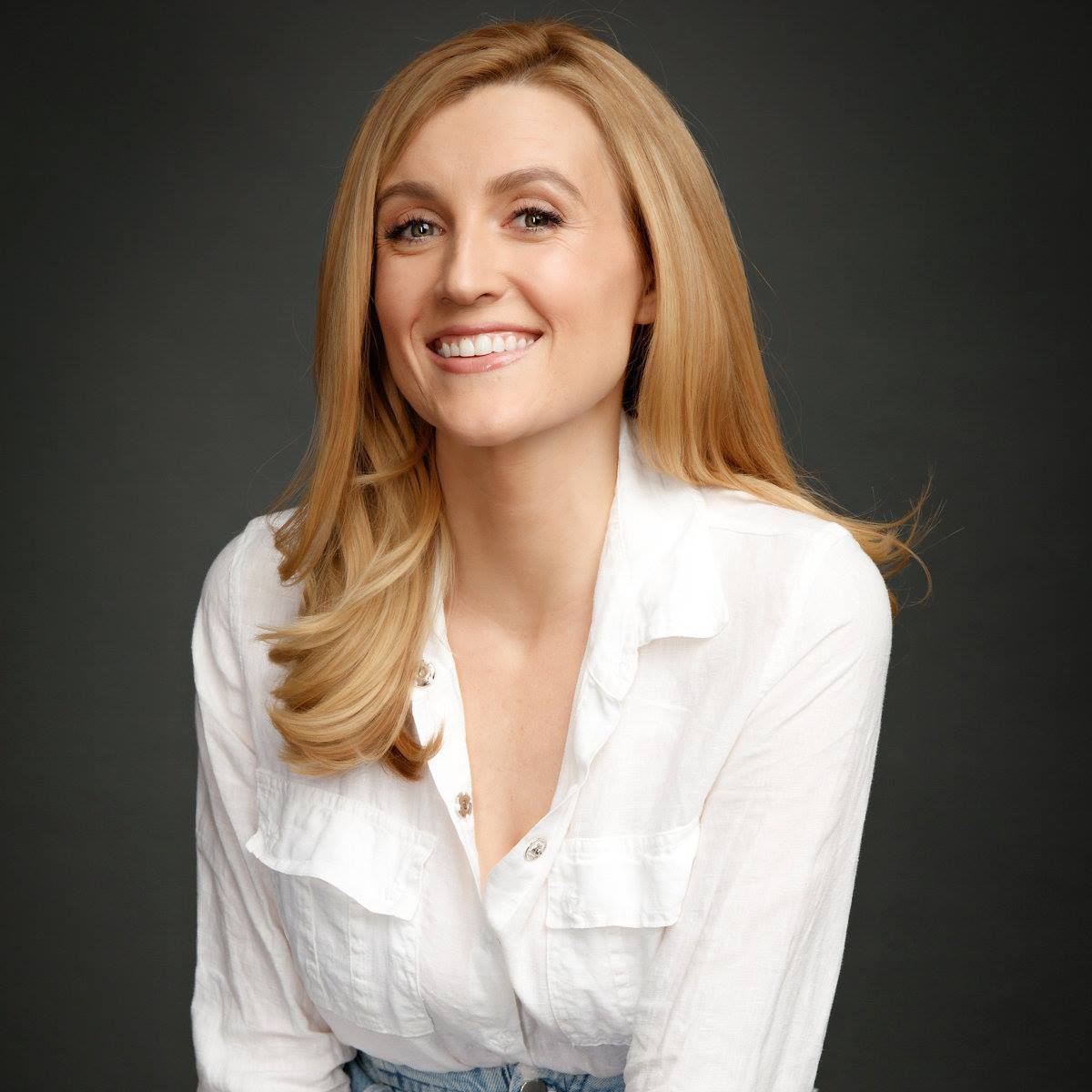 FIGHTER TILL THE END
The writer-director leaves behind her husband, Michael Charles Telis, and their daughter, Willow Rose King Telis. She is also survived by her mother, Alison Therese Moore, who has since been comforted by tributes, including one that read: 
"AnnaRose will always be with you in your hearts, minds, and spirit."  
Family friends named Kitty and Frank shared in their tribute how inspired they had been by the vigor and level of attention AnnRose applied in dealing with lung cancer.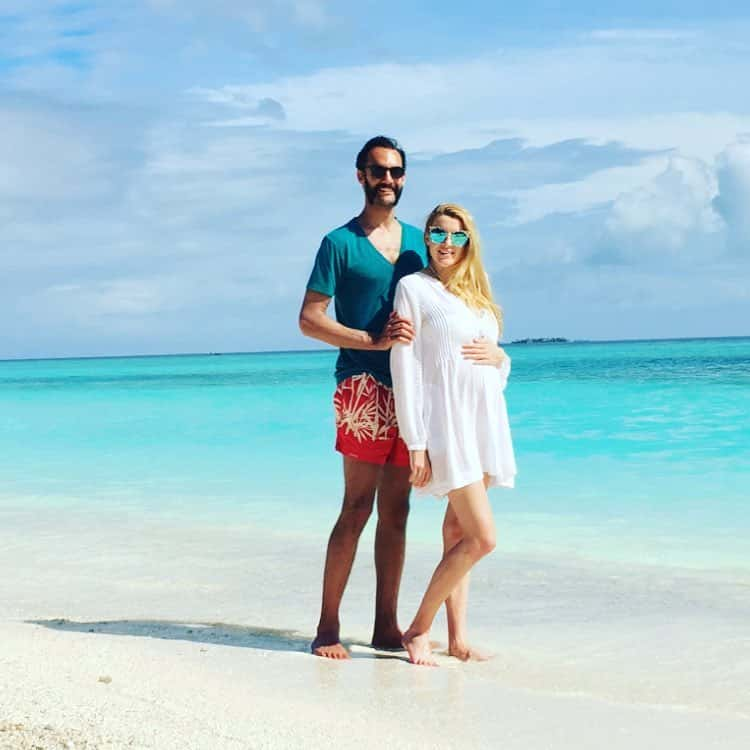 IMPRESSIVE BODY OF WORK
As a Masters Graduate of Film Production from New York University, AnnaRose directed no less than 7 feature films, a number of series for Nylon Magazine, and a few short films including "Tigger", which was screened in Cannes. 
Those closest to AnnaRose have described her as a giving individual.
Her body of work also includes the series "American Viral," which she wrote and co-created. The show starred Michael Showalter as he and his family attempt to become viral internet sensations.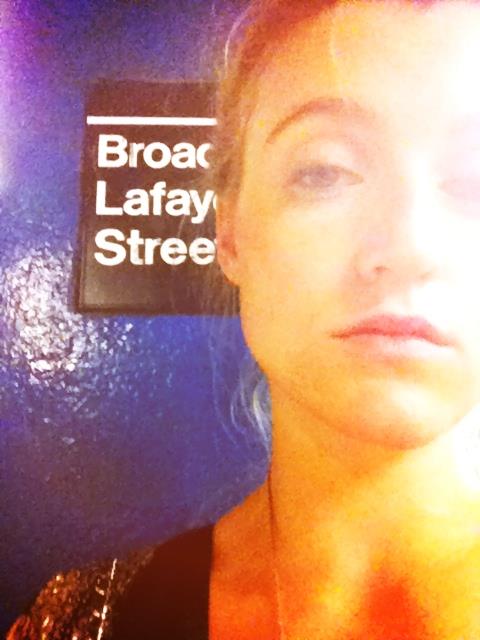 TURNING DEATH INTO ART
AnnaRose's first feature film, "Good Enough," was inspired by Roger's death, who suffered a stroke in December 2007 at the age of 63. Speaking to Dr. Phil, AnnaRose explained what had motivated her to make the movie, saying:
"My time for making more stories with him had ended, which was so sad." 
The 2016 project saw AnnaRose star as a flight attendant seeking to reunite with a distant family member who she's never known after her father passes away.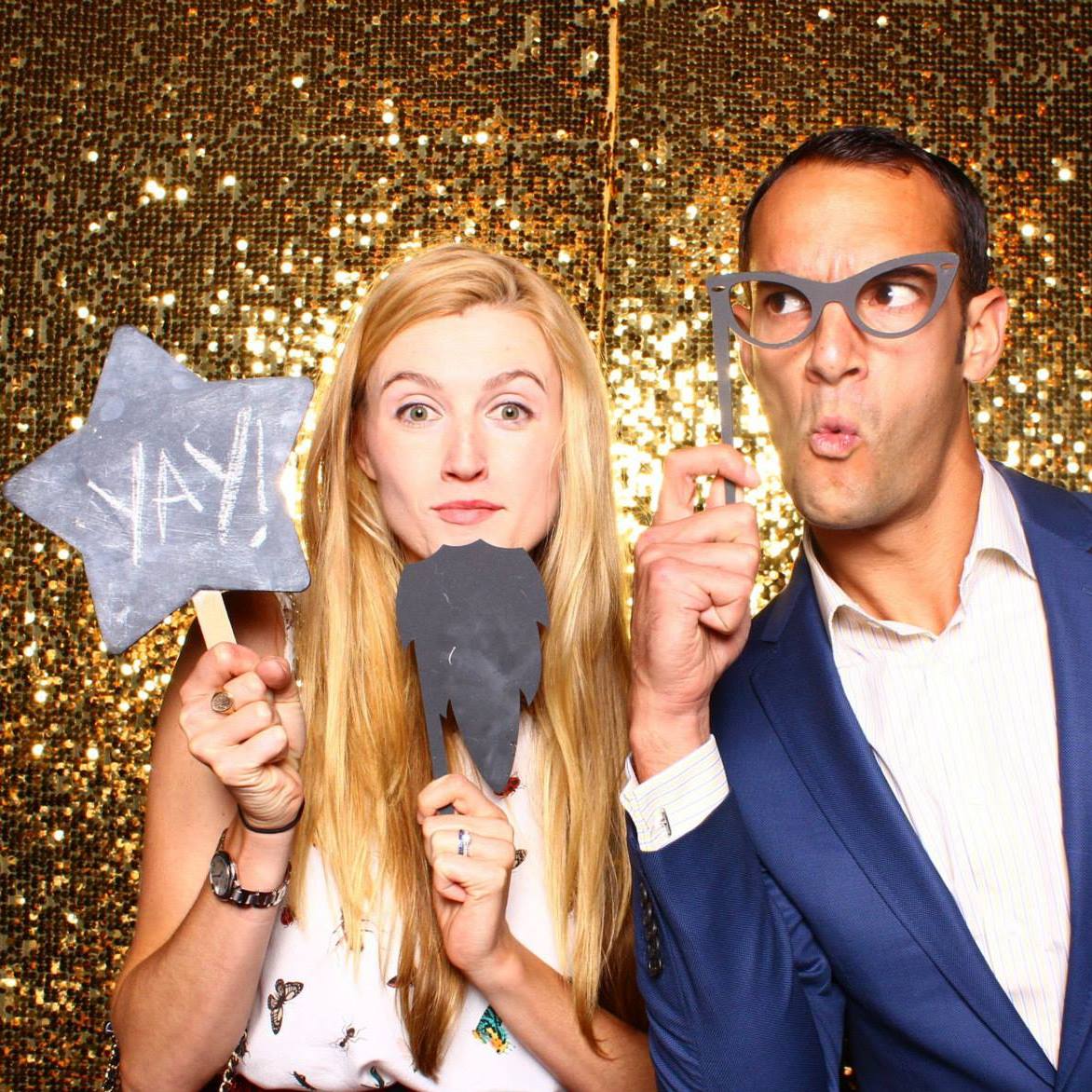 DEVASTATING CANCER DIAGNOSIS 
Sharing on her own website, AnnaRose's initial cancer diagnosis stunned her, since she had considered herself a healthy individual as a non-smoker. It also didn't help that she was a new wife and mother at the time. 
She walked down the aisle with Telis in January 2014 and later welcomed their daughter, Willow, 4. She later established a cancer fund through MD Anderson.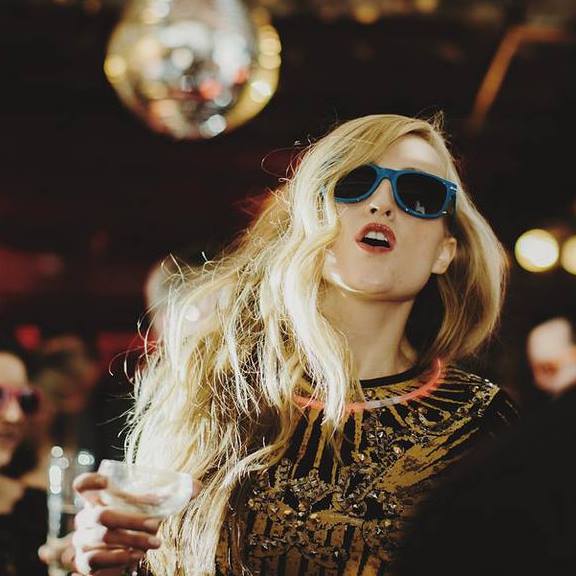 CARING AND ADVENTUROUS SPIRIT
Those closest to AnnaRose have described her as a giving individual, who went out of her way to assist even those that fell outside of her immediate family. 
She will be missed for being a dedicated worker, who built a large circle of friends around the world during her various travels, and had a zest for life.